silent
Aired on Thursdays from October 6, 2022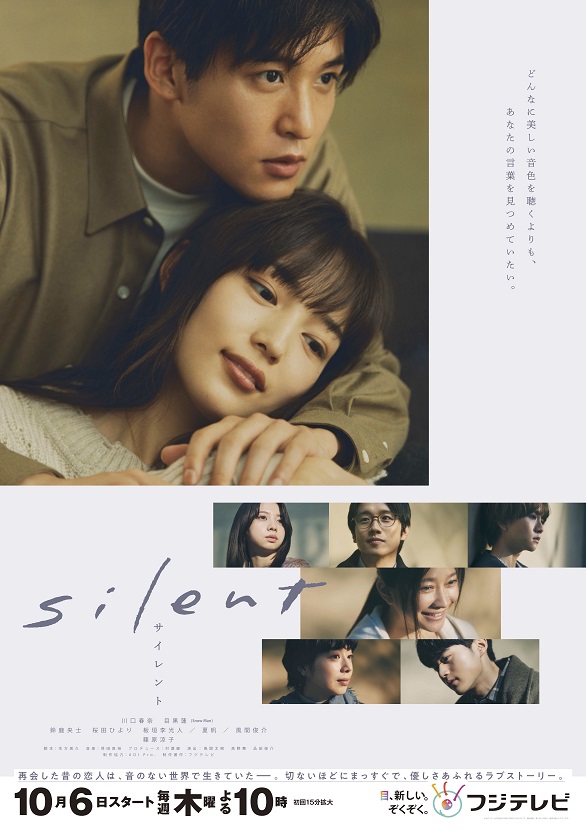 Introduction
Tsumugi Aoba, is looking forward to a new life after having experienced a breakup eight years ago, with someone she had hoped to be with for the rest of her life.
The encounter between Tsumugi and her significant other took off during the fall of her sophomore year of high school, when she hears the voice of a particular male student at a morning assembly. She is captivated by So Sakura, who reads his essay on the stage.
In the third year, they happen to come together in the same class, and gradually get to know one another through mutual friends, until they finally become a pair. The two had gotten close through their mutual love for music.
However, one day after graduation, So suddenly says goodbye without giving a reason and disappears, while Tsumugi still wants to be with him.
Eight years have passed since then, and Tsumugi has begun a new life. One day, she happens to see So amongst a crowd, and becomes aware of him again. She begins to look for him, hoping that they could talk properly.
However, what she discovers, is that he had been diagnosed with a condition that causes gradual deafness, and she realizes that he had lost most of his hearing ability…
Cast
Haruna Kawaguchi
Ren Meguro
Ouji Suzuka
Hiyori Sakurada
Rihito Itagaki
/
Kaho
/
Shunsuke Kazama
Ryoko Shinohara
Others
episode1
Tsumugi Aoba, is looking forward to a new life after having experienced a breakup eight years ago, with someone she had hoped to be with for the rest of her life…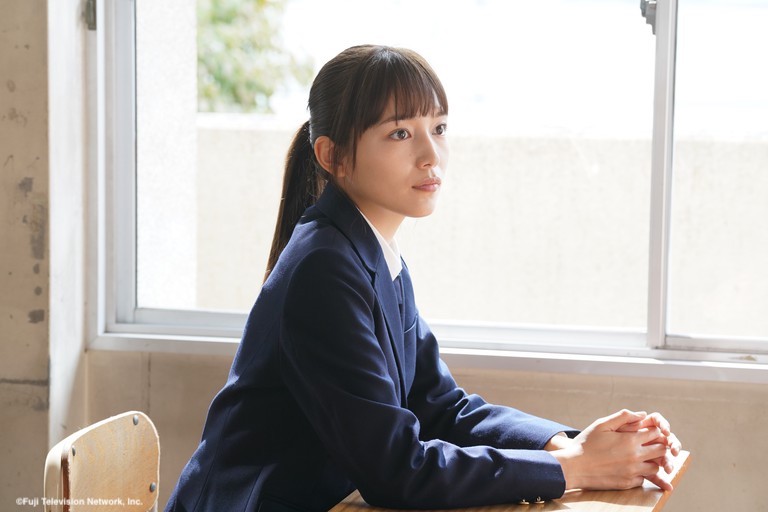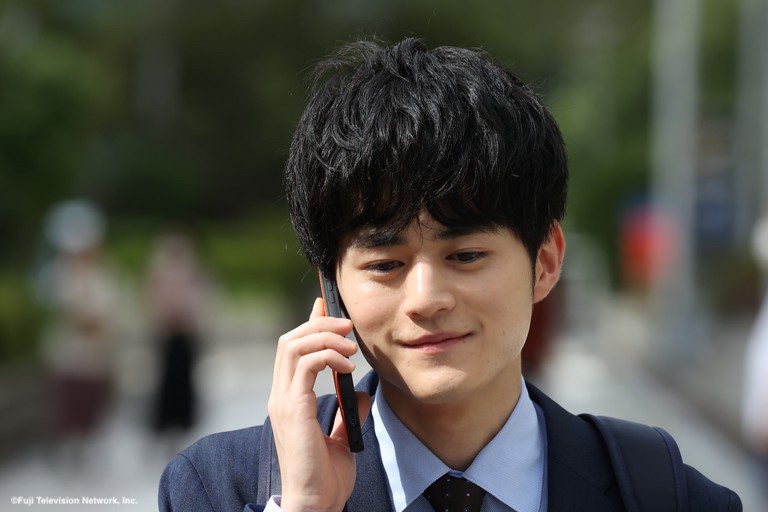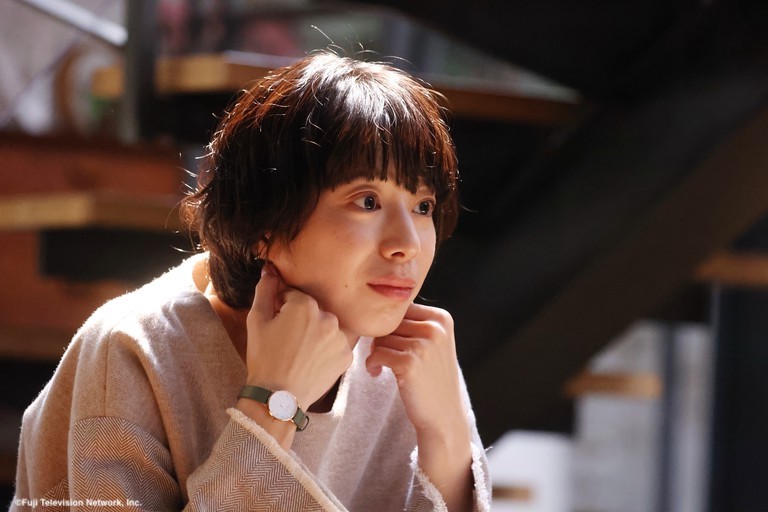 episode2
Tsumugi meets So by chance for the first time in eight years, but he speaks one-sidedly in sign language and she is at a loss to grasp the situation…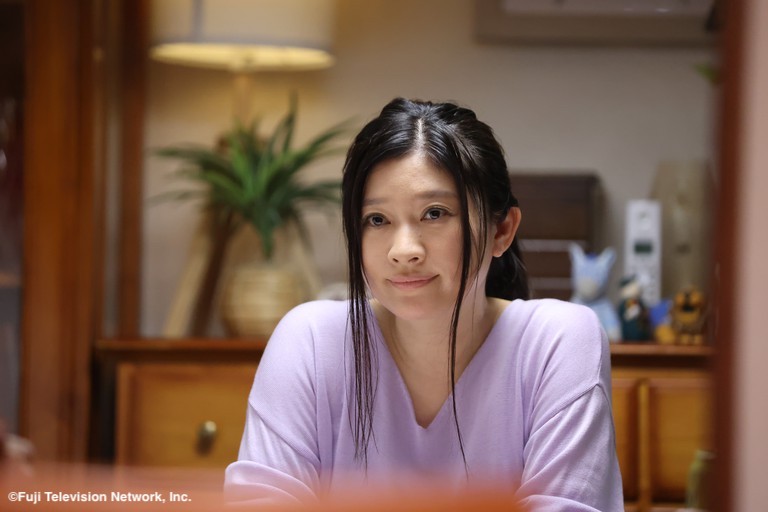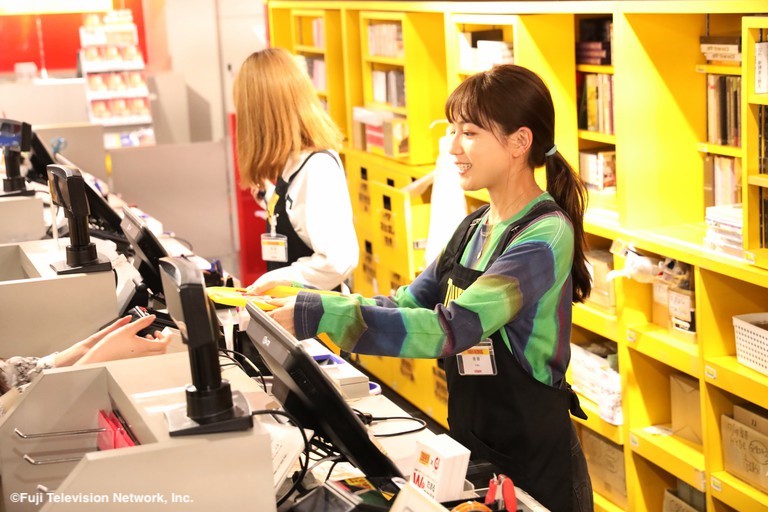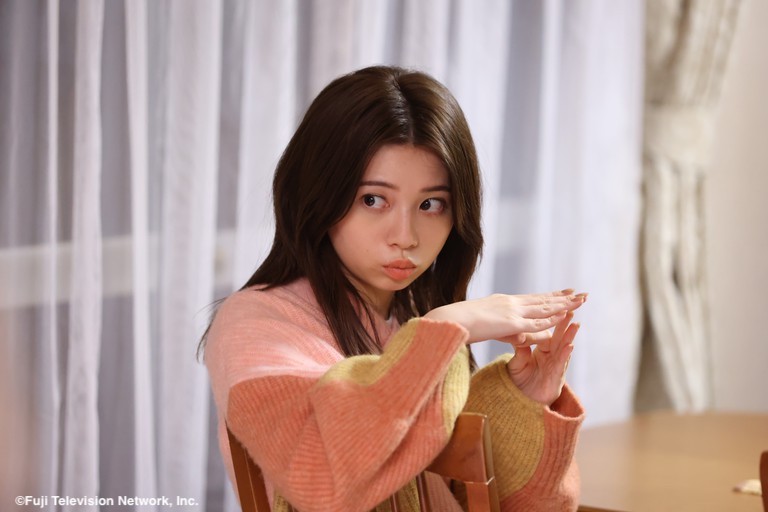 episode3
Eight years have passed since their high school days, when Tsumugi and So were unable to express their true feelings to each other…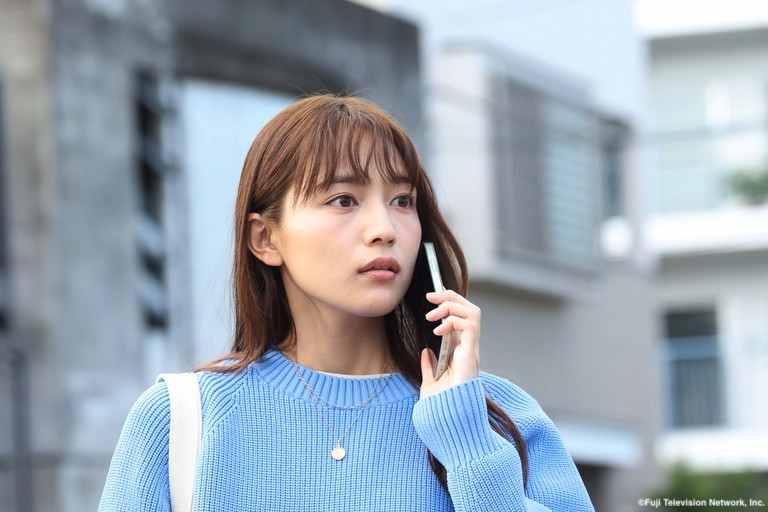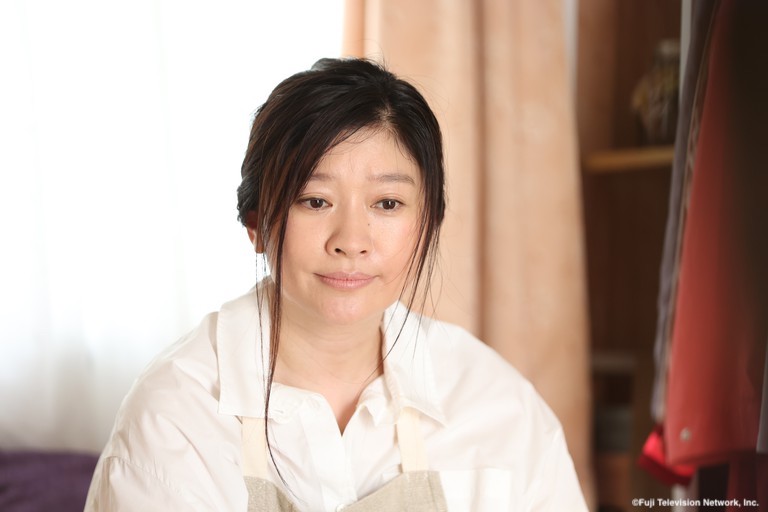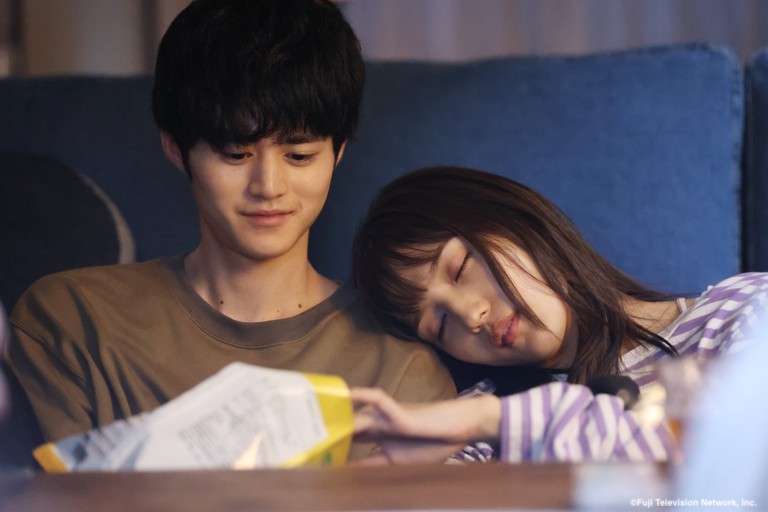 episode4
Tsumugi, So and the others meet one another at the house…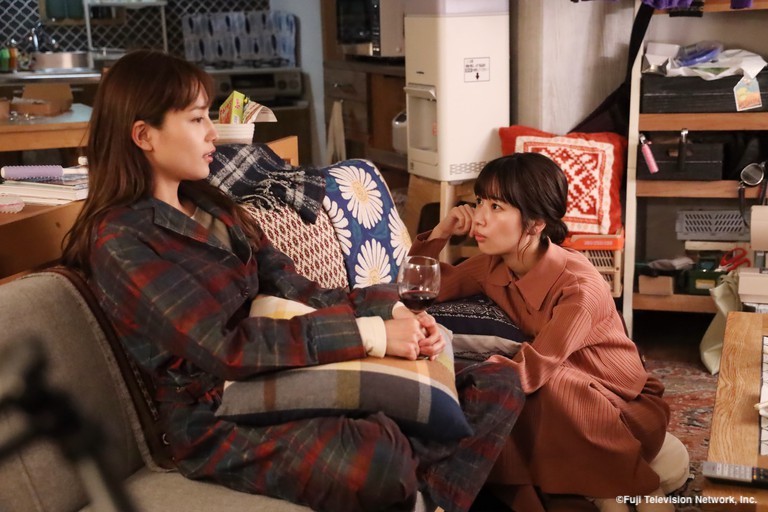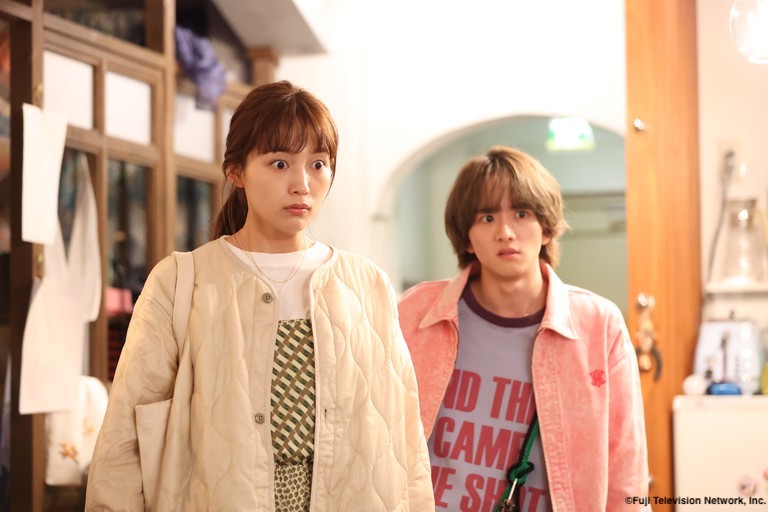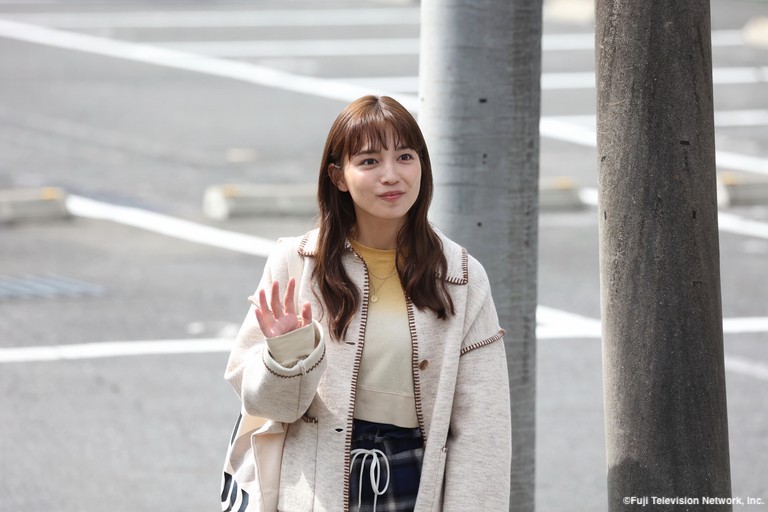 episode5
Tsumugi, who was told by Minato that he has to suddenly leave her, has been having a hard time sorting out her feelings ever since…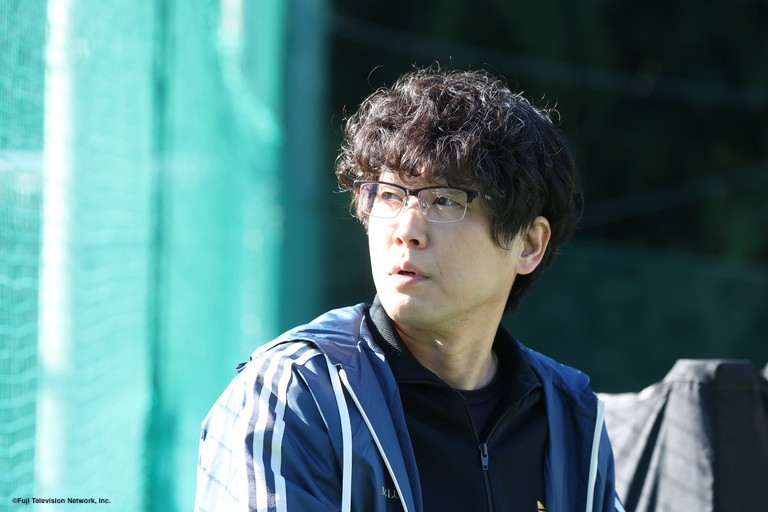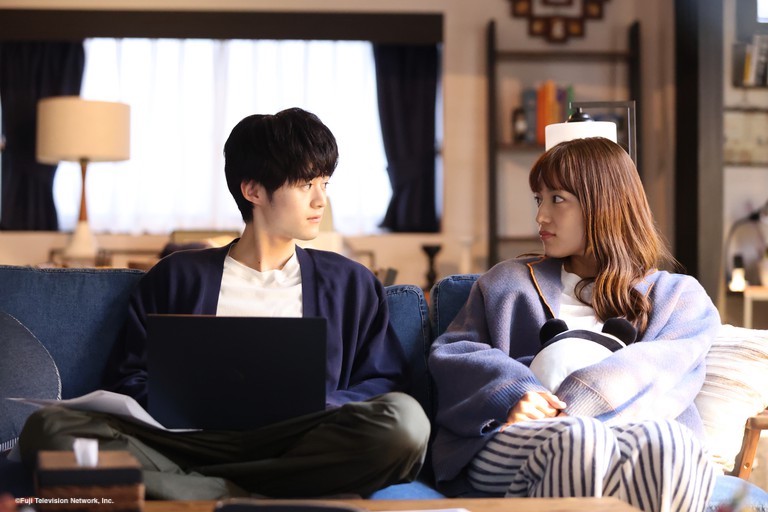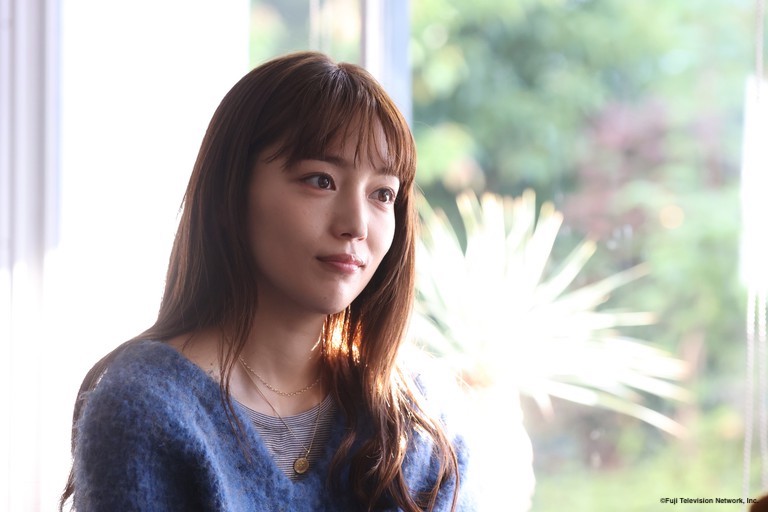 episode6
Tsumugi and Minato has broken up, and So is once again out to prove his feelings for her…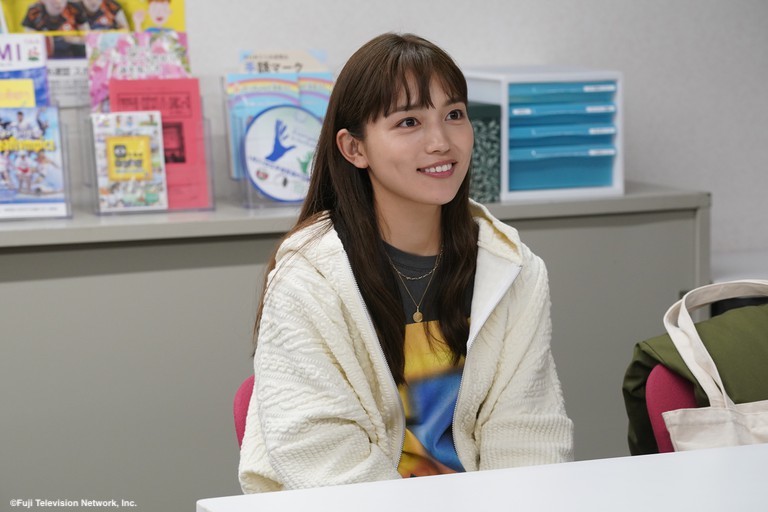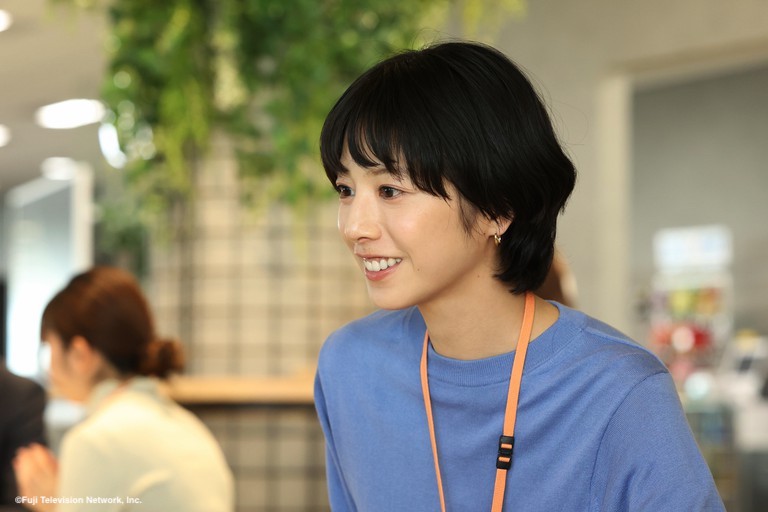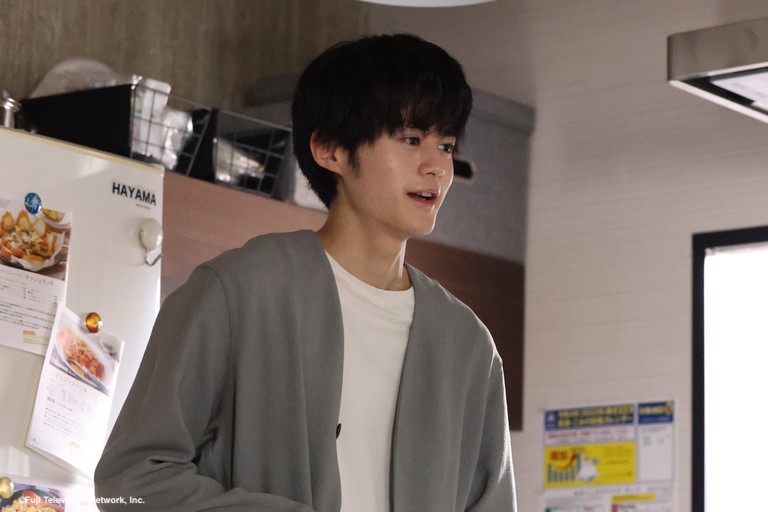 episode7
So feels that Nana was crying because of him…
In order prevent Tsumugi from worrying over this, he tries to draw the line that all of this has nothing to do with her, but this in turn makes Tsumugi feel otherwise…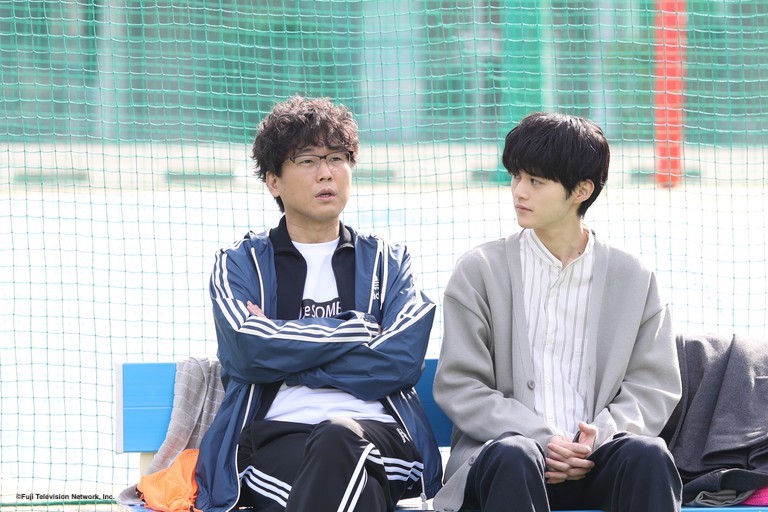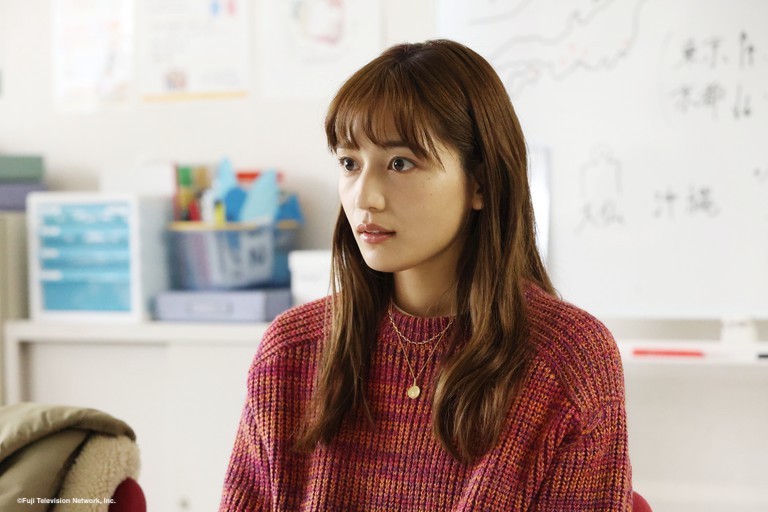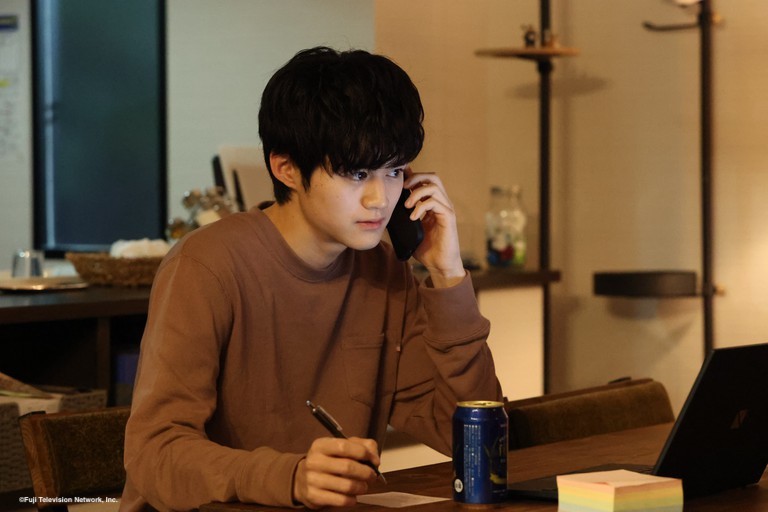 episode8
So tells Tsumugi that he is not unable to speak, but rather is afraid of not being able to feel it and Tsumugi accepts this…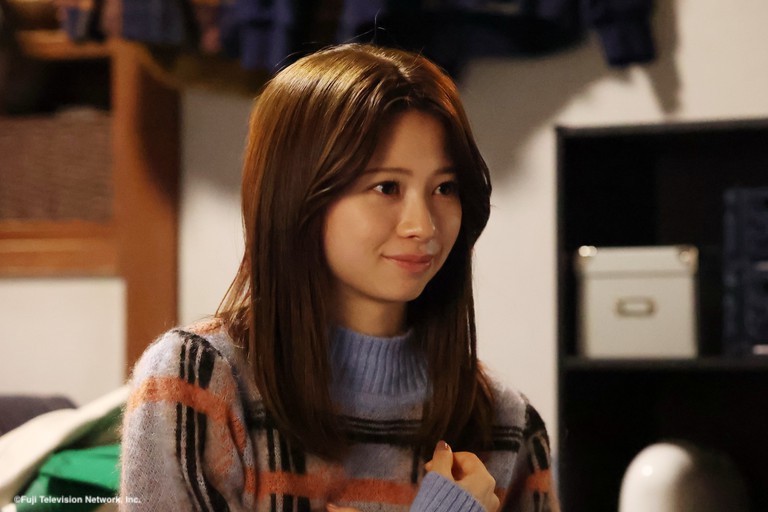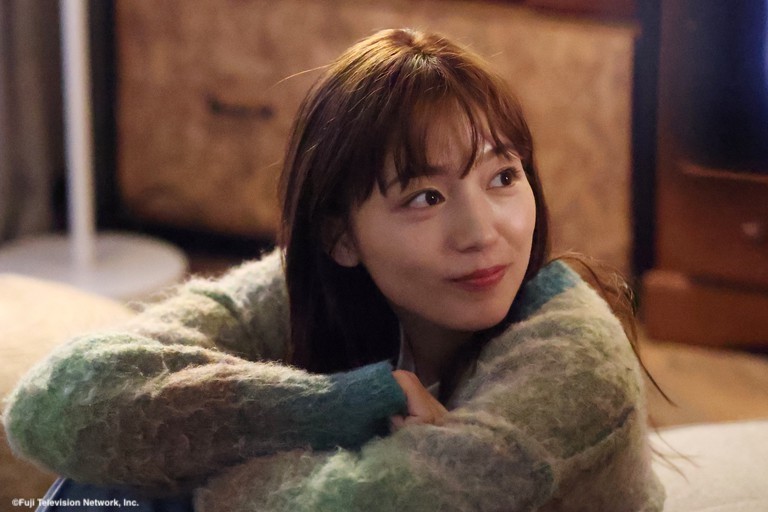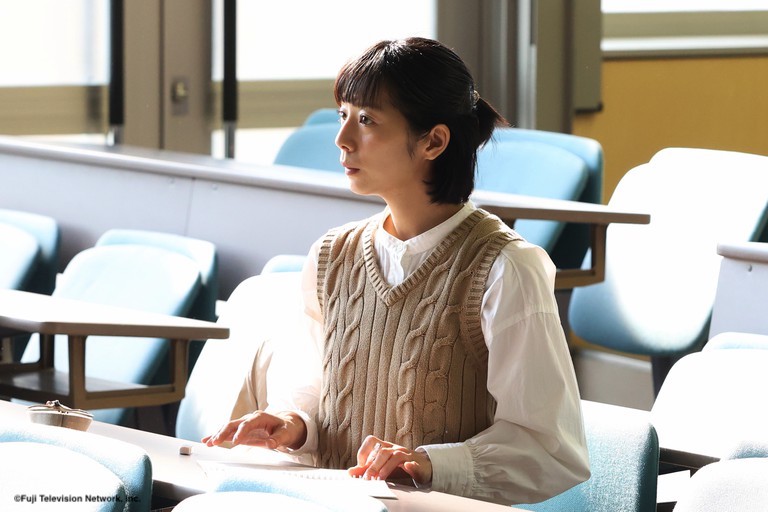 episode9
So returns to his parents' house for the first time in a while and sees the empty CD rack as he begins to recollect on the past…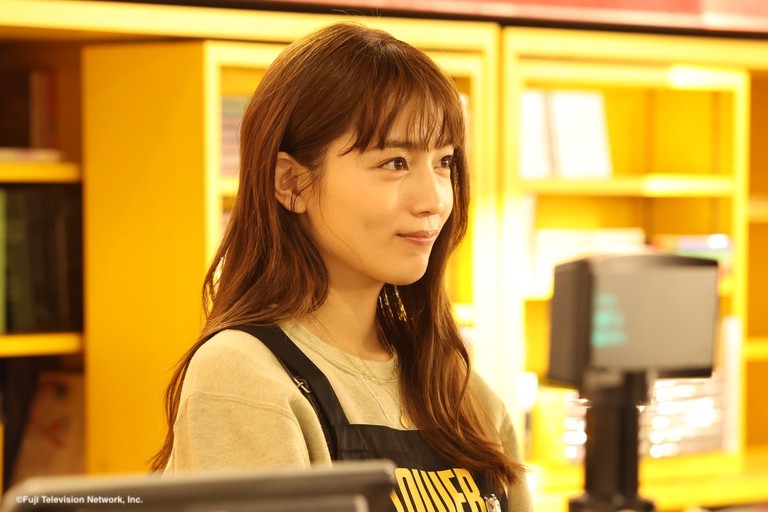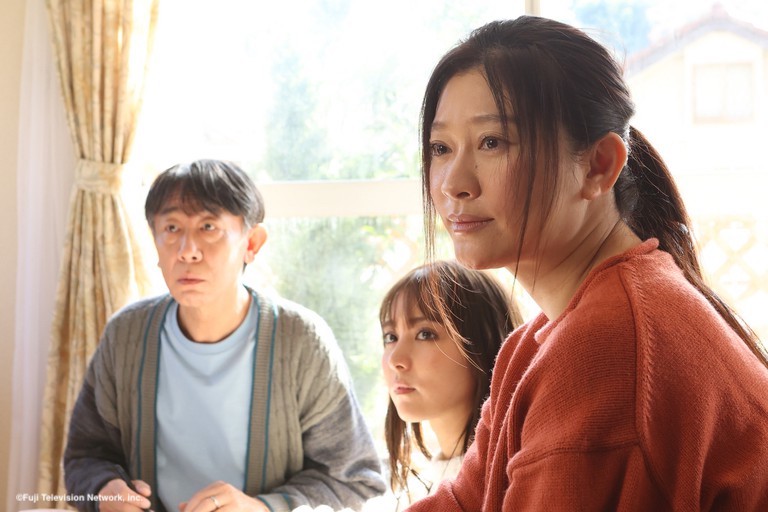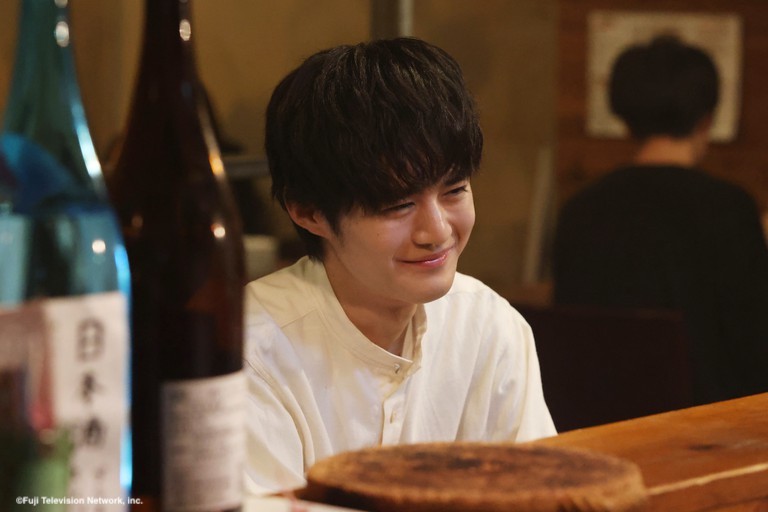 episode10
So comes to Tsumugi's room to borrow a CD. As the two get closer, he becomes glad whenever he sees Tsumugi's smile, but then he suddenly feels lonely that he cannot hear her voice to himself…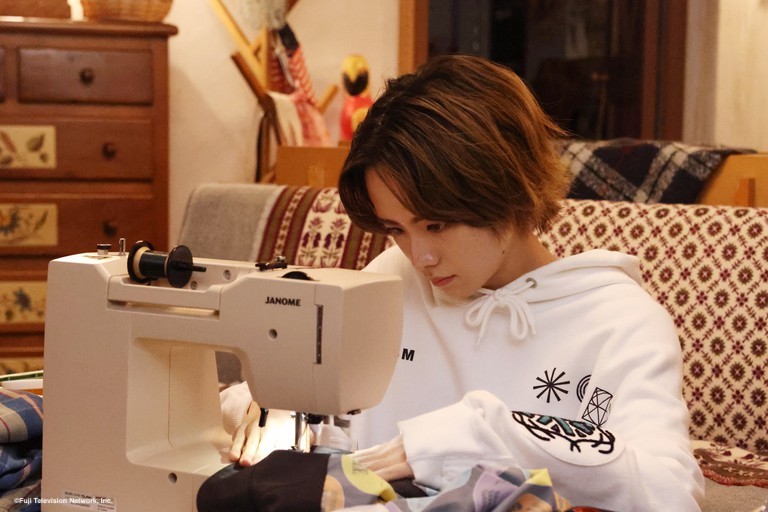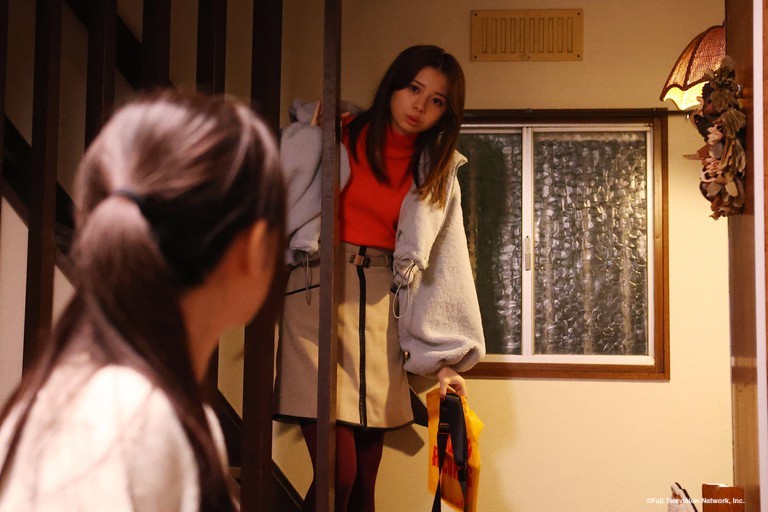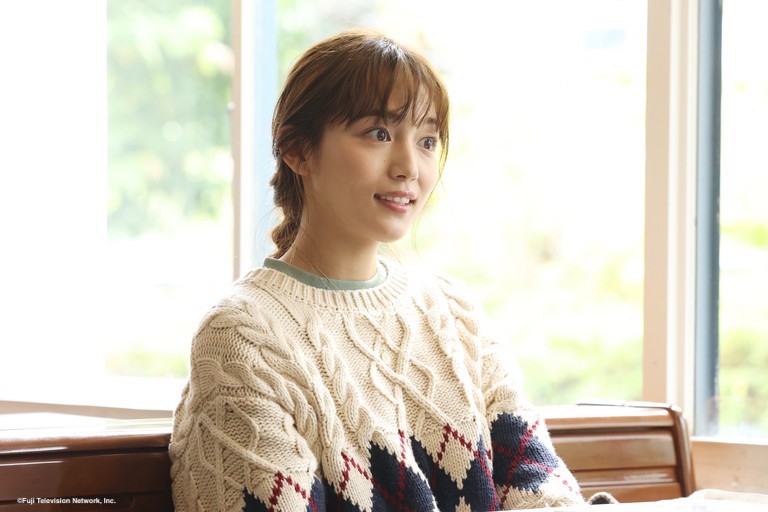 episode11
There are definitely things one don't understand. Still, there are words to be said in order to be with the someone you want…