Perfect World
Aired on Tuesdays from April 16th, 2019.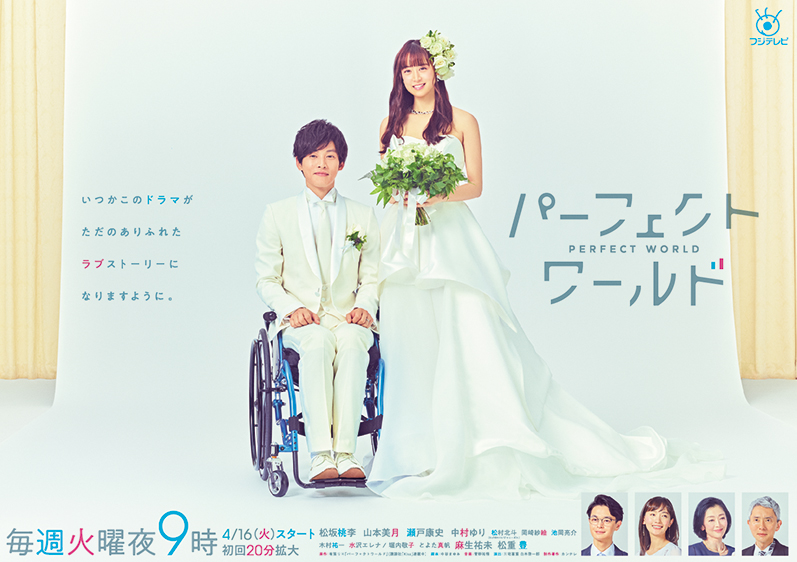 Story
Itsuki had always dreamt of becoming an architect. During his high-school days, he was a top-class basketball player and a promising athlete. However, in his 3rd year at university, he has a serious accident in which he injures his spinal cord, and becomes paralyzed from the waist down. But, just as when he was about to give up on his dreams, things gradually make a turn for the better as he finally becomes an architect.
These days, he works as an architect for barrier-free housing, however, to say the truth, he has now given up on his love life and even basketball.
Meanwhile, another character called Tsugumi, has been opting to go to an arts university due to her passion for the arts. However, she throws all of this away due to her lack of confidence. She eventually starts working at an interior design company, even though, her assigned position doesn't really turn out the way she intends. Eventually though, she meets the love of her life and this begins to influence her life.
Cast
Tori Matsuzaka
Mizuki Yamamoto
Koji Seto
Yuri Nakamura
Hokuto Matsumura (Johnny's Jr. group "SixTONES")
Sae Okazaki
Ryosuke Ikeoka
Tsuyoshi Takashima
Yuichi Kimura
Erena Mizusawa
Keiko Horiuchi
Maho Toyota
Yumi Aso
Yutaka Matsushige
episode1
Despite a strong disagreement from his father in Nagano Prefecture, Tsugumi decides to go to a university in Tokyo to become an illustrator. Currently, she lives with her sister and works for an interior design company. One day, when she goes to an architectural design office for a meeting, she coincidentally meets her high school friend Itsuki.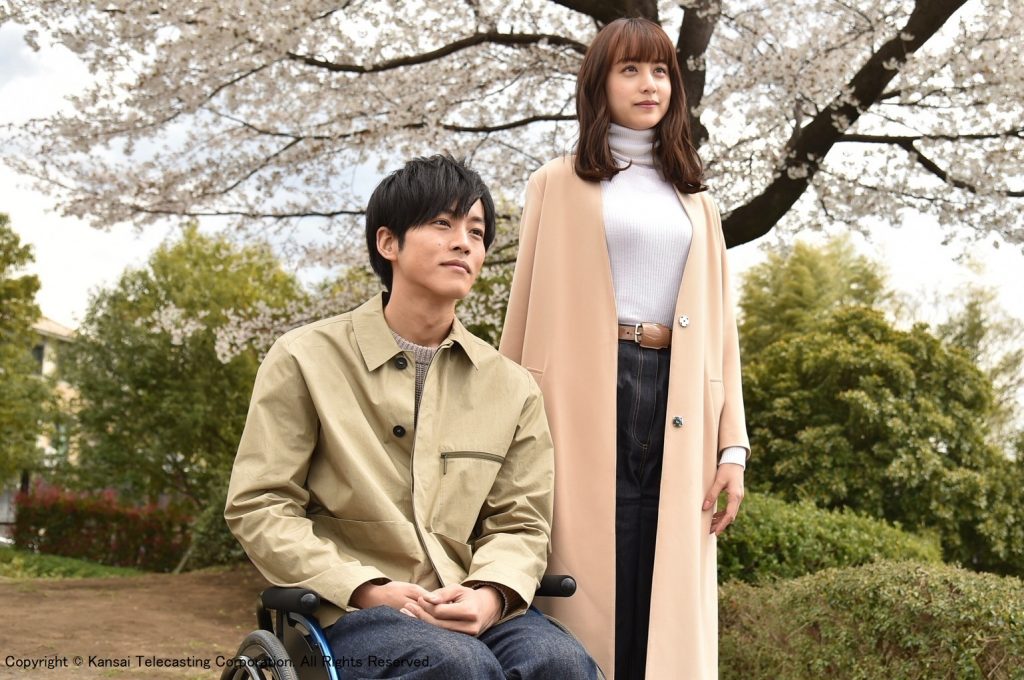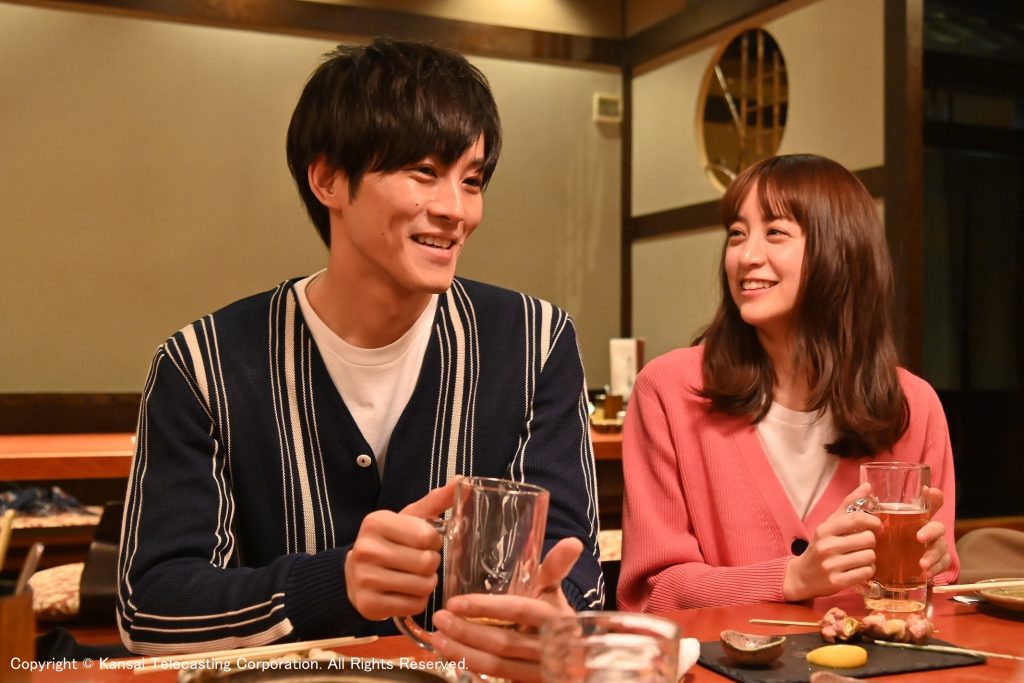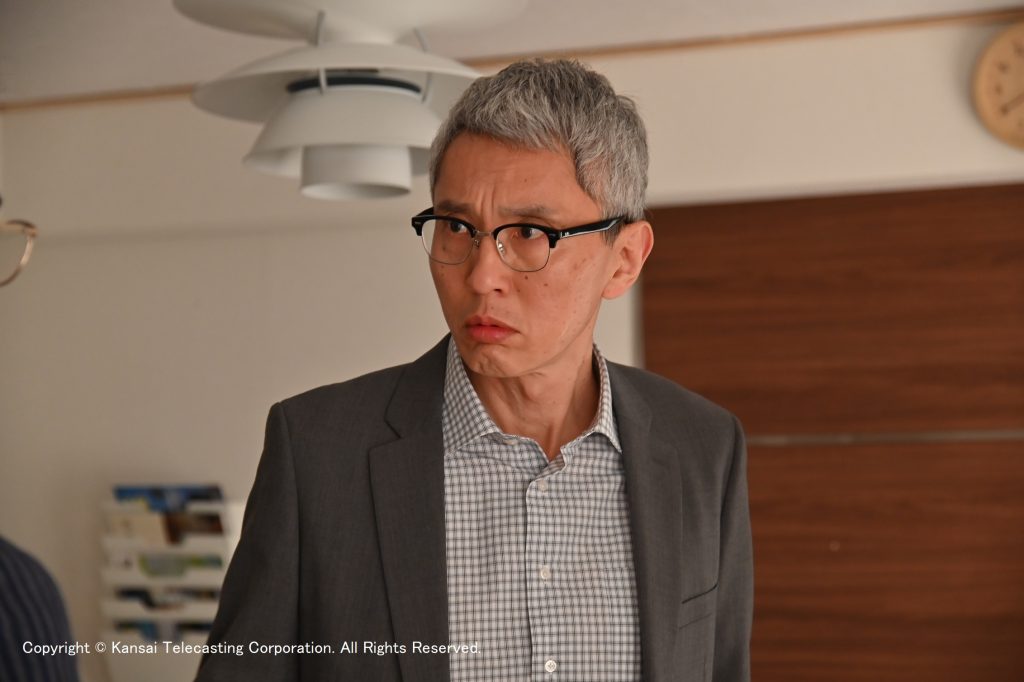 episode2
Whilst the distance between Itsuki and Tsugumi gets deeper, Itsuki's approach to a serious relationship remains uncertain. Meanwhile, another love rival begins to possibly shatter Tsugumi's hopes.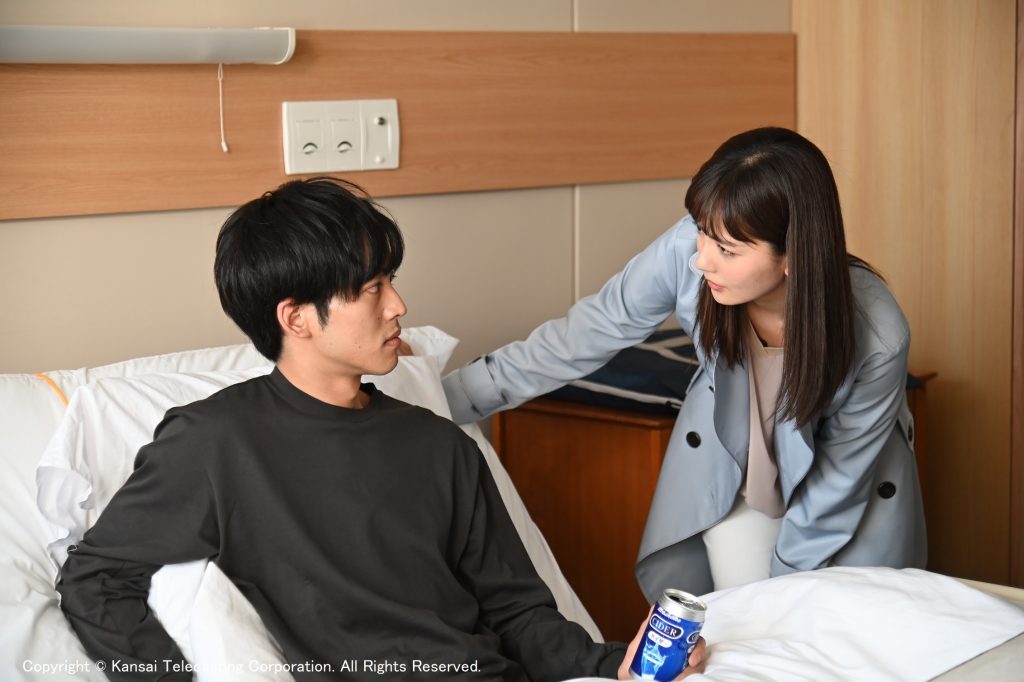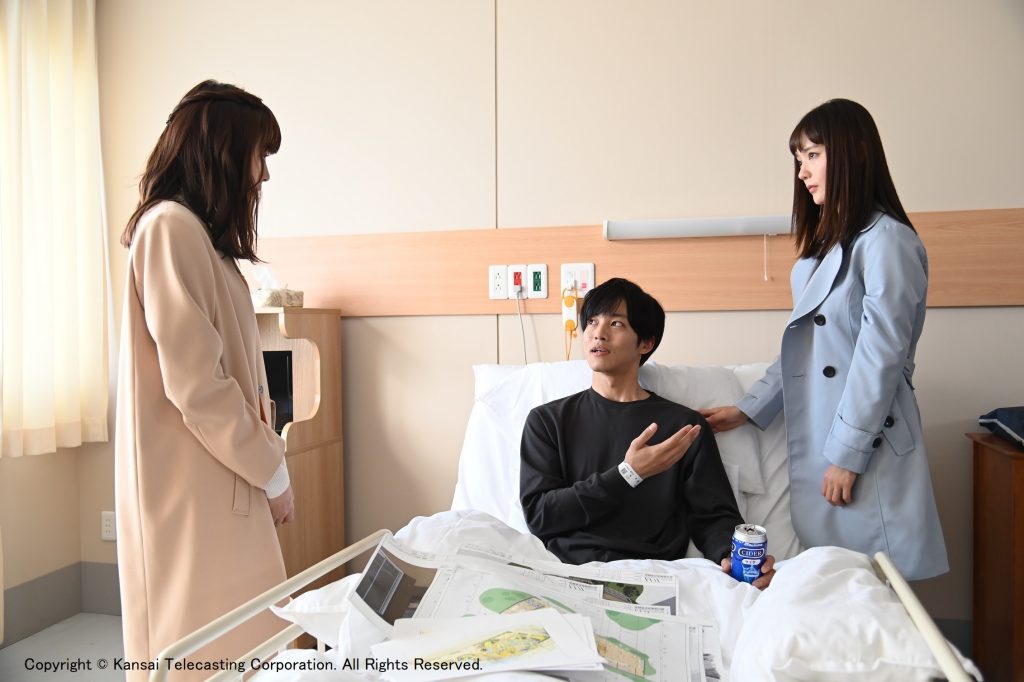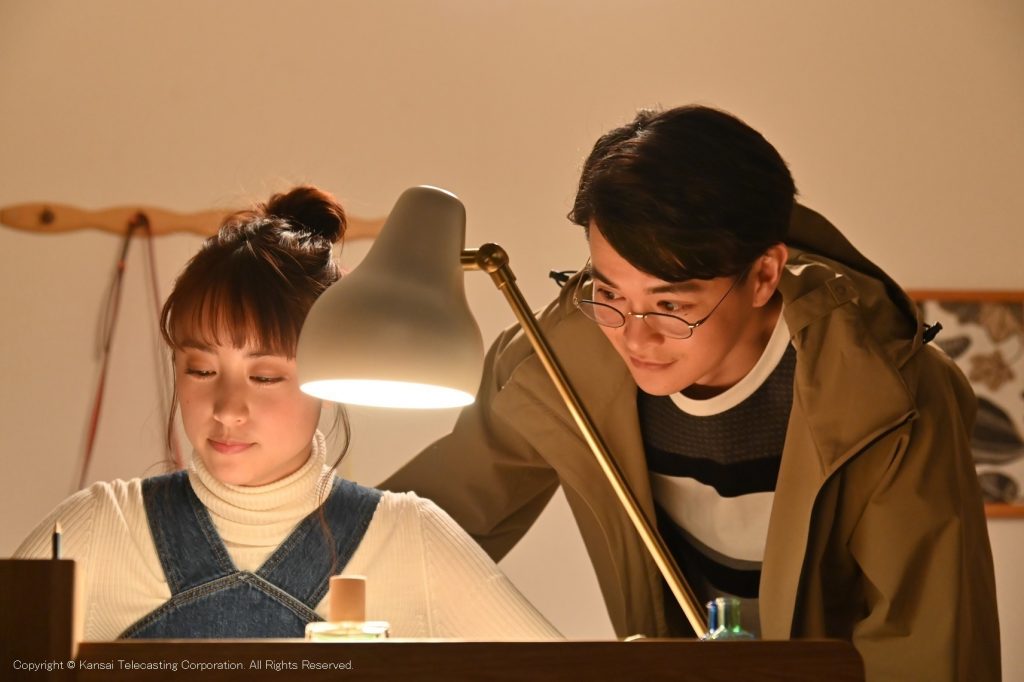 episode3
When Tsugumi's father finds out that she's in a relationship with Itsuki, he immediately flips out with anger. Meanwhile, rumors about Aoi's plans against Tsugumi go around.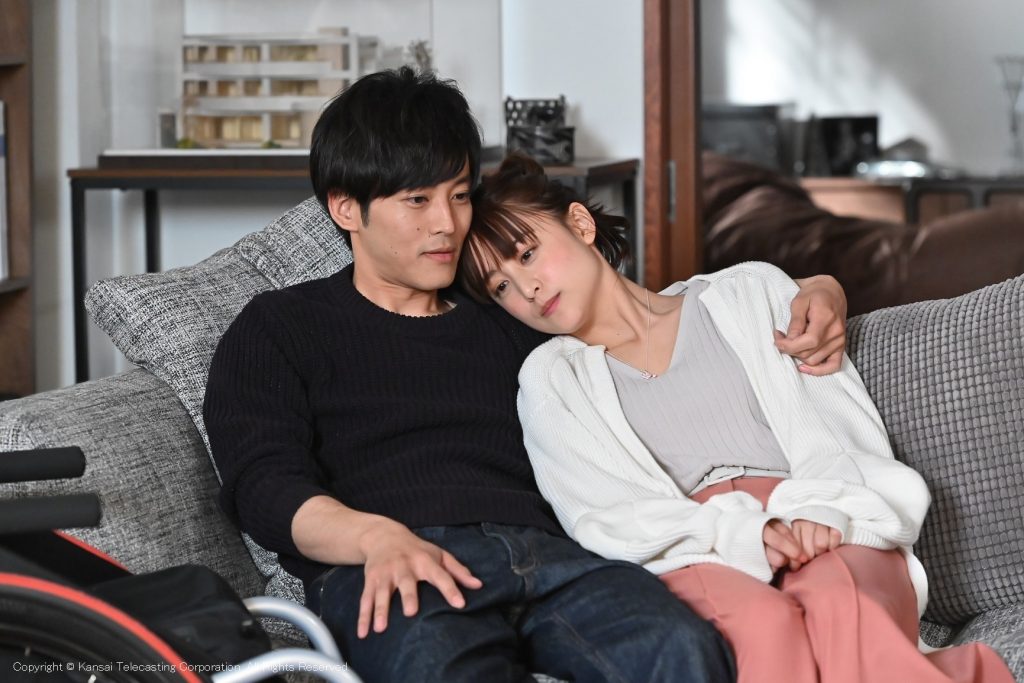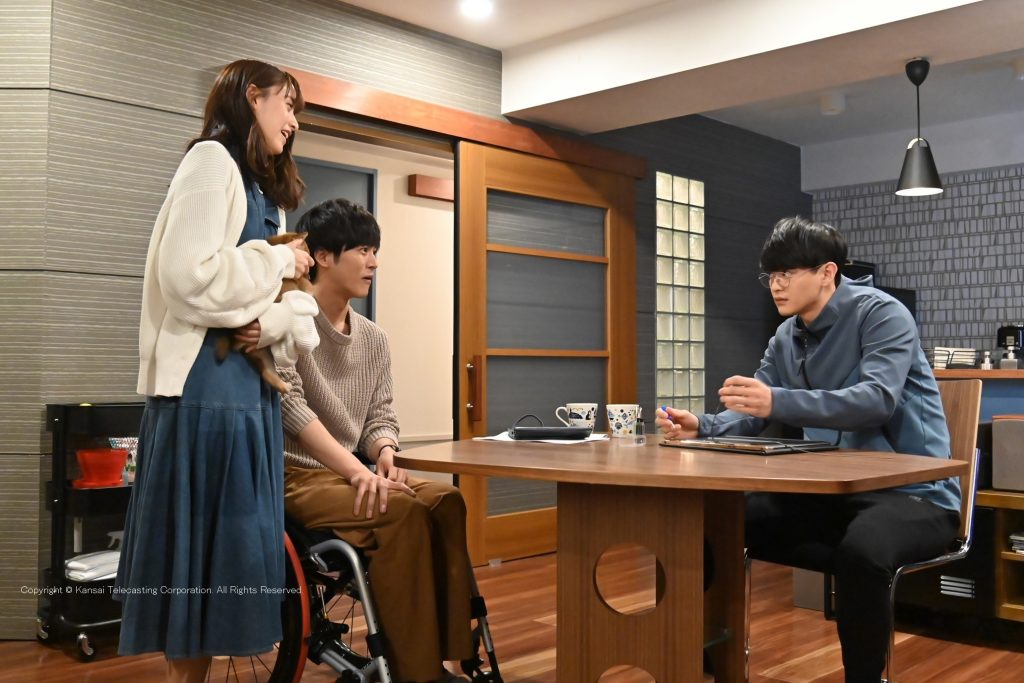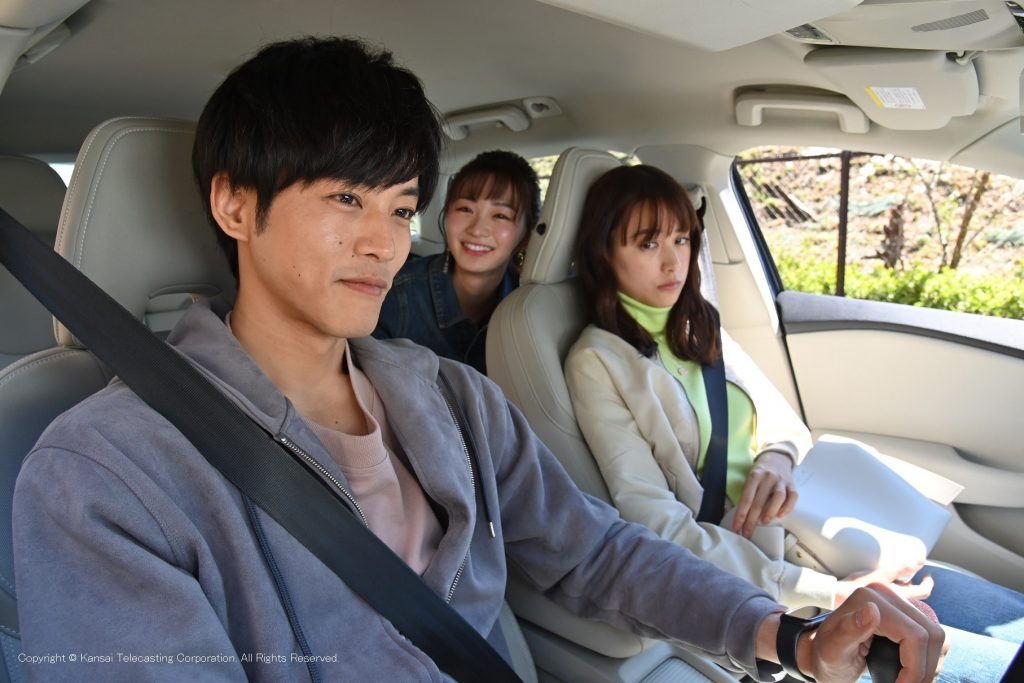 episode4
When Tsugumi tries all she can to support Itsuki, this in turn gradually begins to create differences in their relationship. Meanwhile, Hirotaka moves in on Tsugumi.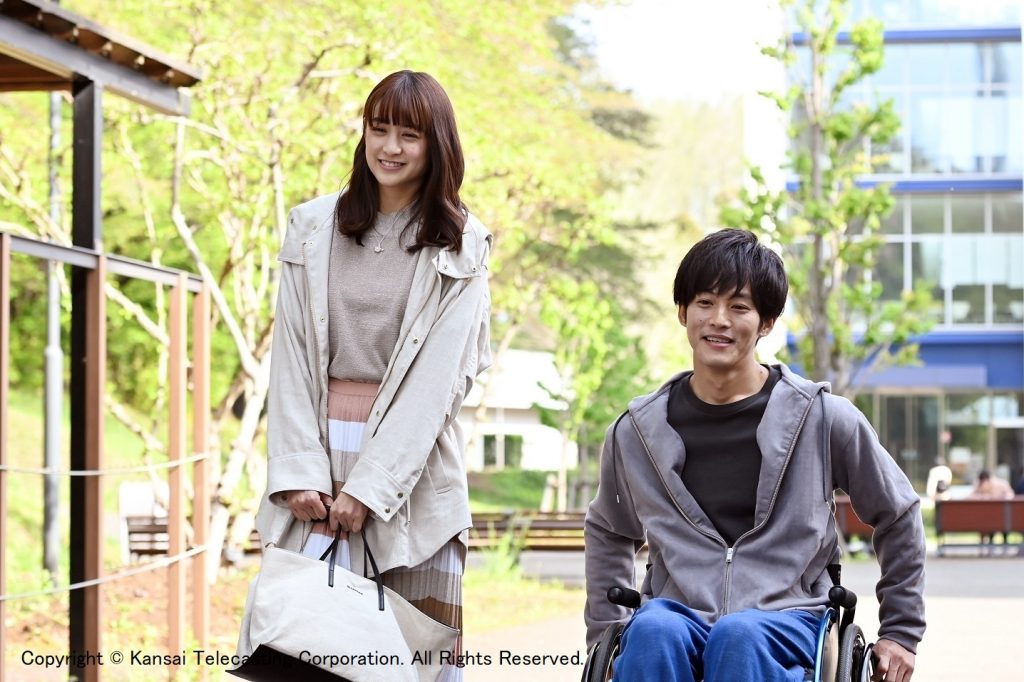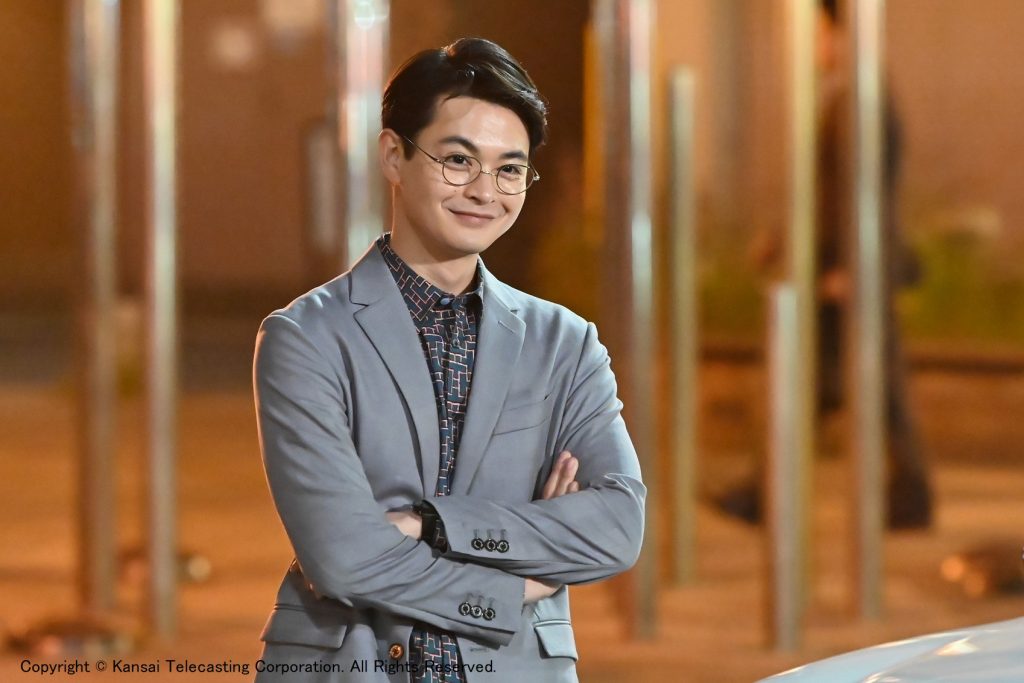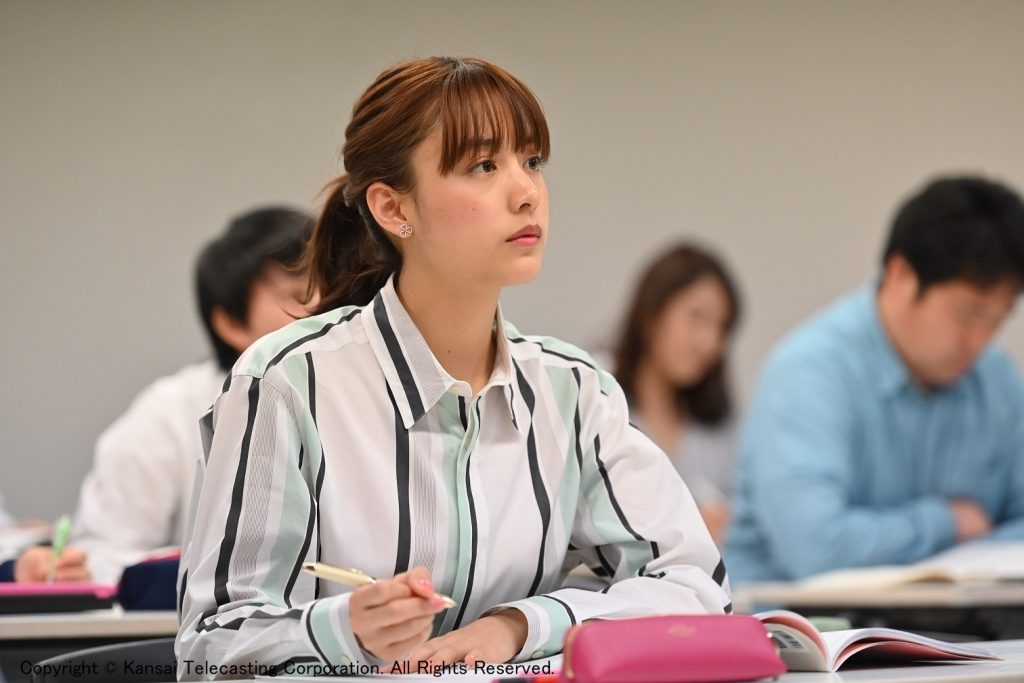 episode5
Tsugumi falls off a train platform!? Itsuki begins to blame the sudden situation on himself as the worst case scenario takes place right before his eyes. Meanwhile, what will happen when Tsugumi's father meets Itsuki?