MIRROR TWINS
Aired on Saturdays from April 6th, 2019.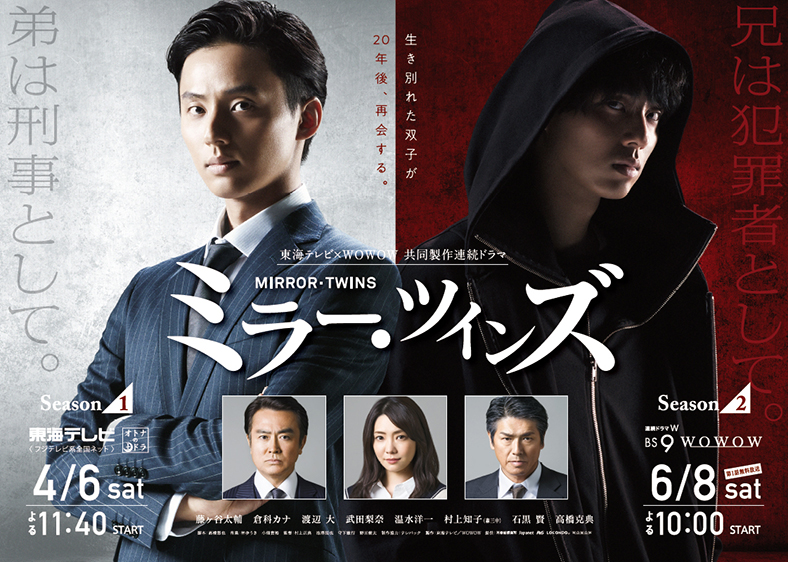 Introduction
They have the same gene information, but one is a criminal and the other is a detective.
The twins used to have a strong bond with each other, but reunite as a criminal and a detective…
Story
Keigo and Yugo play together in a park near their home. Their face look exactly the same, but they are called "Mirror Twins" because Keigo is a right-hander, whilst Yugo is a left-hander, and they have different personalities.
At sunset, Keigo offers Yugo to come home together, but Yugo says "No." Yugo doesn't want to go home as he feels uncomfortable there, as he is always compared to Keigo who's a good example to everyone.
Finally, Keigo leaves Yugo at the park, and this is the last time for Yugo to see him. Soon after, Yugo is kidnapped and his family is demanded a ransom. Unfortunately, the kidnappers rob the ransom and disappear without releasing Yugo. Keigo feels a deep sense of remorse for what he did at the park.
20 years later, Keigo works hard as a detective to make up for his mistake, until an incident comes up suddenly. It starts from a live TV show, which sets out to search for missing people. Eichi and Harue ask the viewers for information about Yugo, however, right after that, Eichi dies in an accident. Meanwhile, Tajima, who gives himself up to the show with information about Yugo is assaulted by someone and goes into a coma, and Keigo is eventually appointed to be in charge of these cases. When Tajima recovers consciousness, he finds Keigo and shouts "He is the one who assaulted me!" At the same time, Keigo's gene information is found at the scene of the incident…This makes Keigo to feel certain that Yugo is still alive and begins his revenge.
Cast
Taisuke Fujigaya
Kana Kurashina
Dai Watanabe
Rina Takeda
Yoichi Nukumizu
Tomoko Murakami
Atsuko Sakurai
Kumi Nakamura
Kenta Satoi
Ken Ishiguro
Katsunori Takahashi
episode1
The main characters Keigo and Yugo have the same gene information, but one is a criminal and the other is a detective.
episode2
Yugo who was kidnapped 20 years ago had been alive all this time.
Meanwhile, his twin brother Keigo becomes the subject of suspicion as a man is suddenly murdered.
episode3
Keigo receives a sudden arrest warrant, for possible connections with the murder of a suspect linked with the kidnapping incident 20 years ago. This in fact turns out to be a manipulative trap by his twin brother.
episode4
Yugo finally shows himself in front of Keigo, as he comes out about the kidnapping incident. "There is another kidnapper. I will attack with my bare hands." Yugo then starts to talk about the incident 20 years back.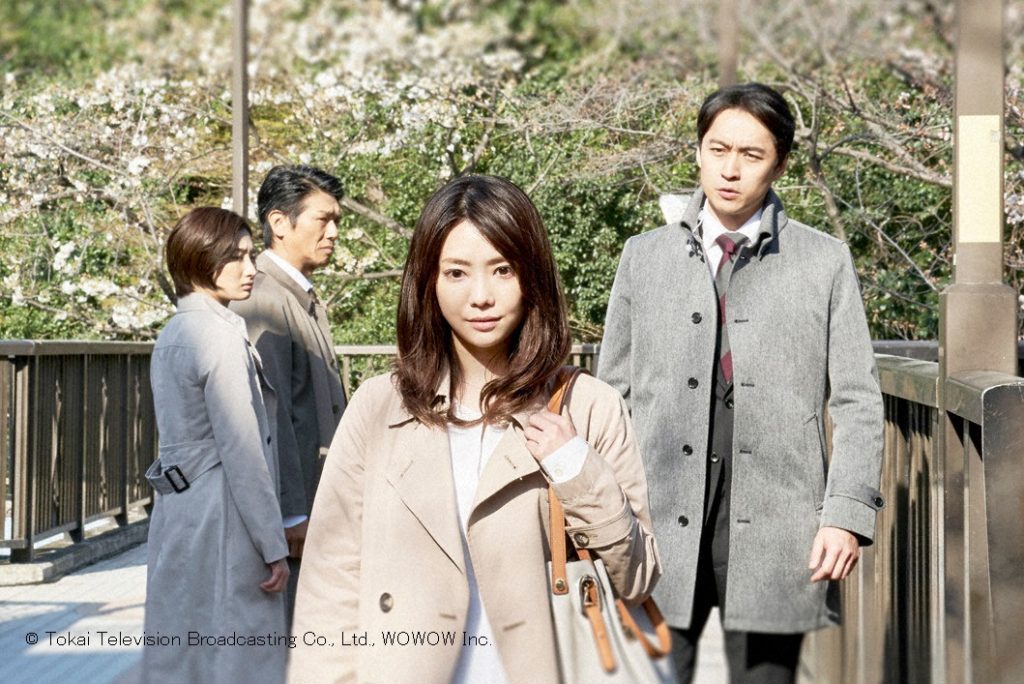 episode5
When the cops manage to confirm the existence of Yugo, linking him to the murder case, accusations against Keigo begins to unwind. But, what will Keigo do after he witnesses Yugo with Satomi?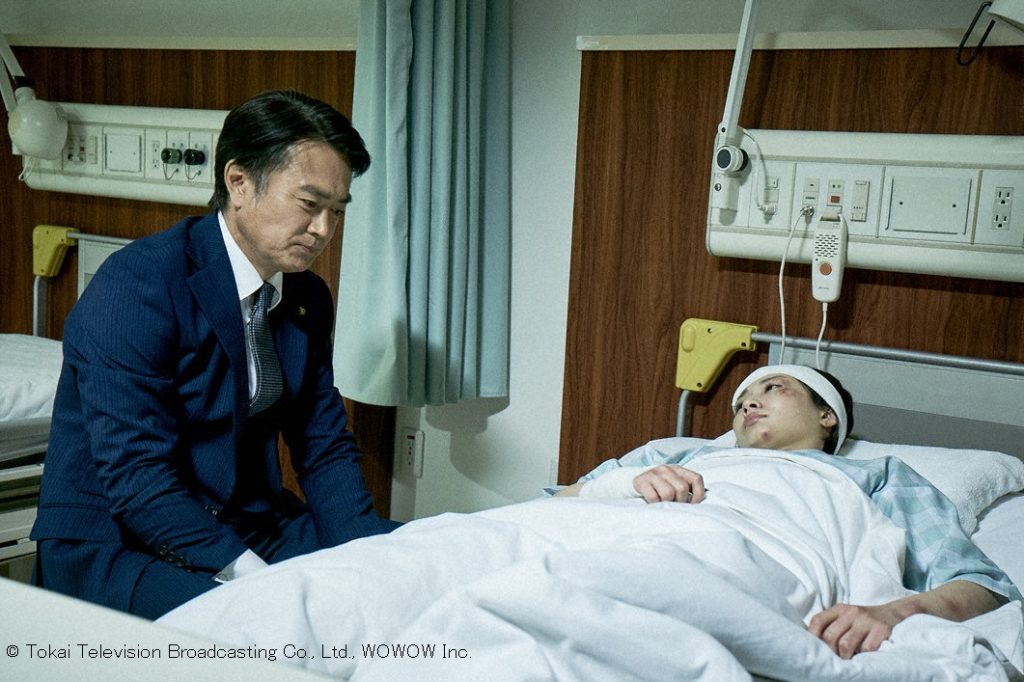 episode6
It turns out that Kosaku Minagawa was the one who saved Yugo, after he gets knocked down by a car and injuring himself, whilst pursuing a man who hold vital clues to the case. Why was Minagawa around Yugo at the time!? The answers for the case, gradually gets uncovered.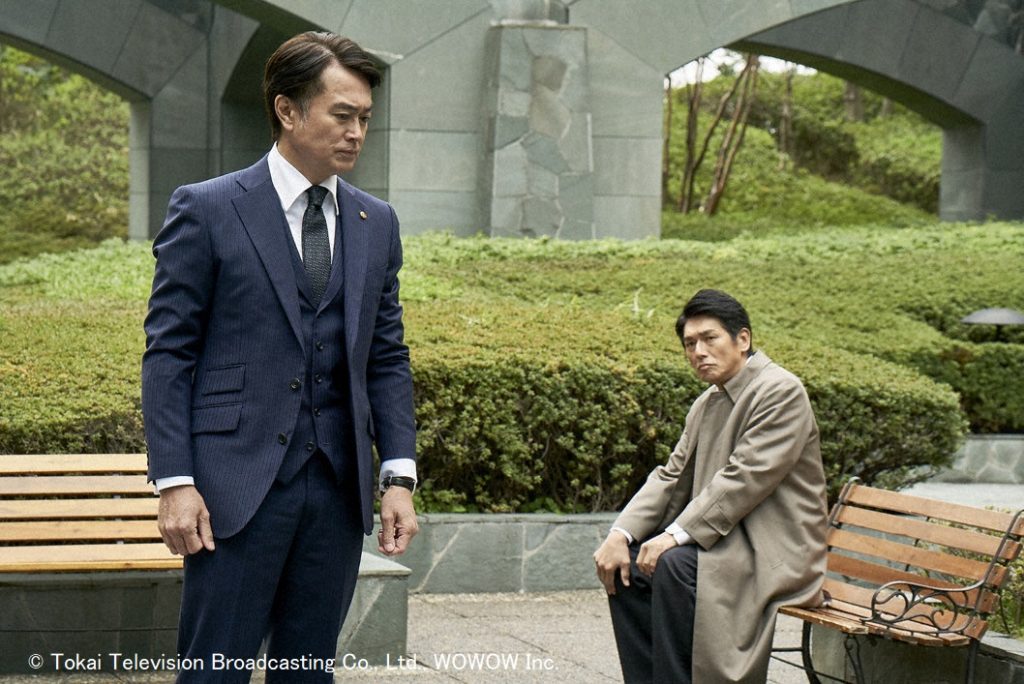 episode7
Keigo begins his independent investigation, after feeling a sense of doubt regarding one of the apparent suicides. Meanwhile, Minagawa and Yugo are finally getting to grips with the main case.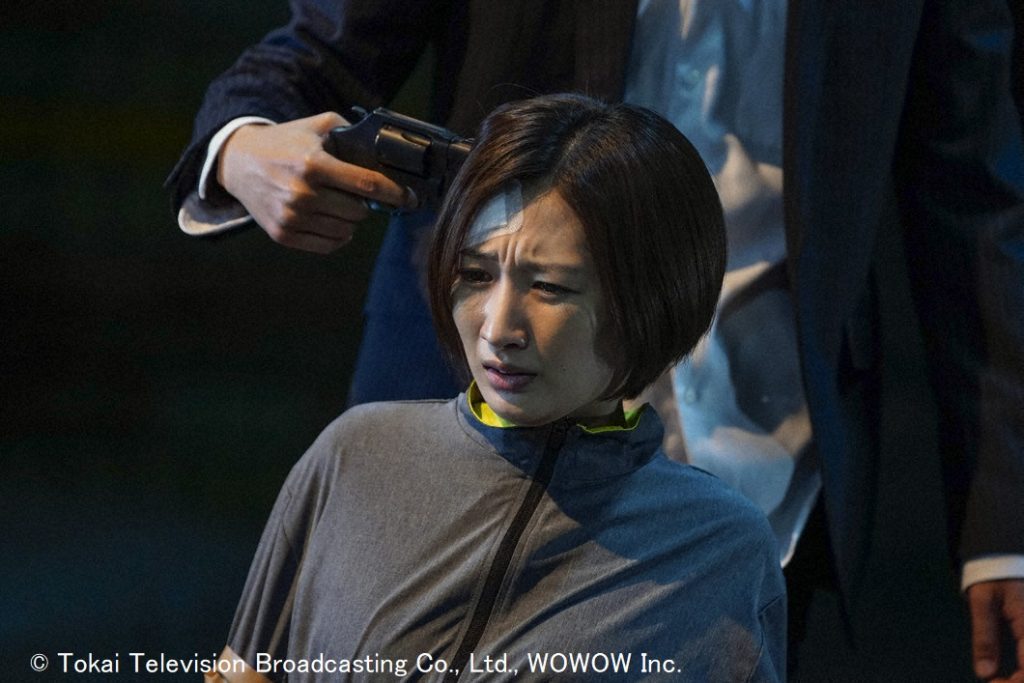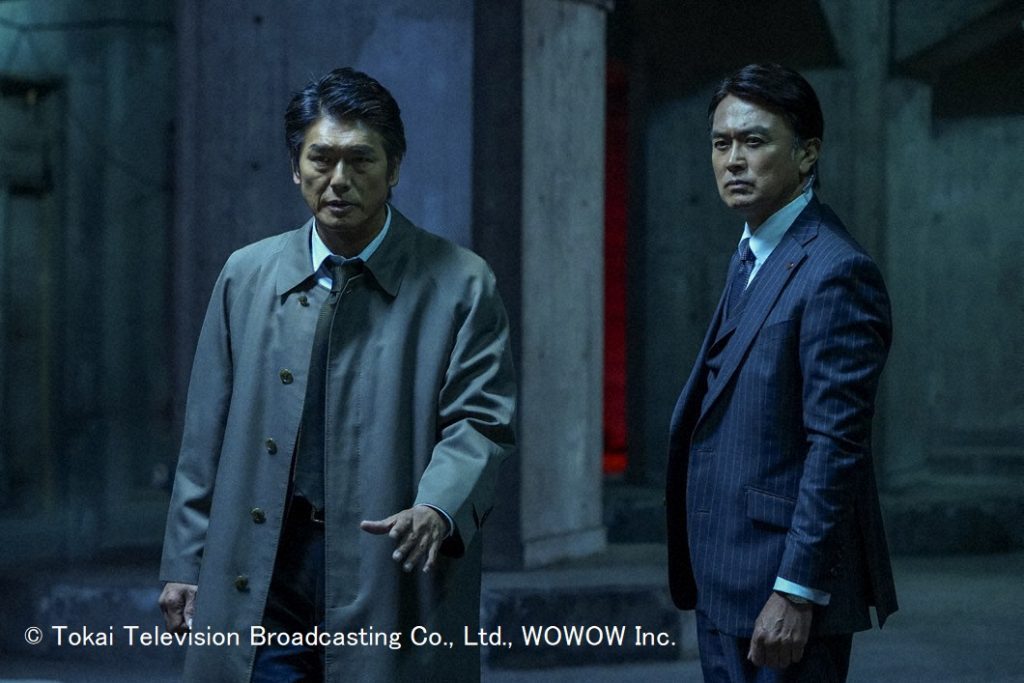 episode8
As a result of Yugo's determined efforts, Kuno from the 1st Investigation Unit is arrested. However, Kuno tells Akagi that there remains another betrayer. Meanwhile, Keigo begins to wonder who is supporting Yugo with all of this. A breathtaking finale awaits.