Kazama Kimichika:Kyojo Zero
Aired on Mondays from April 10, 2023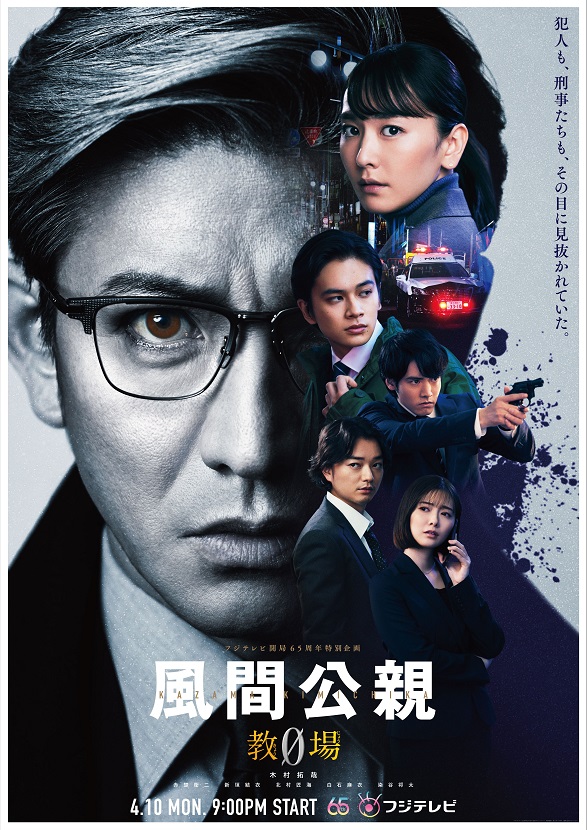 Story
How did that most fearsome instructor come to being?
The popular SP series "Kyojo" starring Takuya Kimura has been adapted into a drama series on the renowned Monday Night 9 p.m. Broadcast Slot.
In the last scene of "Kyojo 2" it was revealed that the artificial right eye was due to a wound that Kazama sustained during an attack while investigating as a detective. The identity of his attacker and the reasons for his intense resentment he has toward the police organization were never revealed...
In this series, the mystery of how Kazama became so ruthless and unmatched will be revealed. The story depicts the time before he was assigned to the police academy, when he was working as an instructor in charge of training new detectives...
Cast
Takuya Kimura
Eiji Akaso
Yui Aragaki
Takumi Kitamura
Mai Shiraishi
Shota Sometani
Mayu Hotta
Takahiro Hamada (Johnny's WEST)
Yuki Kousei
  ・
Kaoru Kobayashi
Fumiyo Kohinata
Others
episode1
In 2019, Junji Urihara worked as a police officer where he had arrested a criminal involved in a certain incident and receives an award from the chief of police…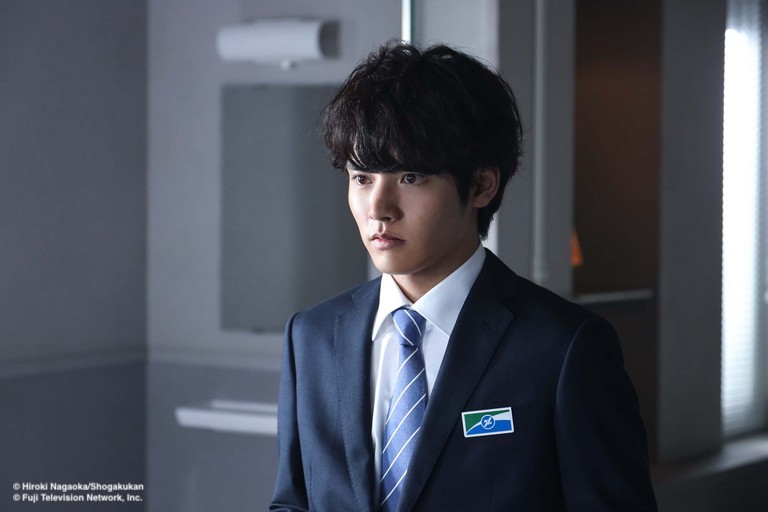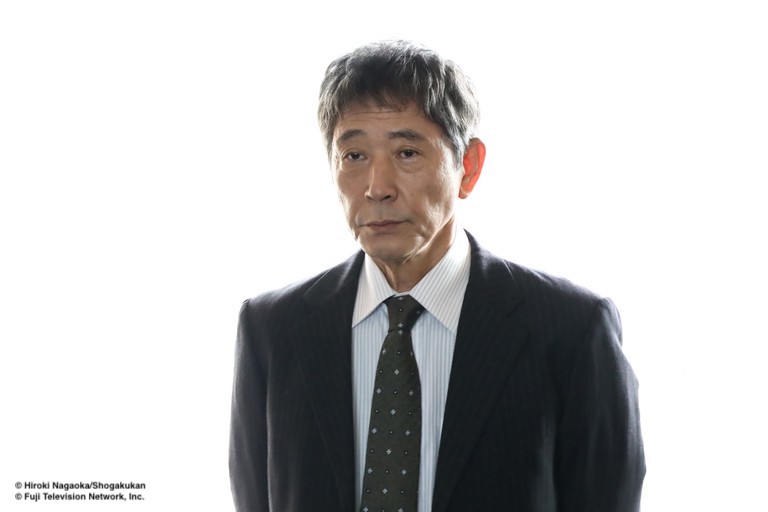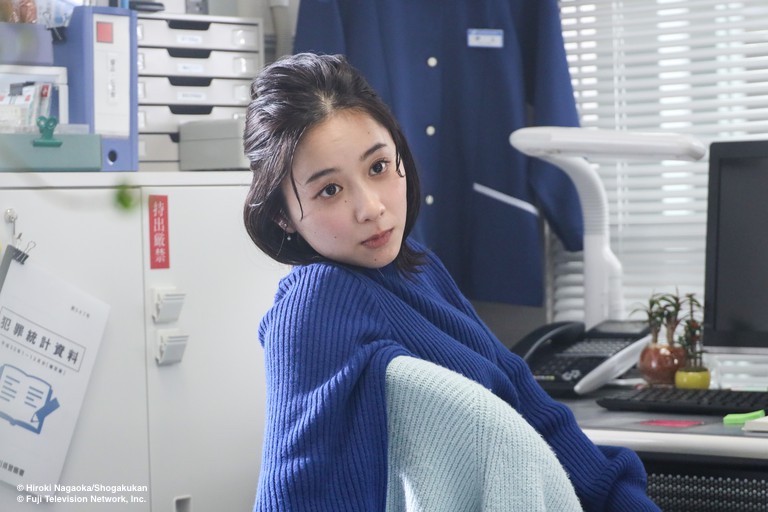 episode2
In the playground of an elementary school, the body of a third-grade teacher is found. There's a bloodstain on the back of her head, as well as some on a bronze statue in the schoolyard…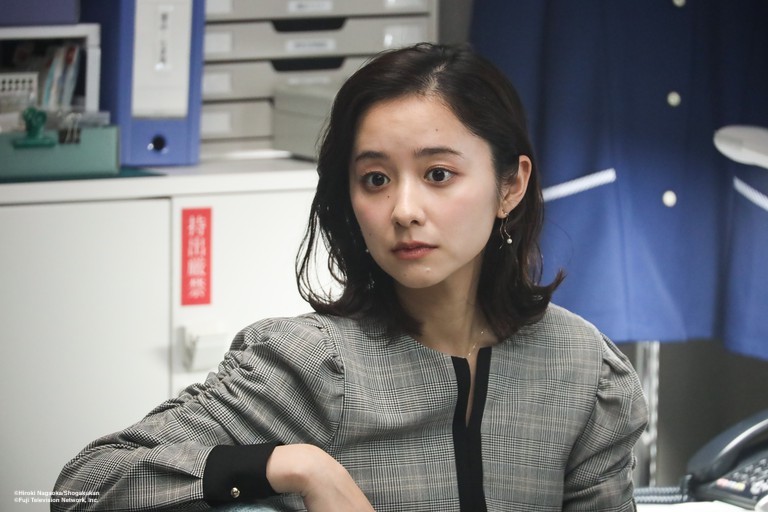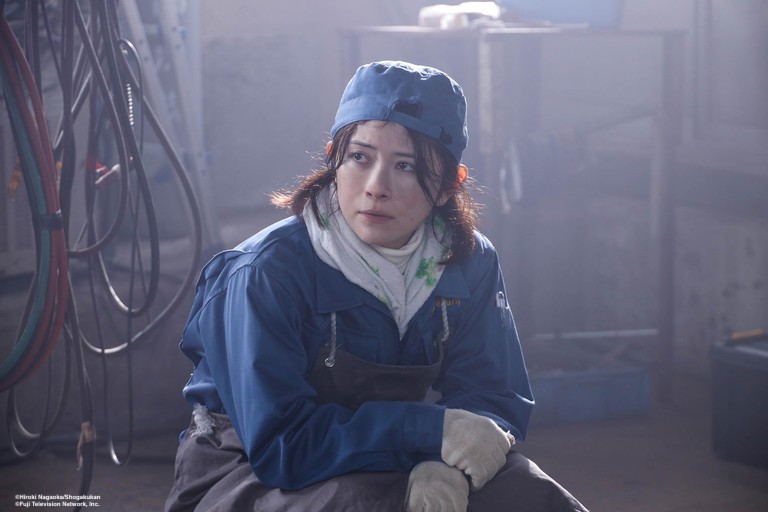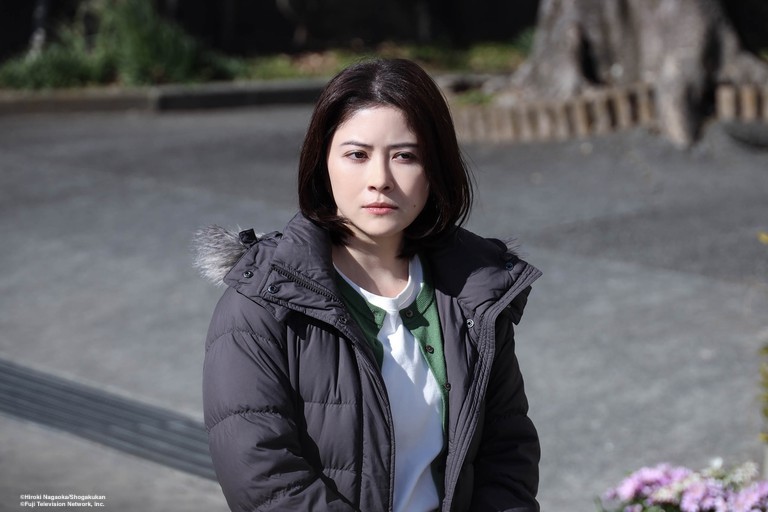 episode3
A new detective, arrives to work under the guidance of Kazama Kimichika to work alongside him at the headquarters…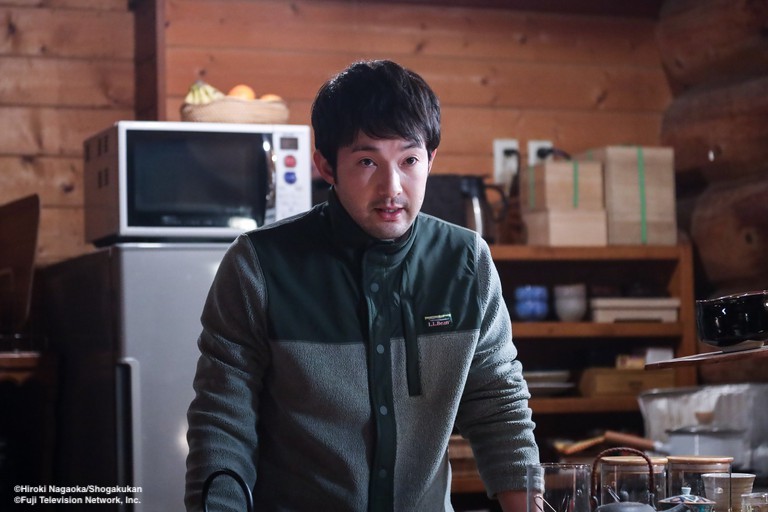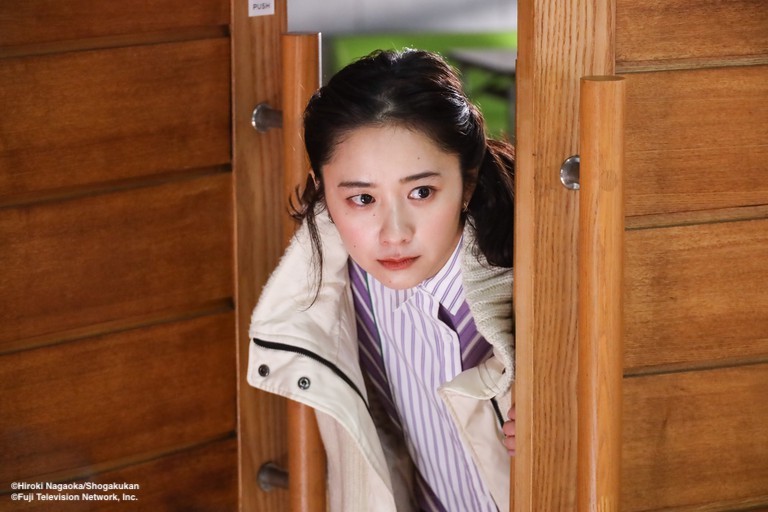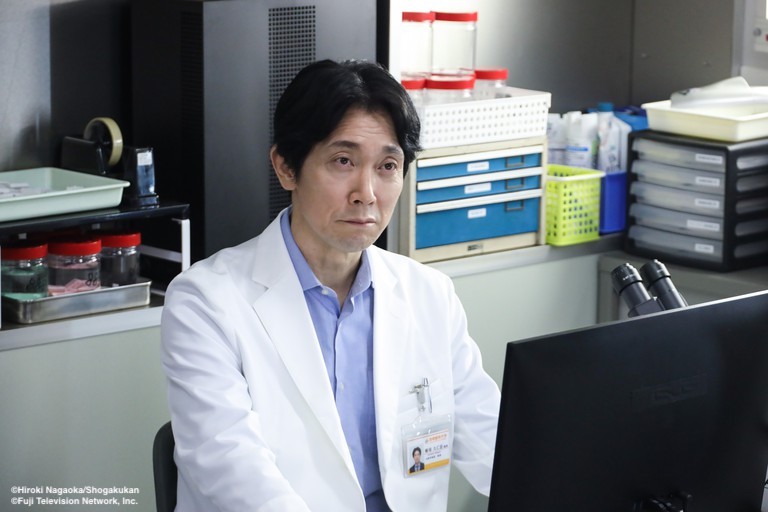 episode4
Detective instructor Kazama Kimichika of the prefectural police headquarters' investigation division previously arrested a killer who, after being released, makes contact with a clerk…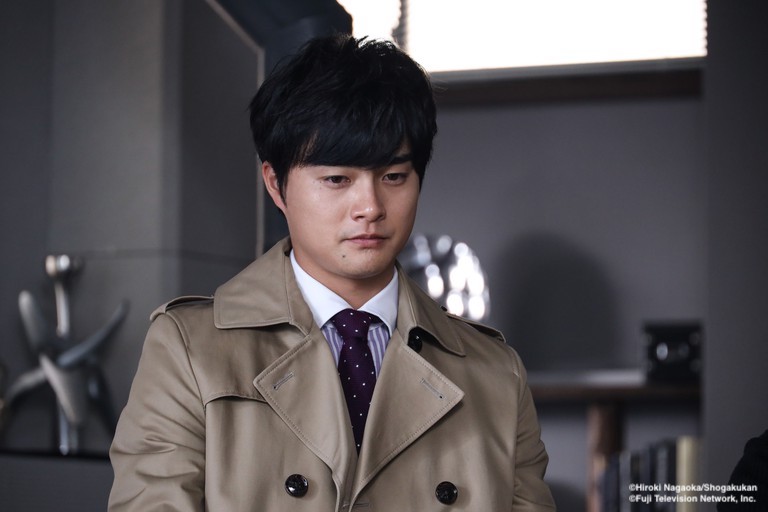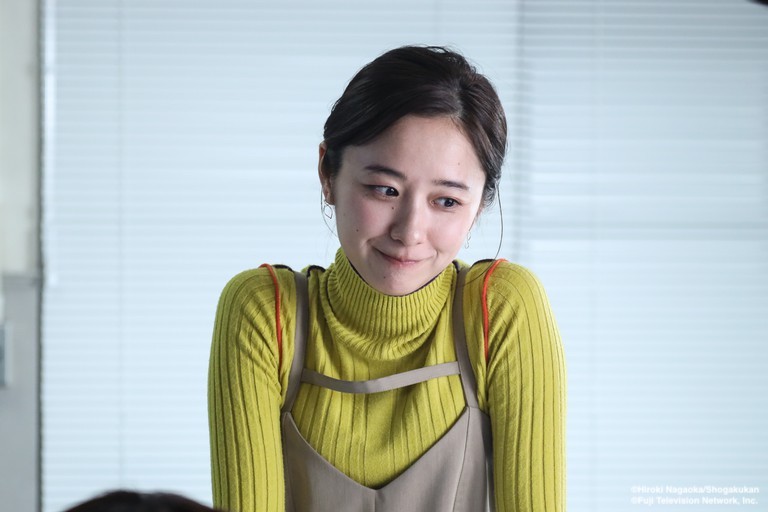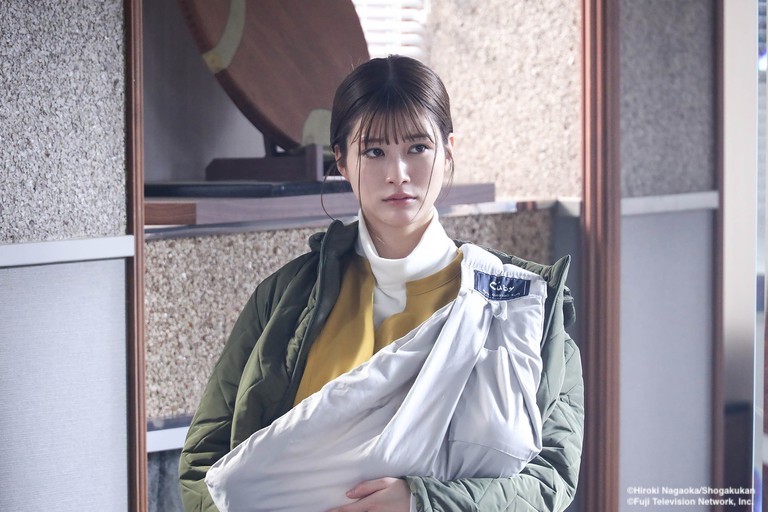 episode5
A rookie detective Tono comes to Kazama Kimichika. He had dreamed of becoming a police officer since he was young, and graduated from the police academy with excellent grades…
episode6
A body which may have resulted from a mysterious death is discovered near the trailhead of a mountain…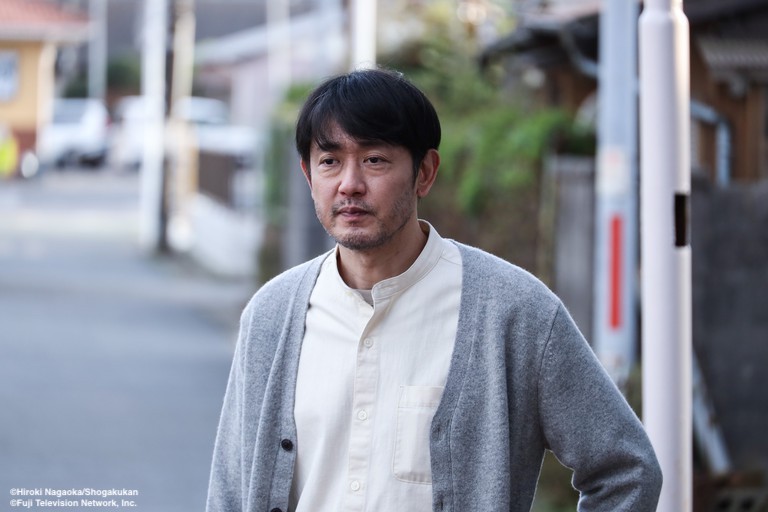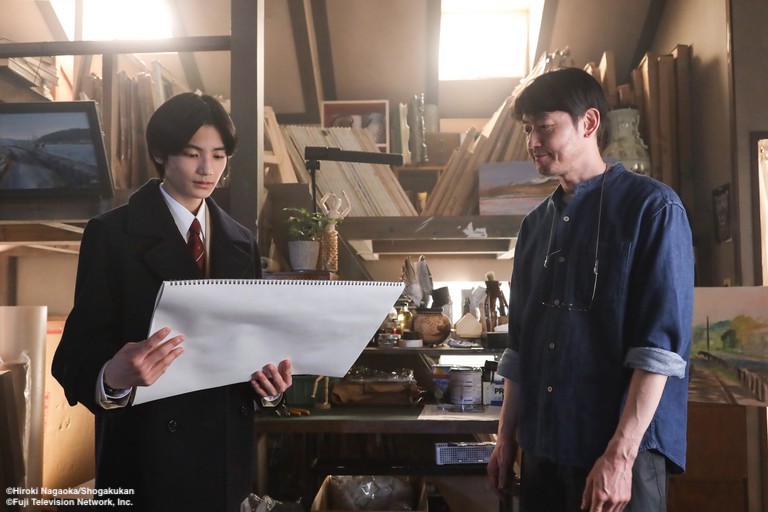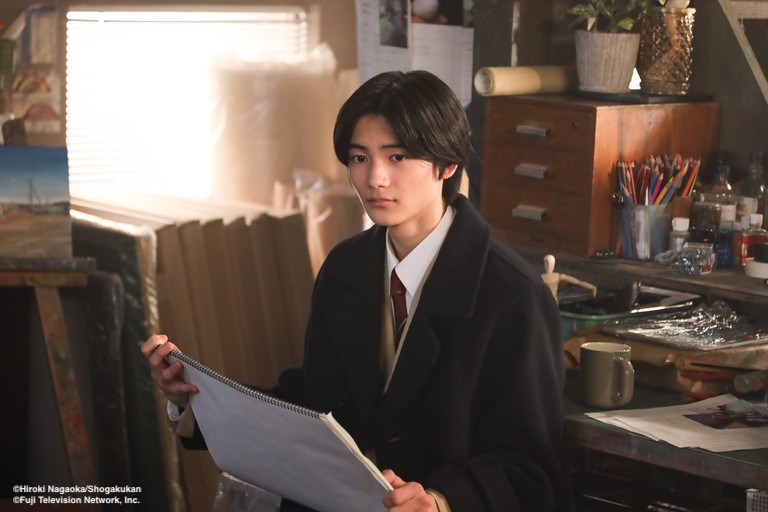 episode7
Kazama and Tono were waiting on the rooftop of a building for the robbery suspect. However, they are attacked by a man who turned out to be the same guy who had committed a murder 15 years ago…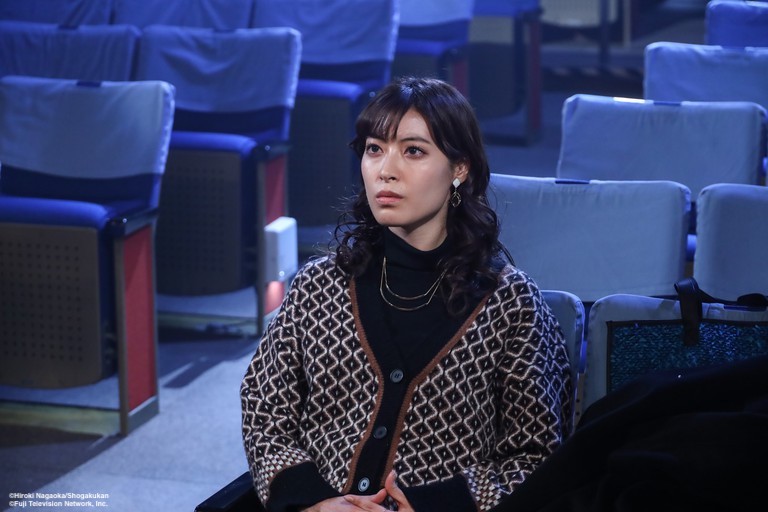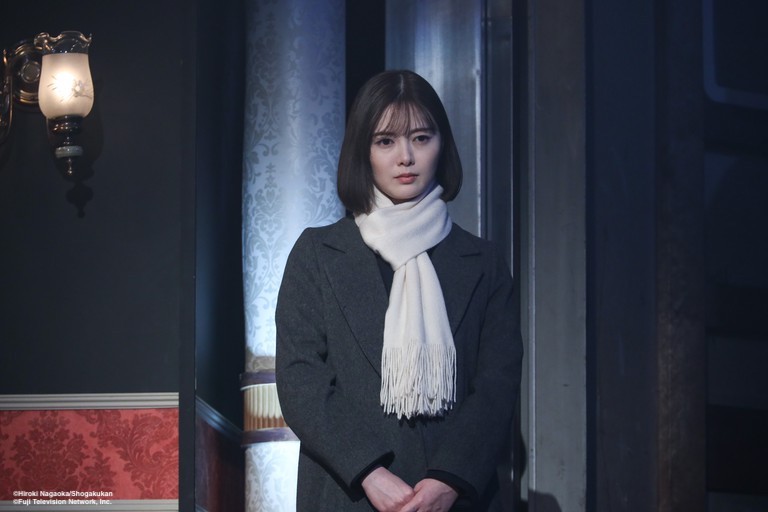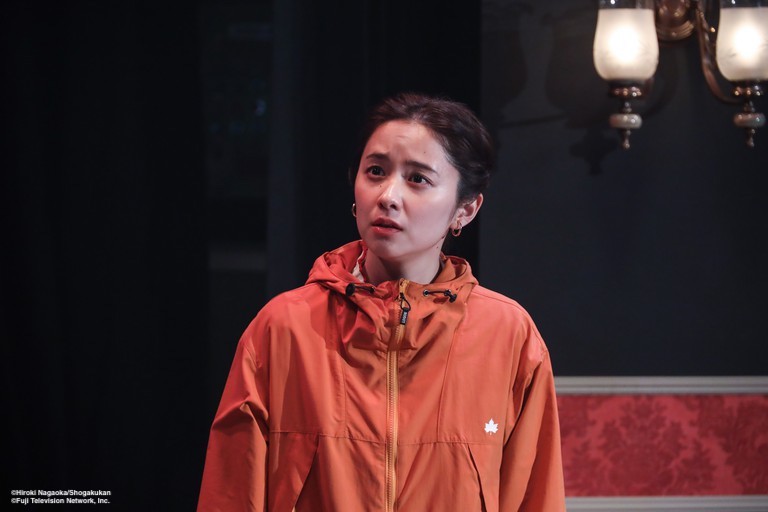 episode8
Kazama accompanies the new detective in the team to the scene of an old wooden house where a suspicious death has been discovered…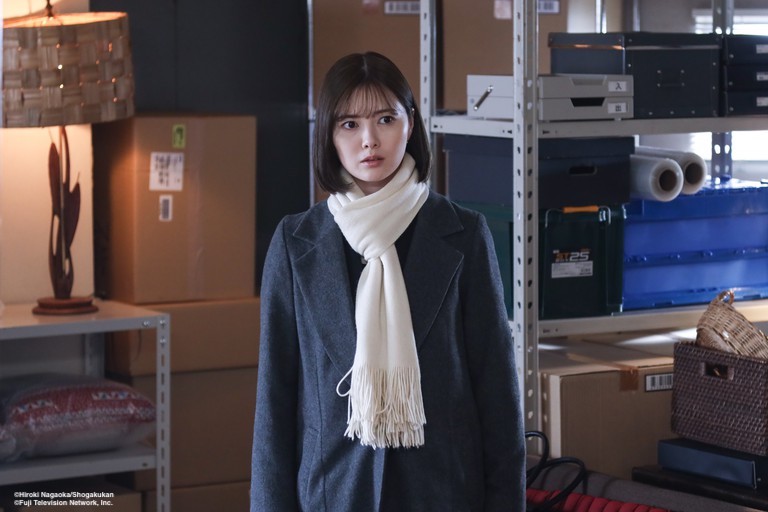 episode9
An investigation team is gathered for the incident where Kazama Kimichika and Tono were stabbed…