Choosing Spouse by Lottery
Aired on Saturdays from 11:40 p.m, starting October 6th, 2018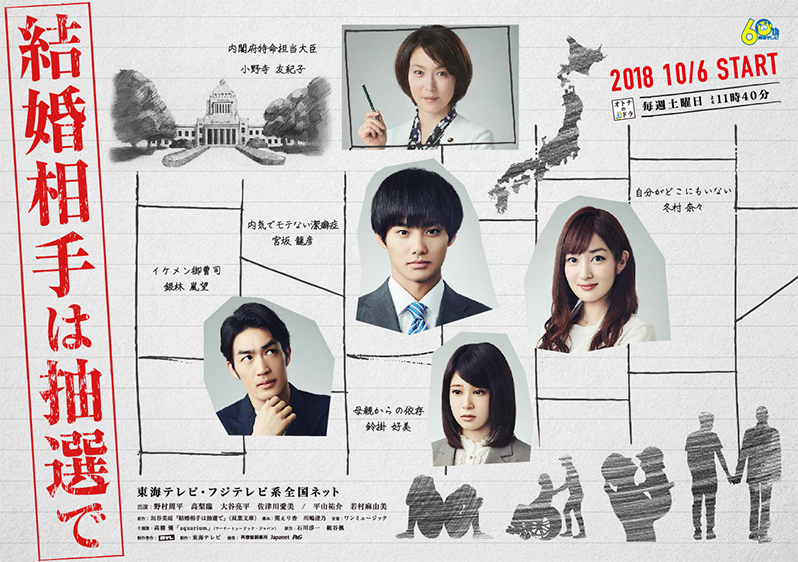 Story
What will you do, if the government of your country chose your marriage partner!!? This is a drama which asks the viewers the question, "What getting marriage is all about?"
Considering the continuous drop of the birthrate, the Japanese government has decided to enact the "Marriage Lottery Act." Under this law, people aged 25 to 39 who are single and have no children have to get married to the people whom the government selects.
Tatsuhiko, is a single 26 year old, who is subject to this law. He has always been finding a difficulty getting a girlfriend due to his inability to trust people around him and also because he is a clean freak.
On the other hand, a woman who comes from a good and wealthy family called Nana, is also subject to the law, because she broke up with her boyfriend right before the law was enacted.
The two of them, who would've never met if the law didn't exist, eventually take part in a marriage interview.
What kind of relationship will the two destined characters move into, amidst a society which has changed so suddenly!? This is a challenging social drama which also poses the viewers the question about the right definition of marriage and family, in this modern society.
Cast
Shuhei Nomura
Rin Takanashi
Ryohei Otani
Aimi Satsukawa
Ayaka Onishi
Ukyo Matsumoto
Masato Kato
Miyako Yamaguchi
Keiko Tomita
Toru Kugasawa
Yusuke Hirayama
Mayumi Wakamura
★Original Work © Miu Kakiya/ Futabasha
episode1
Tatsuhiko (Shuhei Nomura) works at a computer software company. He has been finding difficulty finding a girlfriend due to his inability to trust people around him and also due to his obsession with cleanliness. One day, he gets caught up in a whirlwind of a new "Marriage Lottery Act" imposed upon by the government which forcibly chooses the marriage partner of its citizens.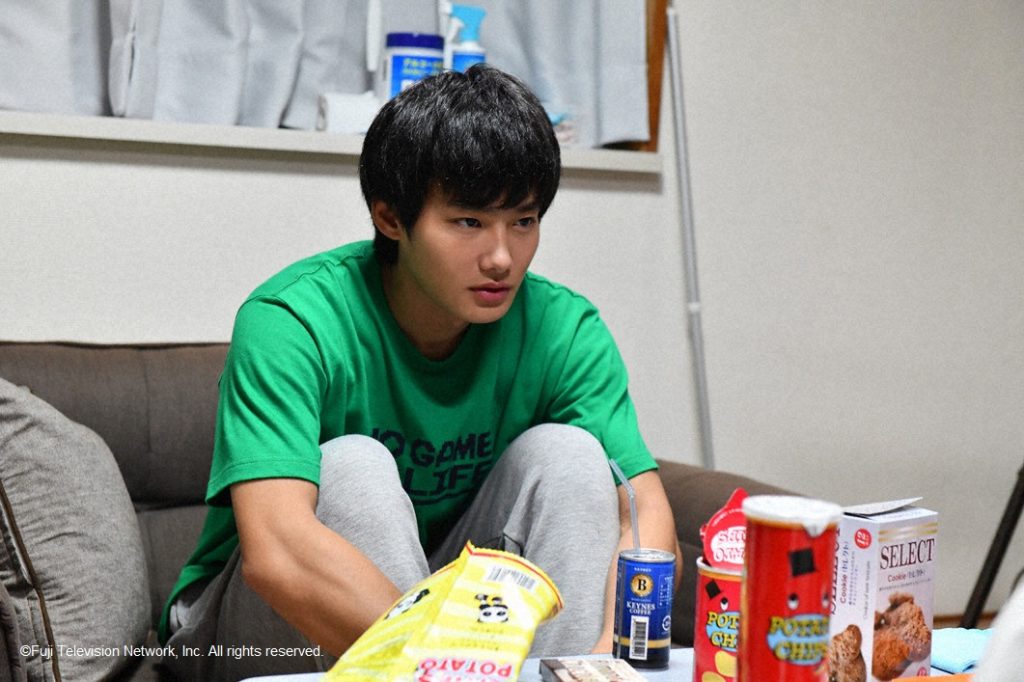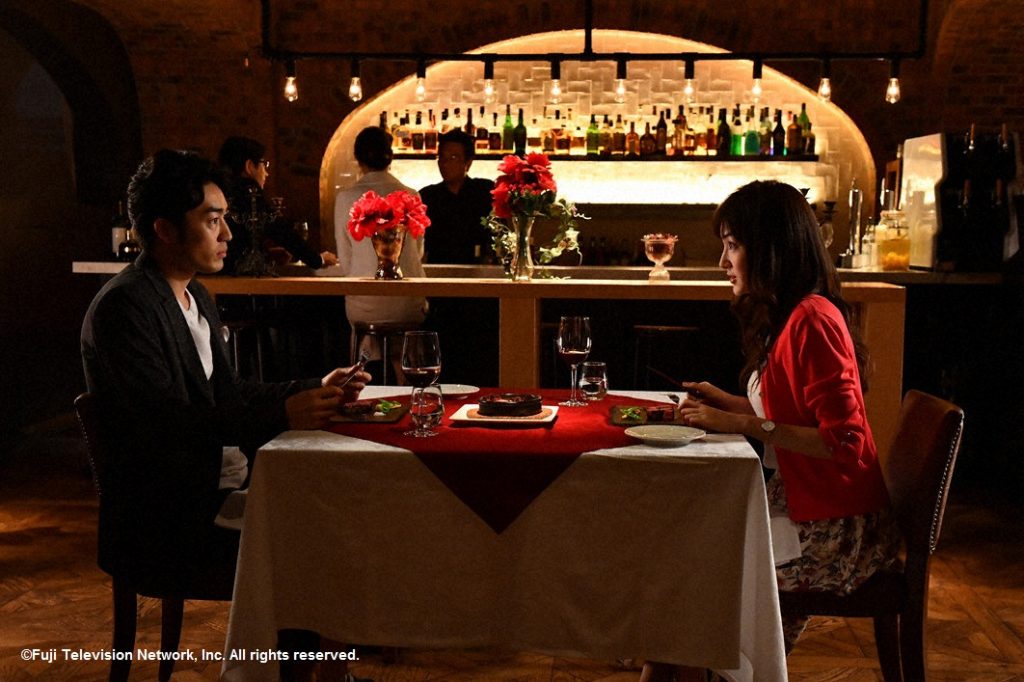 episode2
After many speculations, it has been revealed that one of the government ministers, Yukiko Onodera had been responsible for passing through the "Marriage Lottery Act." Meanwhile, Tatsuhiko (Shuhei Nomura) realizes that he has the opportunity of putting down one single request for his potential marriage partner, for which he begins to struggle with.