Black Widow Business
Aired on Tuesdays from Jan.22nd, 2019 at 9PM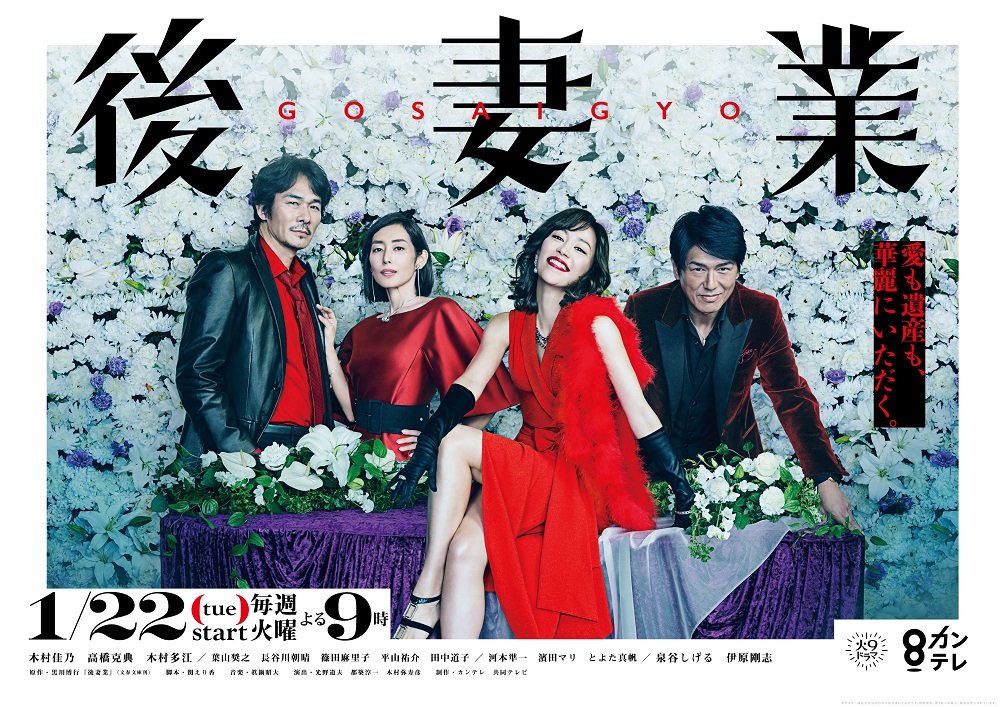 Story
Set in the city of Osaka, the story's main character is Sayoko Takeuchi, an ace scammer involving marriage fraud. And, Toru Kashiwagi who is an owner of a marriage consultation agency in the eyes of the public, is in fact a mastermind who works behind the scenes in marriage fraud dealings.
Within this background, Tomomi Nakase, daughter of a man who becomes a direct target of Sayoko's plans, rushes to the hospital to visit her father who she in fact had not seen for a long time. She discovers all of this terrible truth at the hospital. In order to stop Sayoko from taking all of her father's inheritance, she decides to take immediate action.
And finally, Yoshinori Honda, who is a private detective having quit his previous job for releasing information to an underground gang group, receives a request to chase down Sayoko's deeds from Tomomi, and sets out on a mission to uncover the dark secrets of the dark masterminds.
Cast
Yoshino Kimura
Katsunori Takahashi
Tae Kimura
Shono Hayama
Tomoharu Hasegawa
Mariko Shinoda
Yusuke Hirayama
Michiko Tanaka
Komoto Junichi
Mari Hamada
Maho Toyota
Shigeru Izumiya
Tsuyoshi Ihara
episode1
Sayoko Takeuchi (Yoshino Kimura) is a woman involved in the Black Widow Business. With the help of her side-kick, Toru Kashiwagi, she has been attaining an enormous amount of wealth as the 'second wife' of a wealthy gentleman. One day, as planned by Toru Kashiwagi he manages to sway over another deed towards his intentions.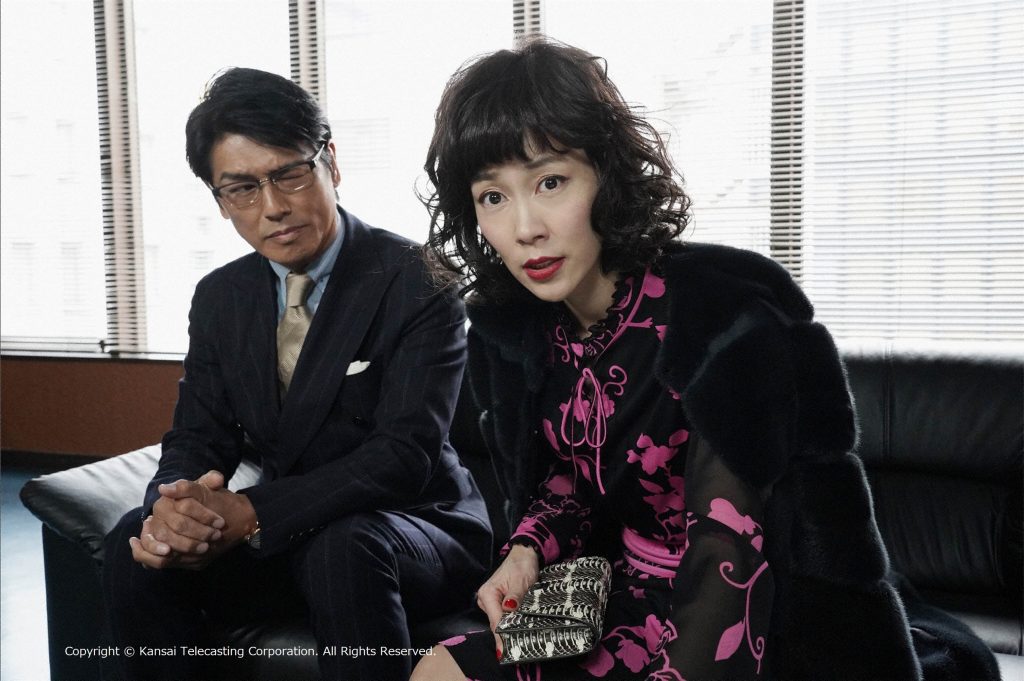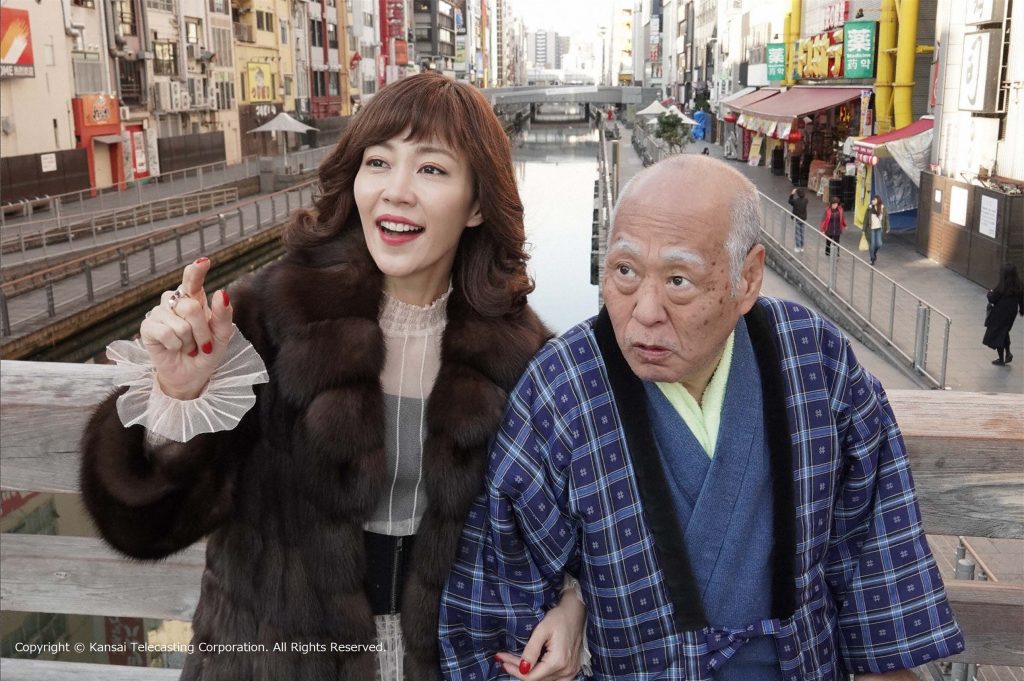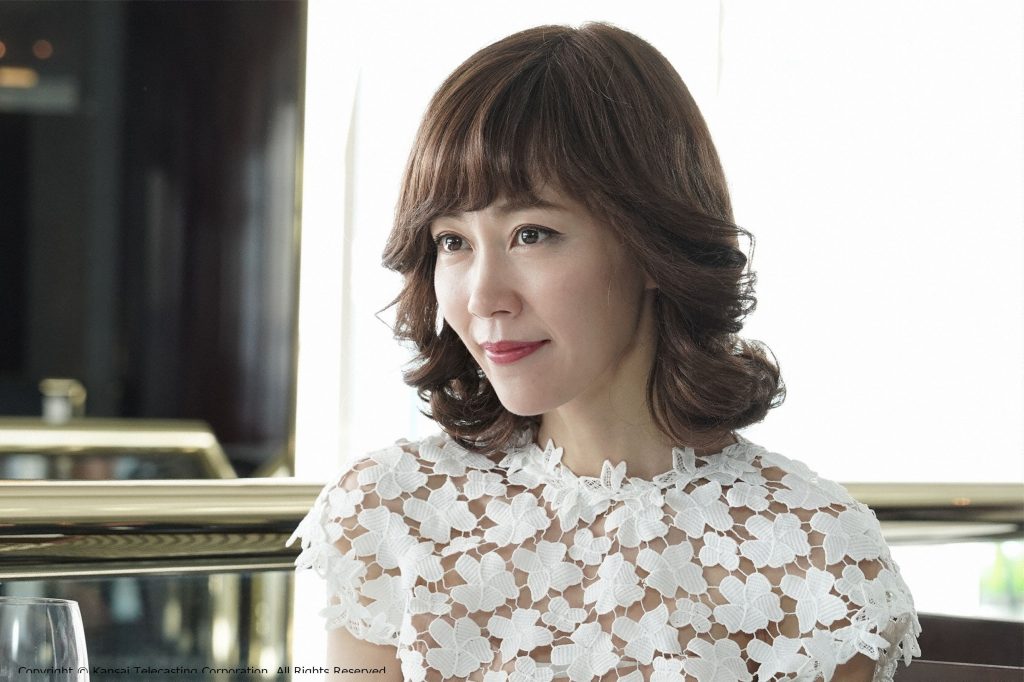 episode2
Through her trickery of the 'black widow business' Sayoko Takeuchi (Yoshino Kimura) realizes that Kozo Nakase has a huge fortune in his safe. Later on, he goes into hospital, due to an illness. Meanwhile, with the assistance of Toru Kashiwagi, they manage to open the safe which contains a huge amount of money...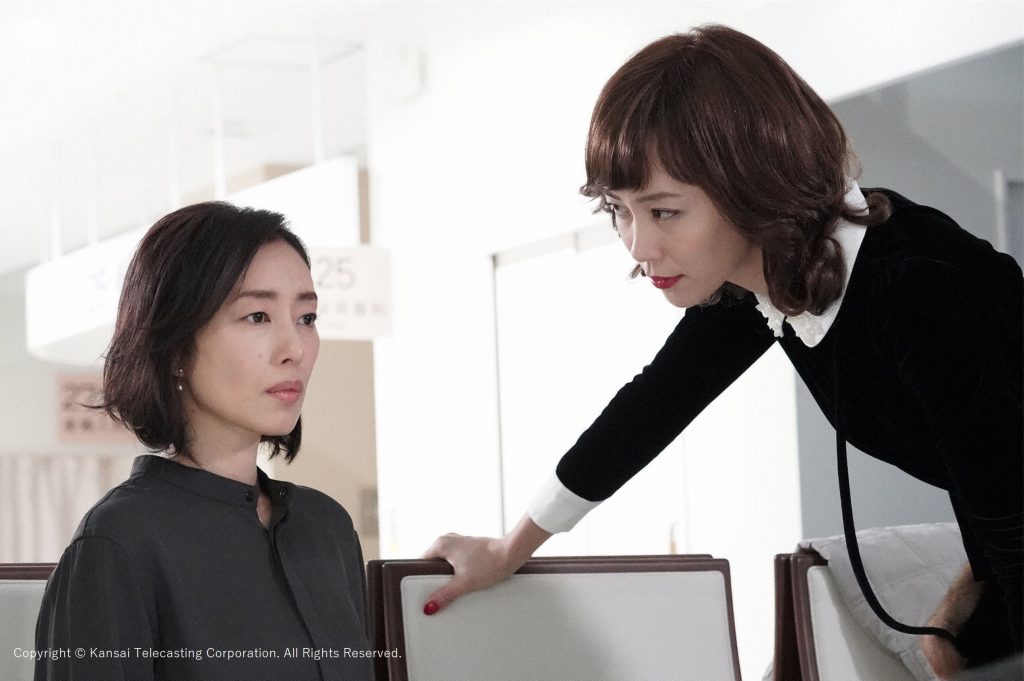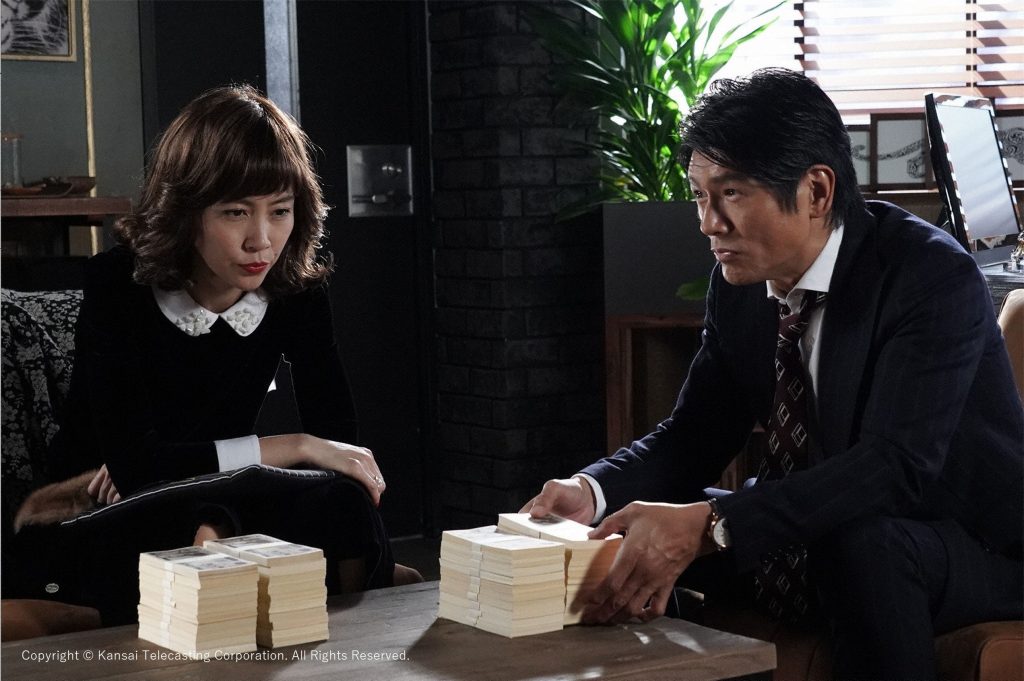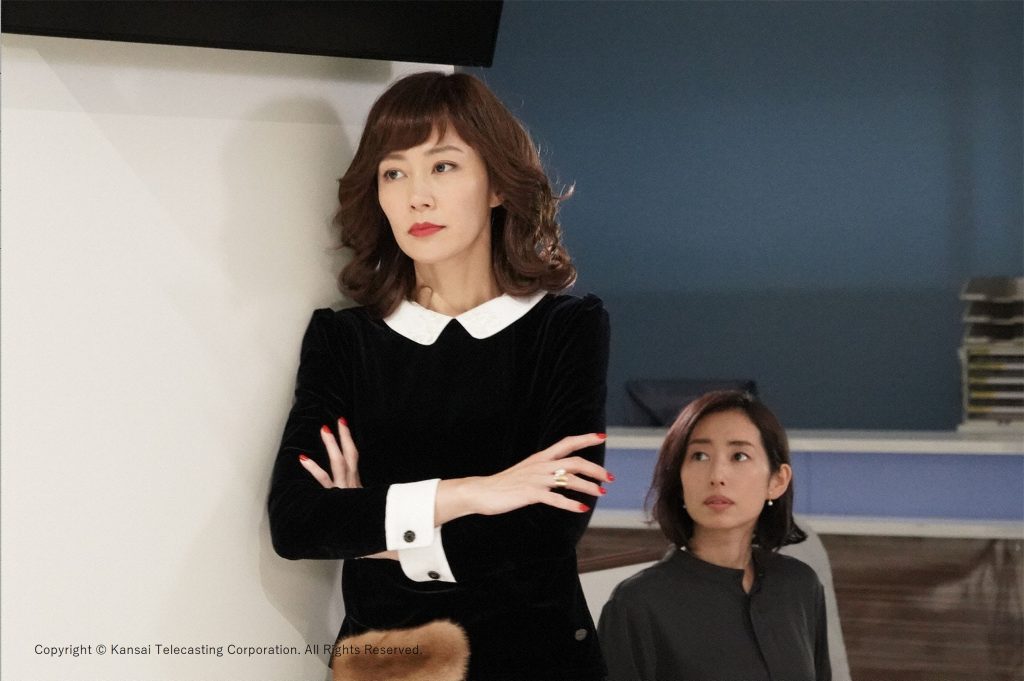 episode3
After the funeral of Kozo Nakase, Sayoko Takeuchi (Yoshino Kimura) and Toru Kashiwagi immediately move on to their next target, a chairman of a major restaurant company.
And when Sayoko goes to a luxurious nursing home, things seem to look a bit tricky for her.
Meanwhile, others around Sayoko begin to get a little suspicious about her actions.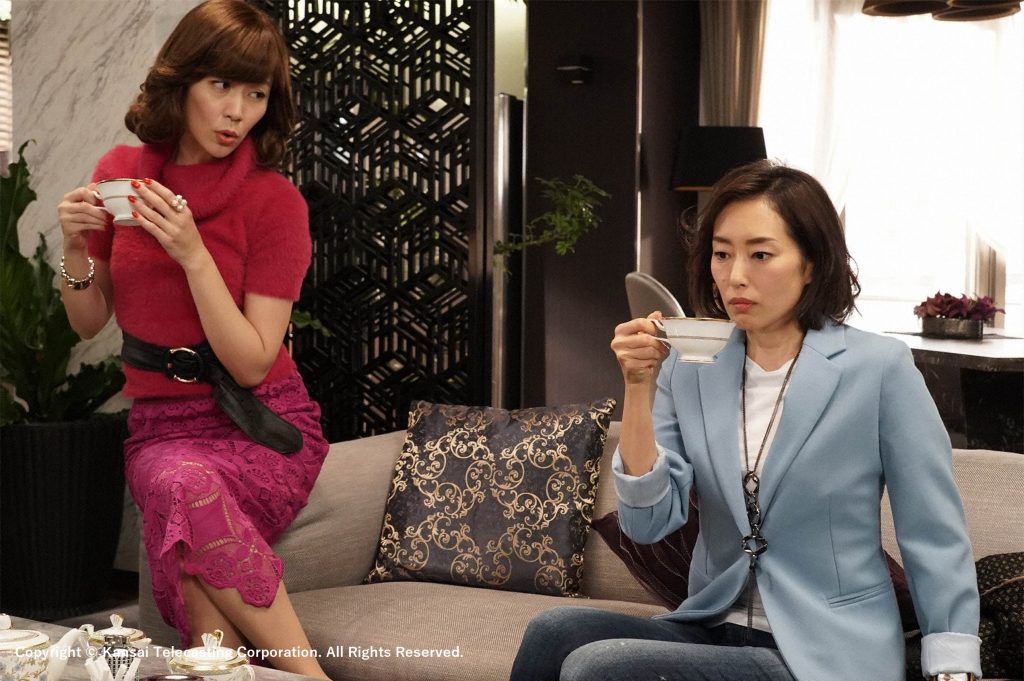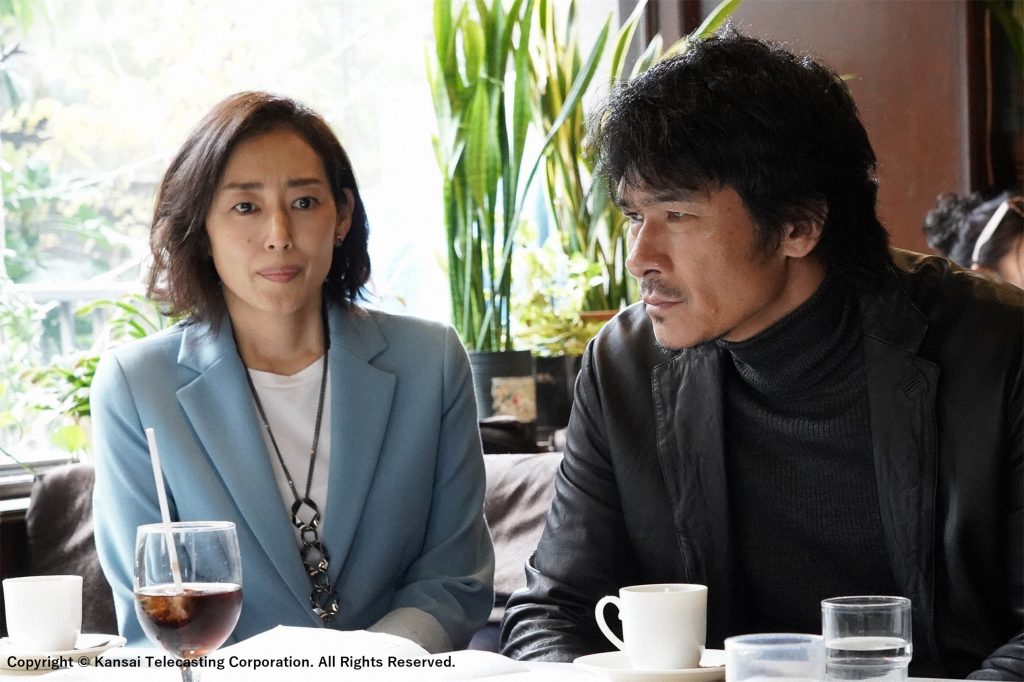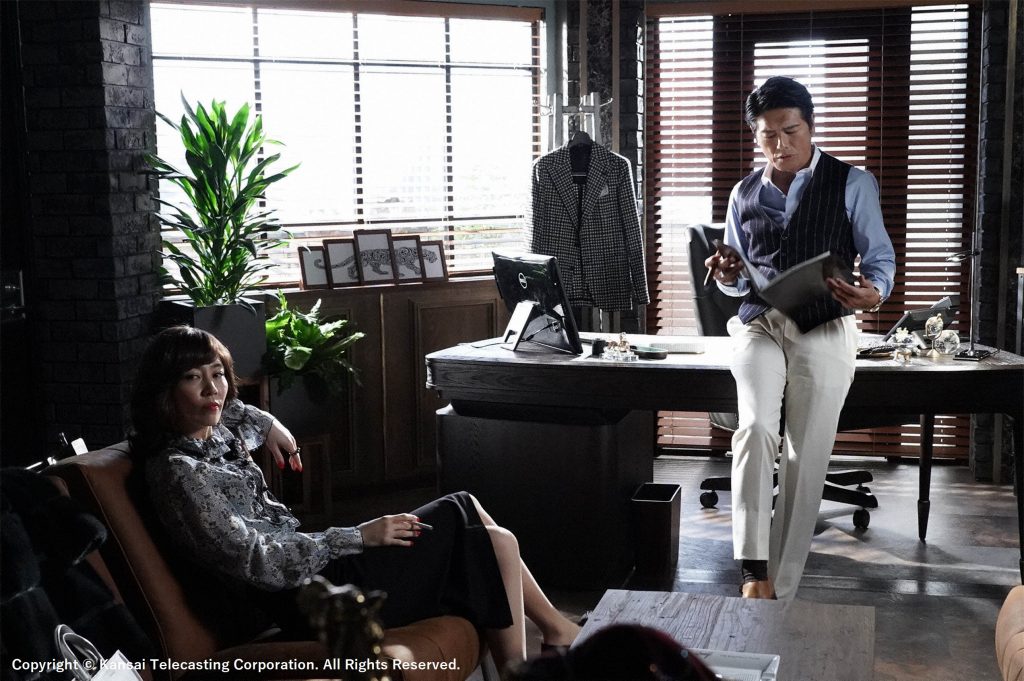 episode4
Sayoko Takeuchi (Yoshino Kimura) comes out to Tomomi Nakase, that all the wealthy men she had become the second wife of were painstakingly suffering from loneliness, and also that even Tomomi's father had similar kinds of feelings too. Meanwhile, Tomomi feels upset after hearing her remarks.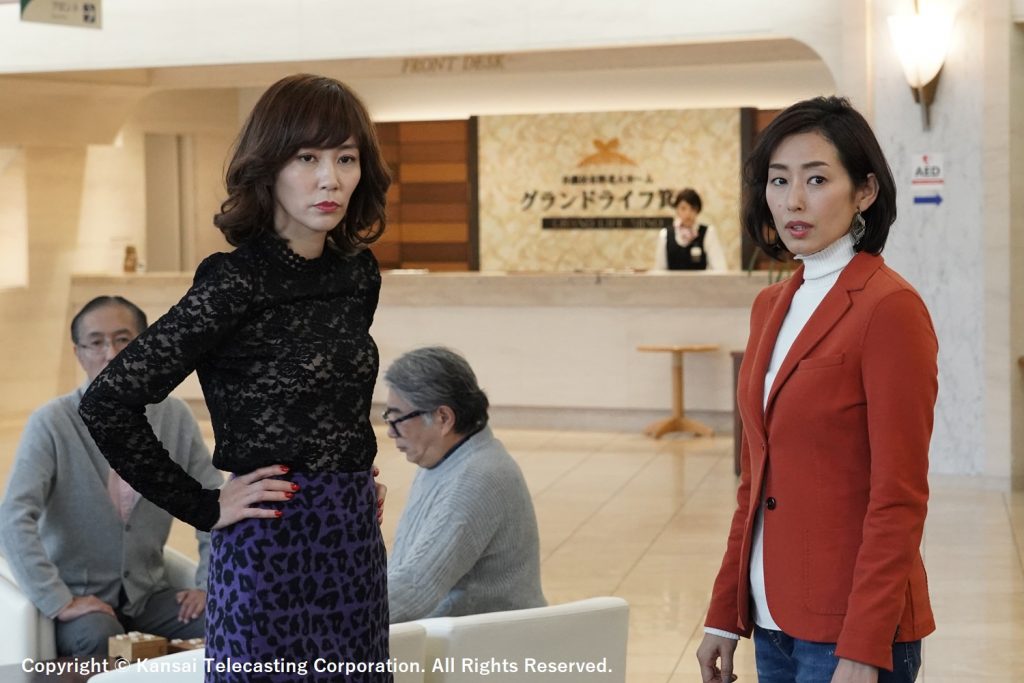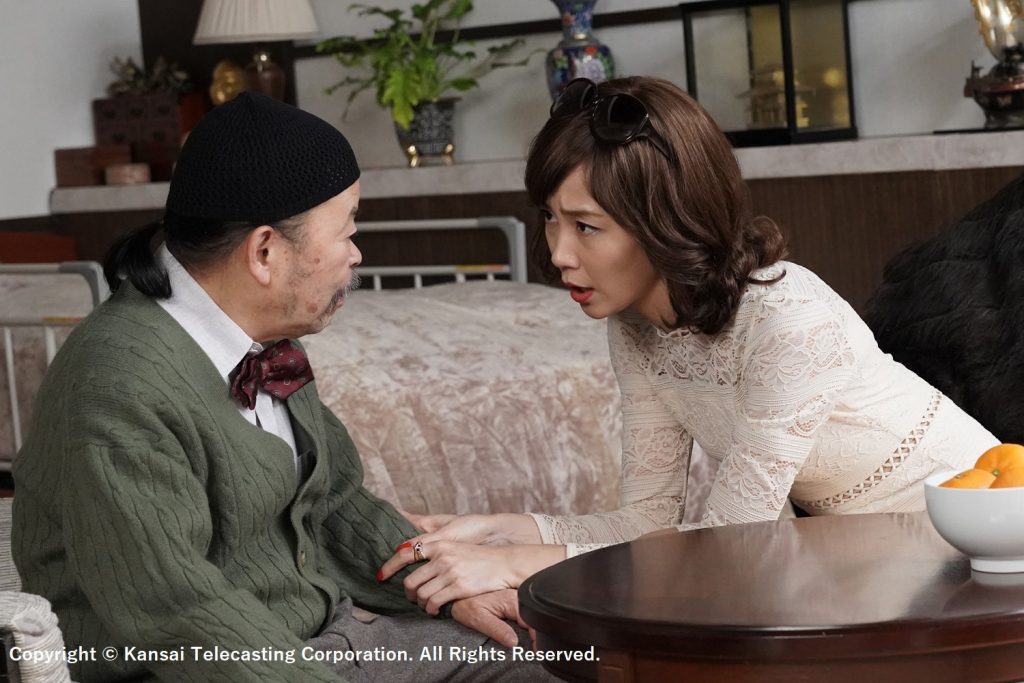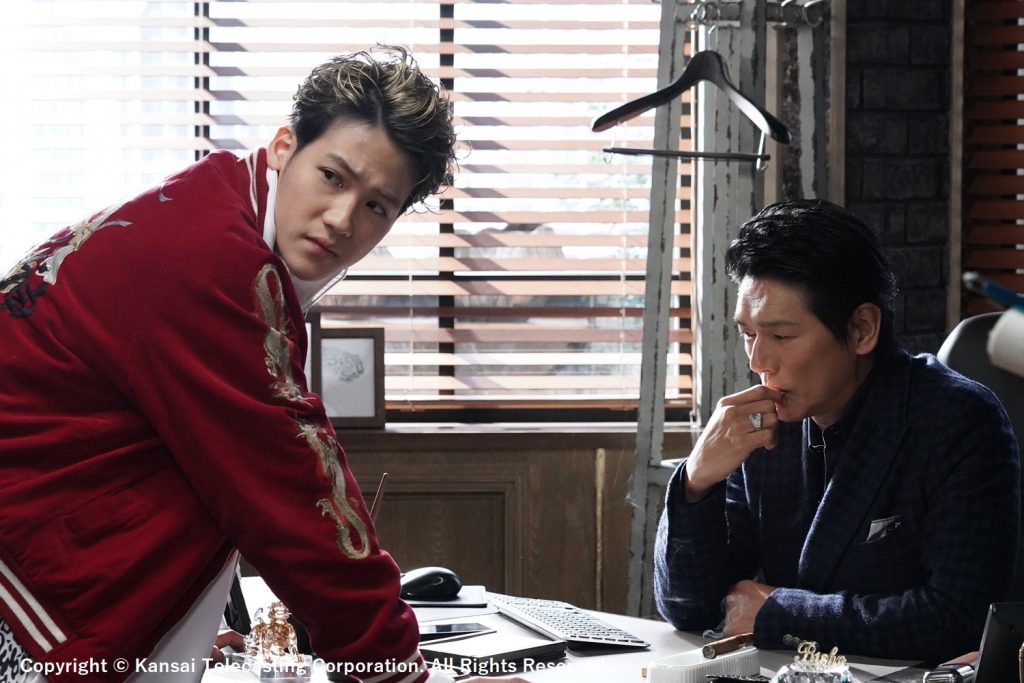 episode5
Toru Kashiwagi who is suspicious of Yoshinori Honda's actions, sends in Hiroshi Kurosawa to Tokyo, in order to uncover some data about Honda's past. Meanwhile, things begin to get a little complicated, when Honda's location becomes a questionable one.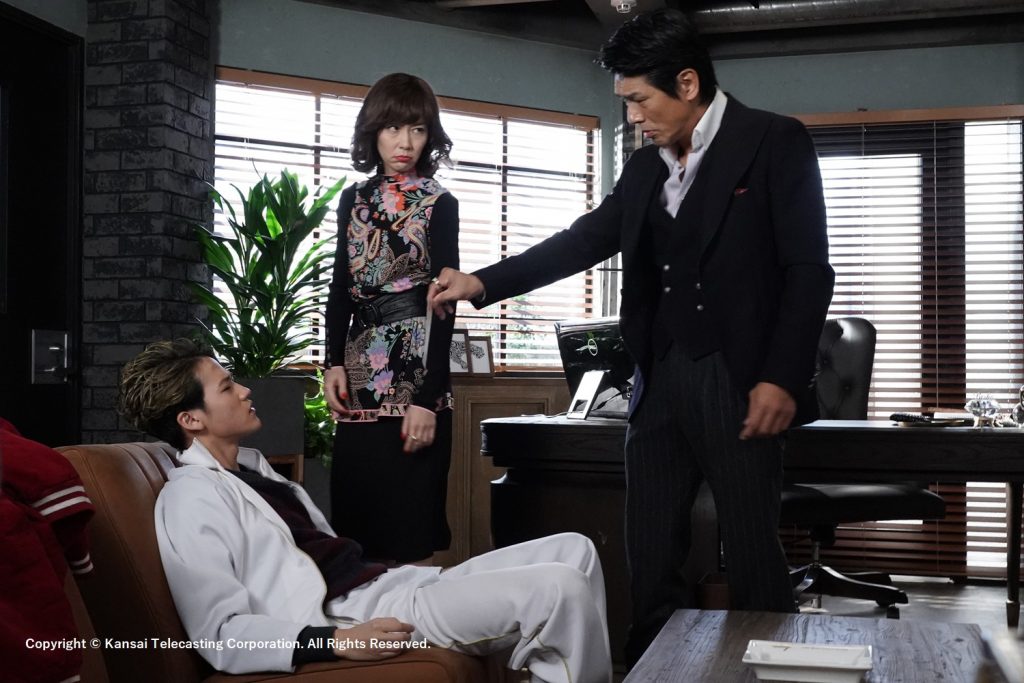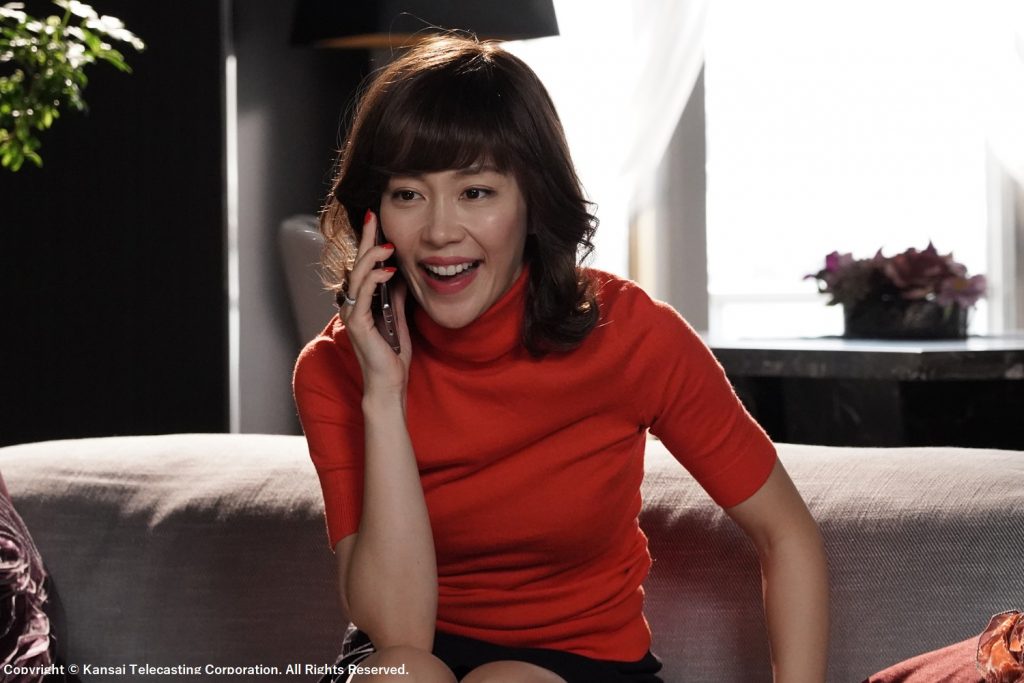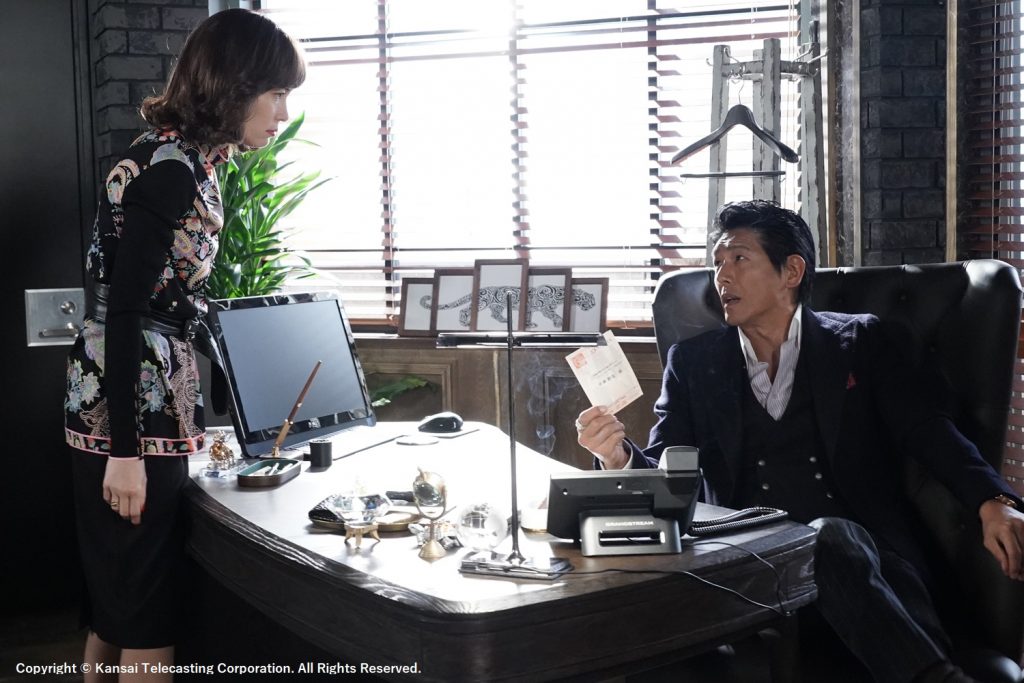 episode6
After swiftly managing to become the wife of another wealthy gentleman through her 'black widow' business, Sayoko proposes her newly wed with the request to leave his inheritance for her.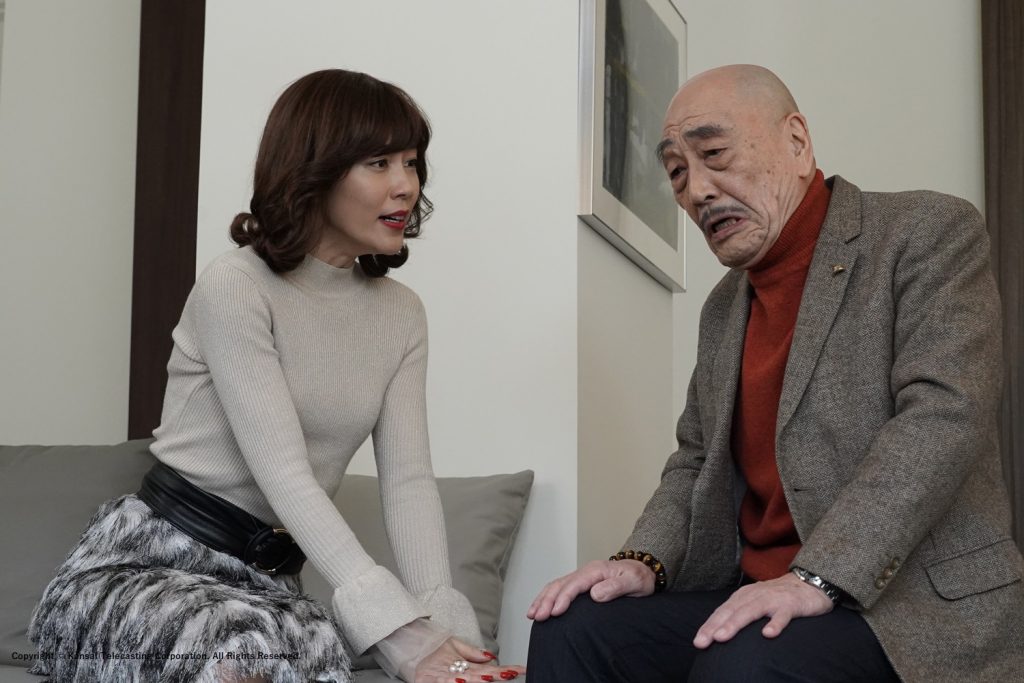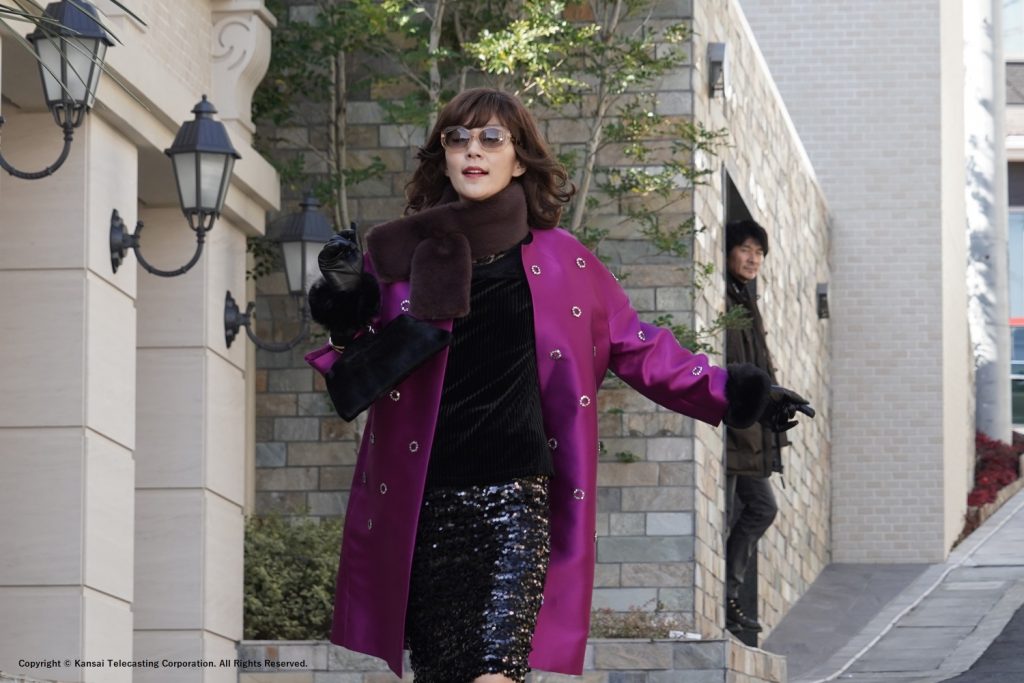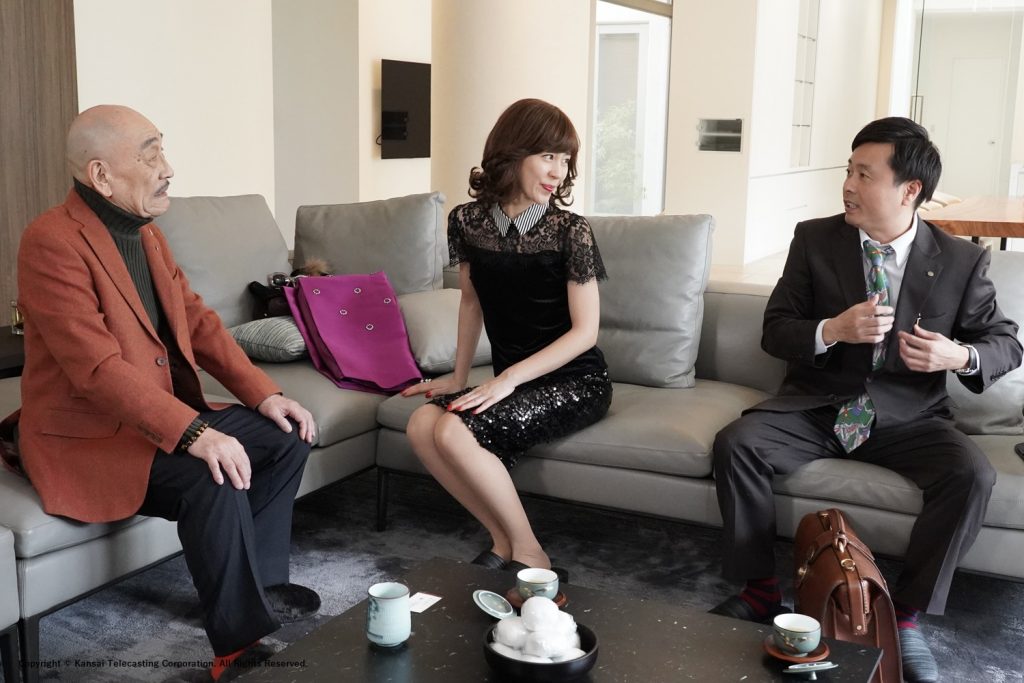 episode7
Tomomi Nakase (Tae Kimura) feels rock bottom due to her husband's betrayal. Meanwhile, her desire to get back at Sayoko backfires.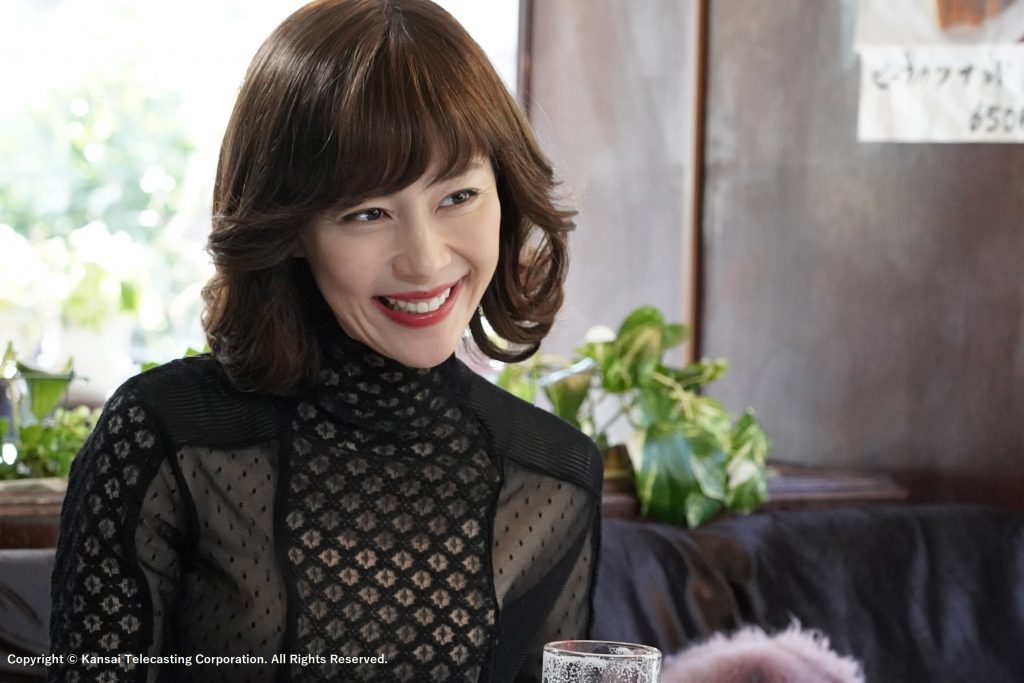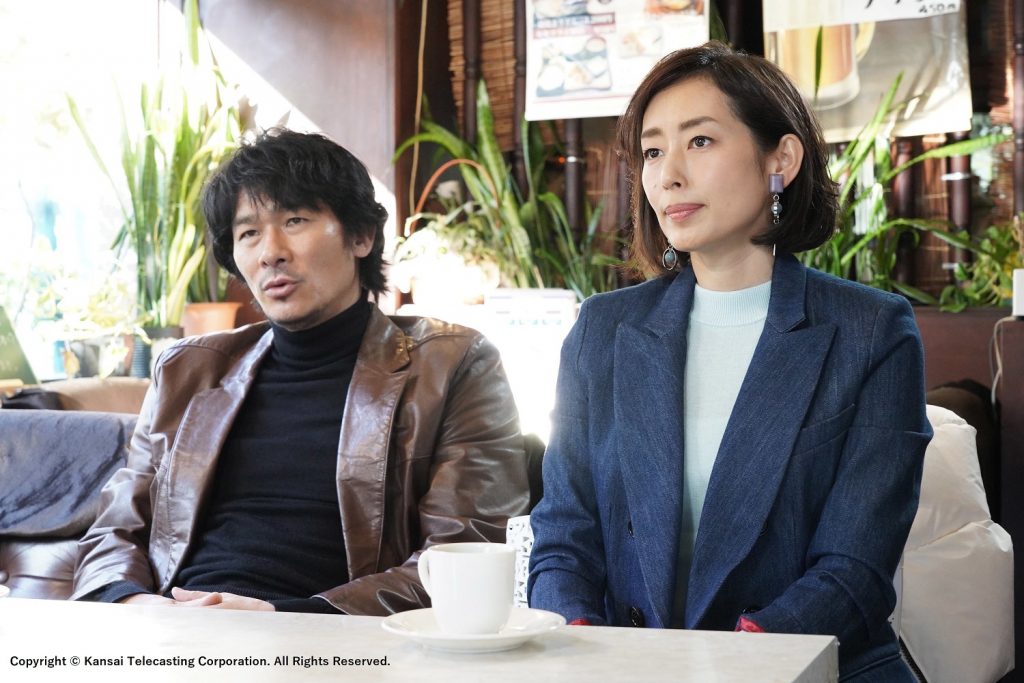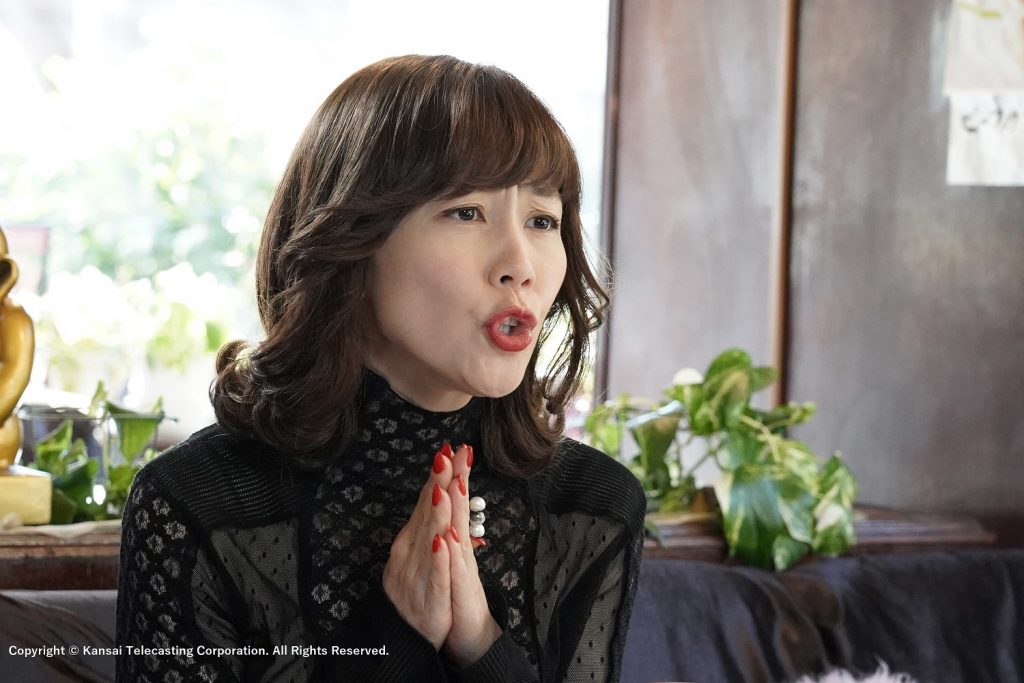 episode8
Different to many of the elderly men she has become the wife of, Sayoko feels the true sense of joy as a woman after being proposed by a gentleman she seems to be deeply into..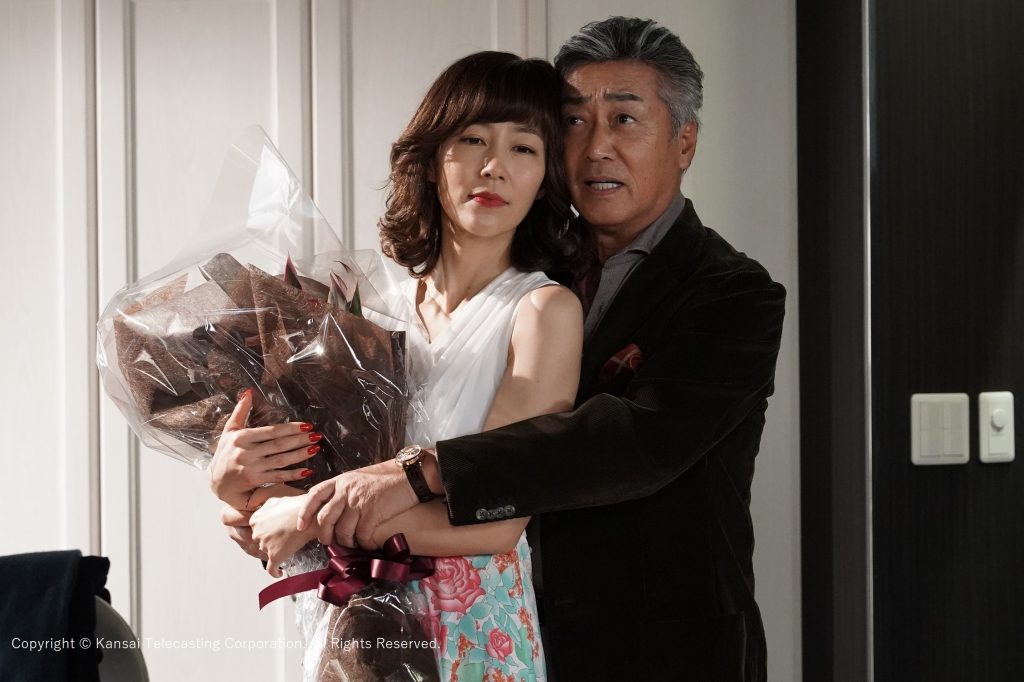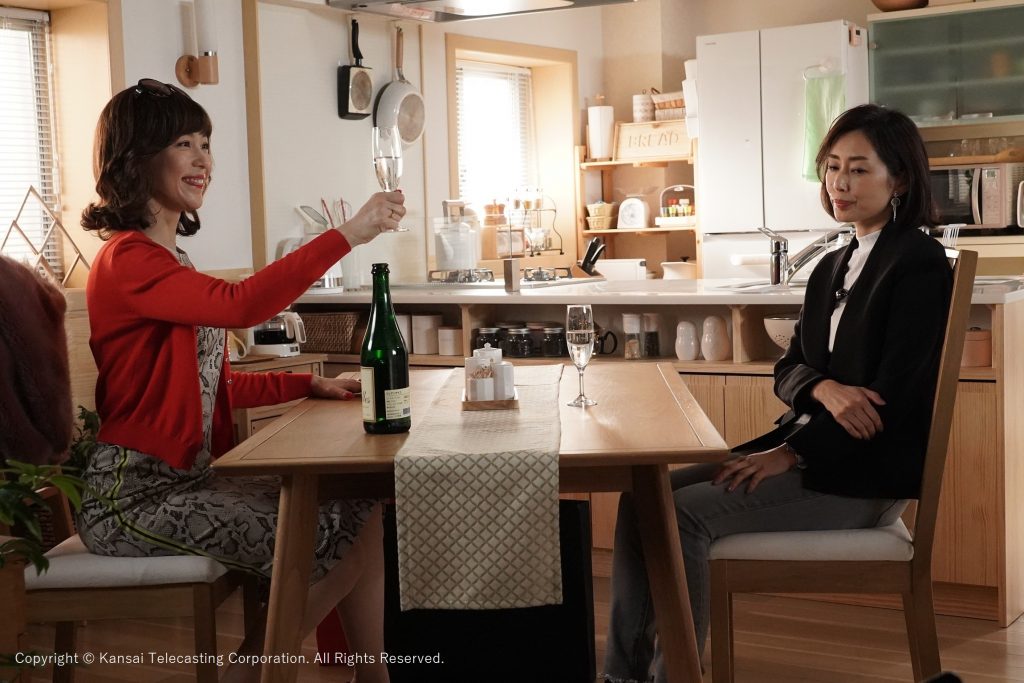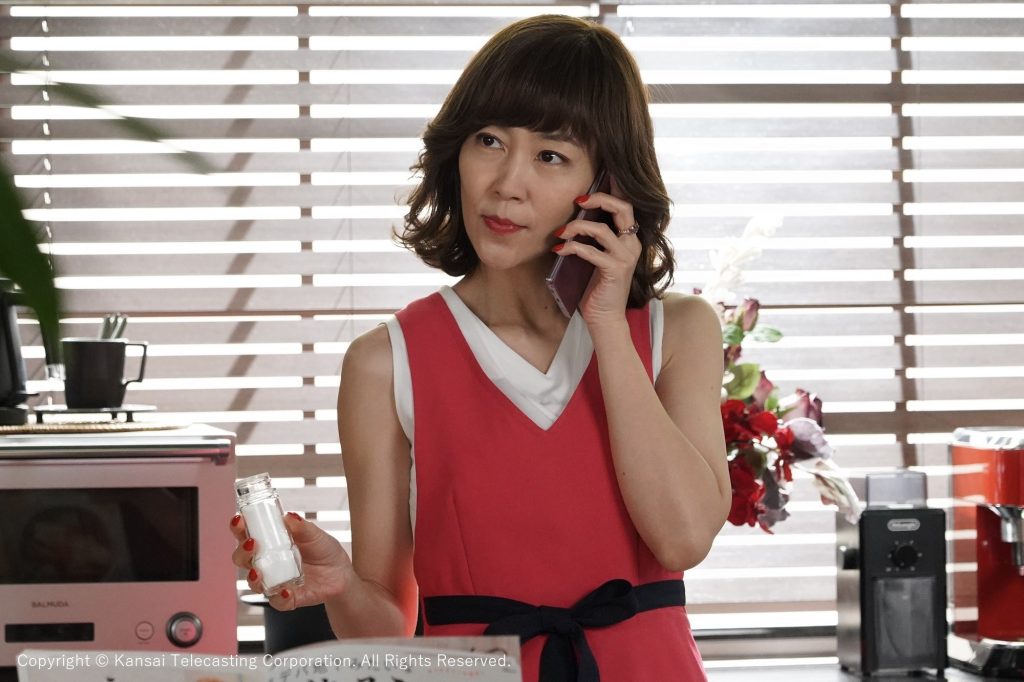 episode9
When Toru Kashiwagi (Katsunori Takahashi) realizes that Sayoko's (Yoshino Kimura)
counterpart is a swindler, the situation turn out to be disastrous for Sayoko, as she receives an act of strong violence imposed upon her. Meanwhile, Toru Kashiwagi becomes furious after seeing her in a state of fear and shock afterwards.