Absolute Zero 4
Aired from Mon. Jan. 6th, 2020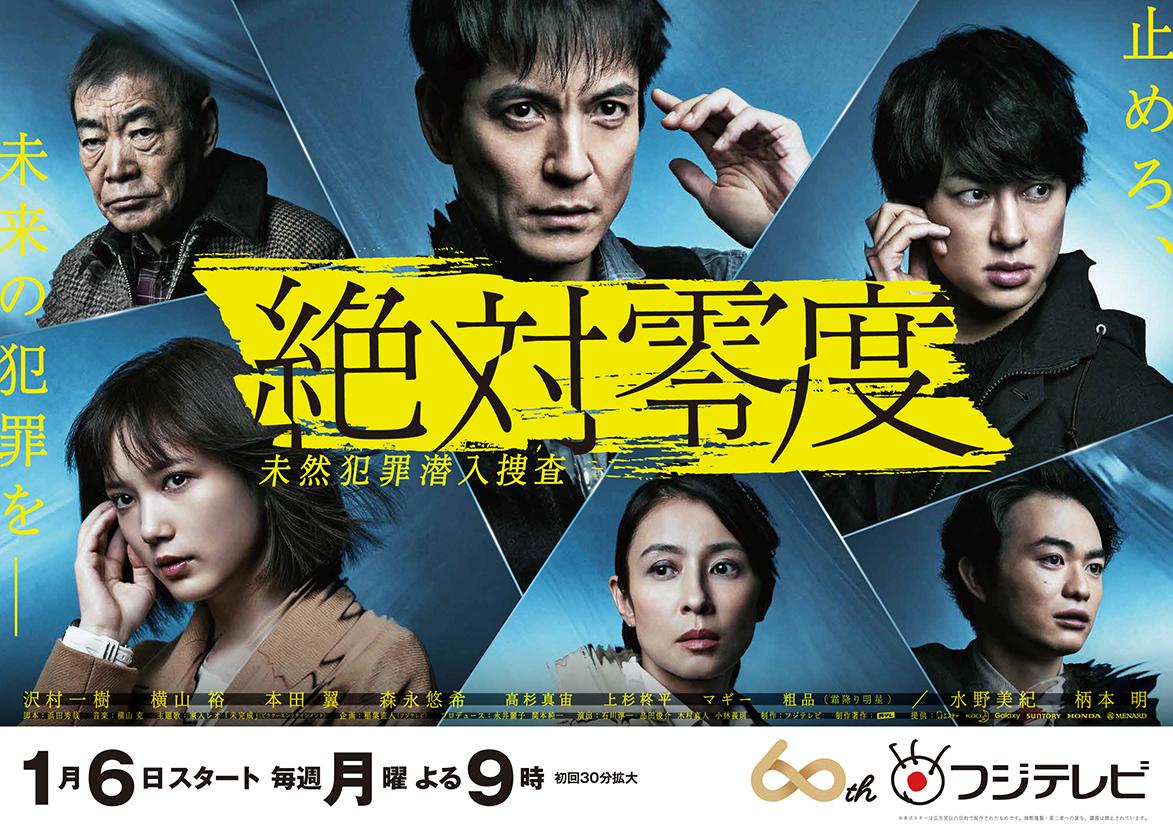 Story
The story begins several months from the present, when a major terror attack is about to occur.
A certain suspect has placed major explosives around Shibuya, Shinjuku and the Kasumigaseki area of Tokyo, large enough to raise the alert level to its highest, until it eventually leads to a declaration of a state of emergency by the Prime Minister's official residence.
While bomb disposal units and SAT teams move in, members who work with the "Pre-Criminal Investigation System," which include Yamauchi and Odagiri also join the emergency teams. And whilst Odagiri is in the midst of the investigation, a man with a handgun is standing right in front of the body of a woman who had just been shot dead. The man in a state of tears is Izawa....
Cast
Ikki Sawamura
You Yokoyama
Tsubasa Honda
Yuki Morinaga
Mahiro Takasugi
Shuhei Uesugi
Magy
Soshina  
  ・
Miki Mizuno
Akira Emoto
Others
episode1
As a former elite detective of public security, Izawa who has been assigned a special mission to foresee crimes before they happen via the "Pre-Criminal Investigation System" begin another thrilling journey with his counterparts, Yamauchi and Odagiri. A breathtaking adventure awaits…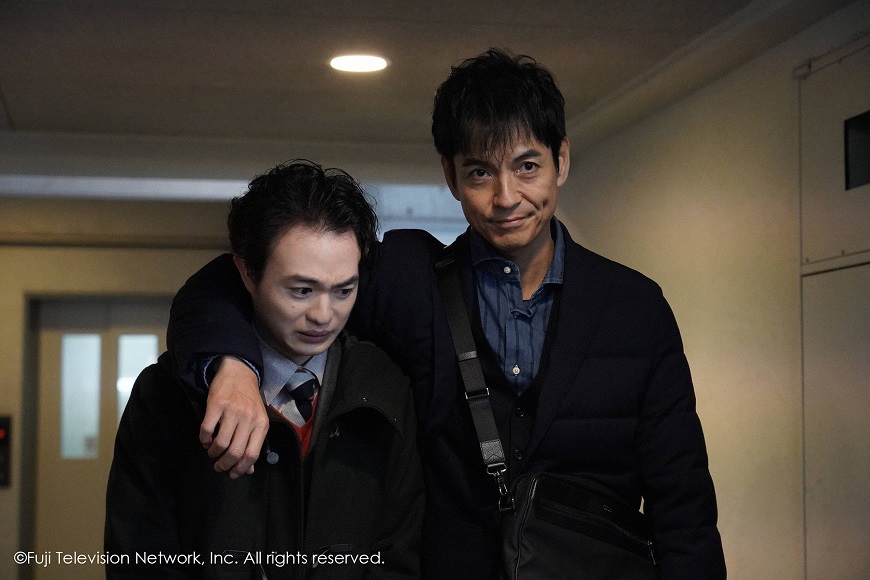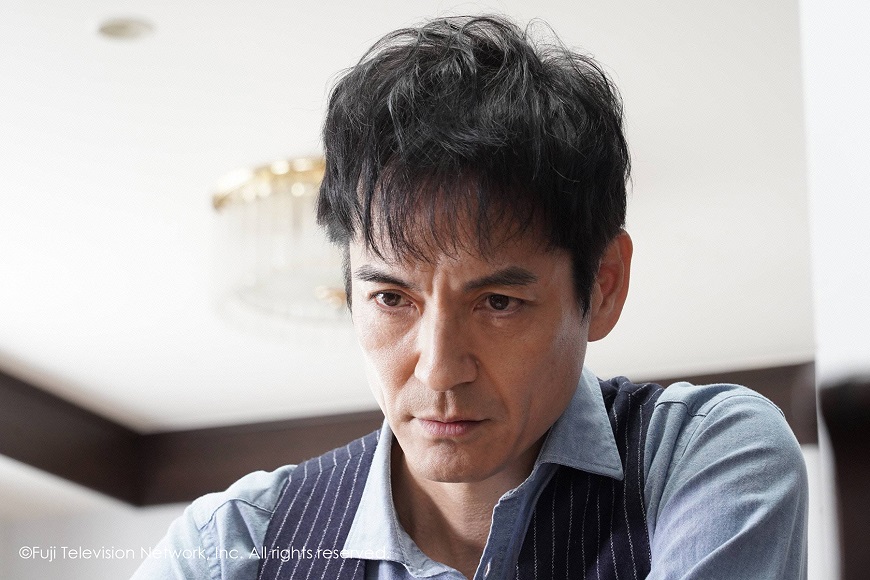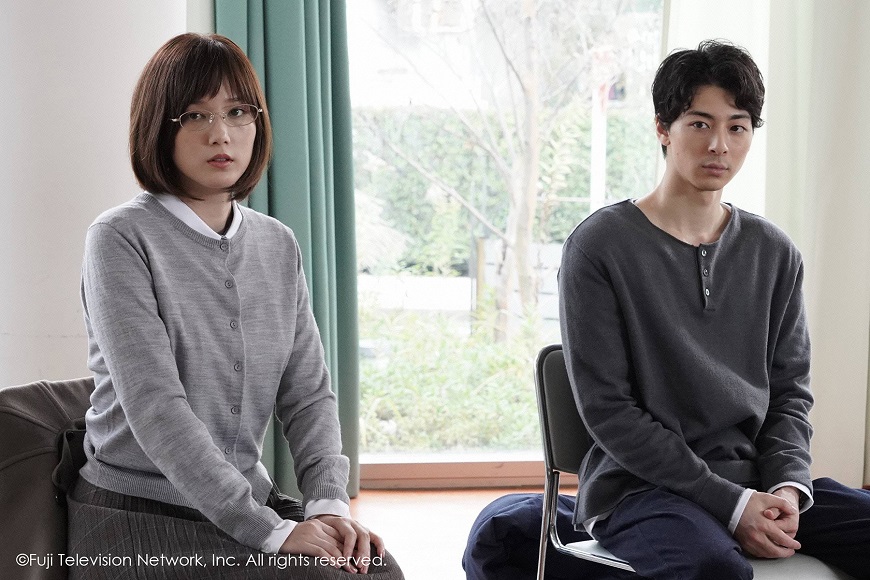 episode2
After going missing during bailment, Izawa receives voluntary questioning from Hayakawa of the Metropolitan Police Department regarding the body of a former officer. Meanwhile, when he sees someone through the magic mirror, he becomes furious…