The Heike Story
Streamed on FOD from September, 15th, 2021/ +Ultra Slot from January 12th, 2022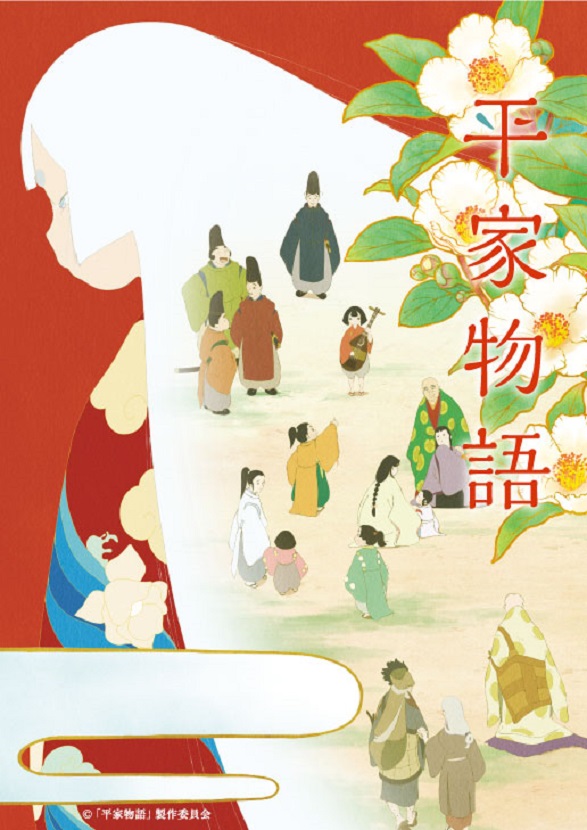 Introduction
From studio Science SARU (Keep Your Hands Off Eizouken!) and director Naoko Yamada, The Heike Story draws inspiration from the original story THE TALE OF THE HEIKE, written by Hideo Furukawa. But that's not all. The iconic Reiko Yoshida serves as series composer, known for her work on among many others. The series stars voice actors Aoi Yuki as Biwa and Takahiro Sakurai as Taira no Shigemori.
■"The Heike Story" is streamed worldwide on Funimation and bilibili
Story
"The sound of the Gion Shoja bells echoes the impermanence of all things; the color of the sala flowers reveals the truth that the prosperous must decline…"
The late Heian period. The "Heike Family" is about to reach the peak of its prosperity in every aspect of power, military might, and financial resources. Taira no Shigemori, a man with eyes that can see the dead meets Biwa, a "Biwa Hoshi" who can see the future, and he gets told "you will all perish soon." From an aristocratic reign to a Samurai's reign, this is the beginning of the 15 turbulent years of historical change in Japan.
■Source of opening poem line from "Helen Craig McCullough, The Tale of the Heike"
★Depending on the country/region you live in, you may not be able to play the PV below.