BEASTARS 2
Aired on Wednesdays from January 2021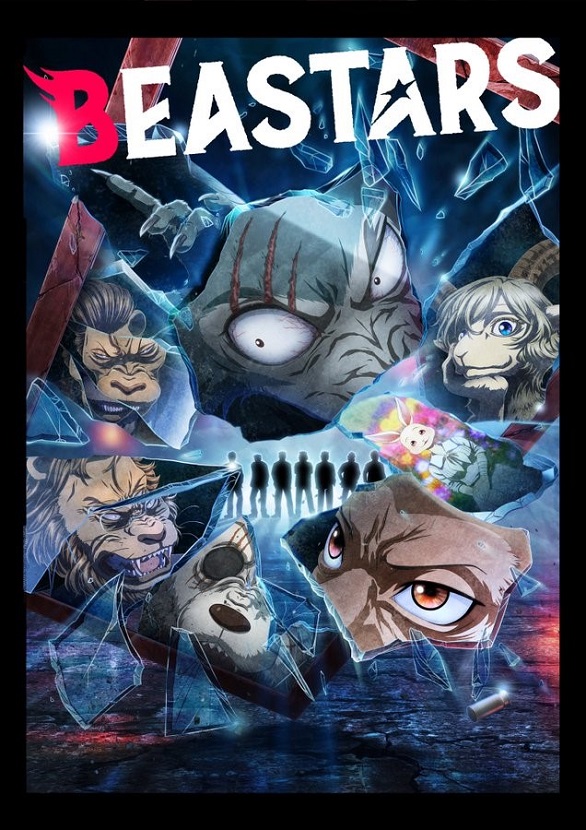 Story
I'll be stronger. To not let this society, or my instincts get the better of me.
Legoshi accepts himself as a carnivore and makes a move in his romantic relationship with Hal. However, just as when it seems that school life has returned to normal, a new crisis creeps up on Legoshi. It's linked to the culprit of the unsolved "murder incident." Furthermore, at the Black Market, the remnants of the Shishi-Gumi that were supposed to have been defeated are beginning to gain strength again as the "New Shishi-Gumi."
In the face of a new and powerful ordeal, will Legoshi be able to protect "what really matters"?
Appetite, sexual desire and a desire for approval. The youthful years of the young animals tossed around by various desires, is not over yet!