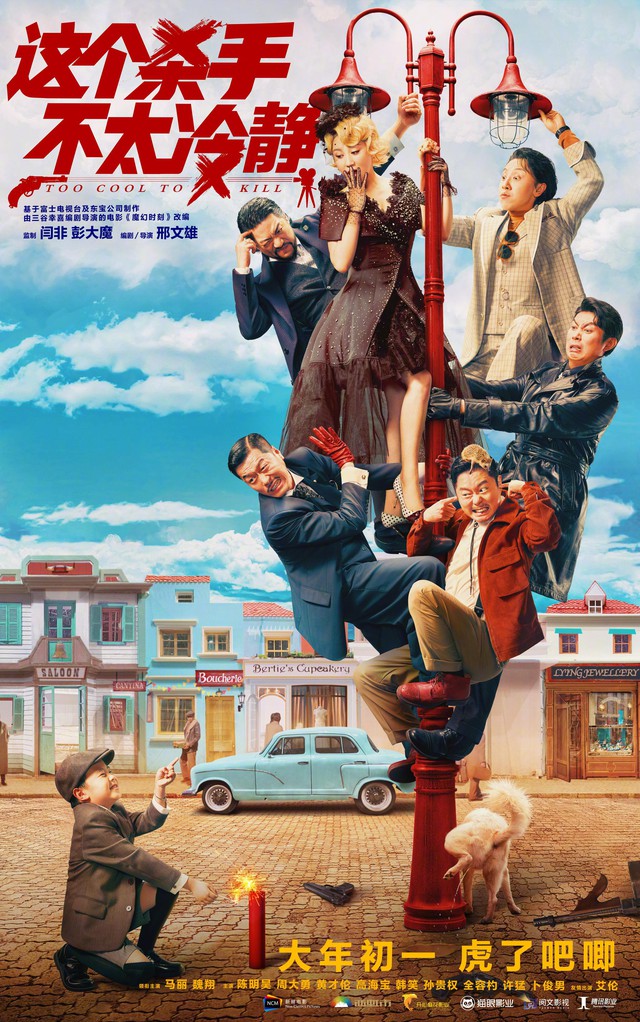 Fuji Television's movie "The Magic Hour" scripted and directed by Koki Mitani released in Japan in 2008, got a remake in China and became a huge hit taking third place in the Chinese box-office rankings of 2022.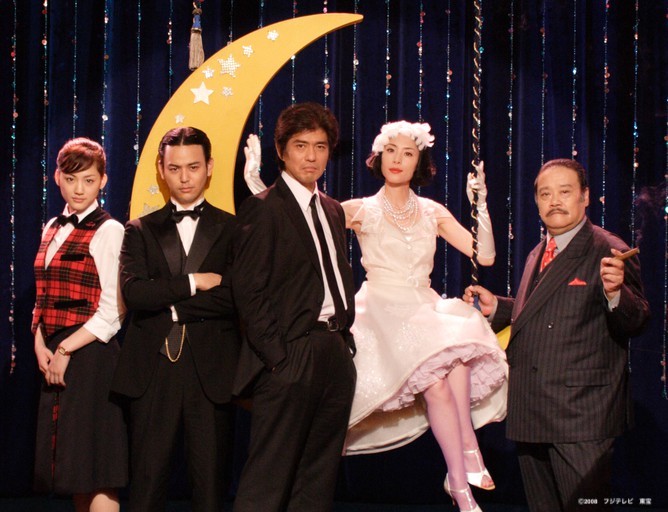 "The Magic Hour" is an original nonstop comedy that begins when a man who is caught having an affair with his boss's wife is ordered to bring in a legendary hit man in exchange for saving his life. The protagonist lies to an unsuccessful actor that he is filming for a movie and turns him into the hit man. It was a blockbuster hit when it was released in 2008 grossing 3.92 billion yen at the box office. New Classic Media, a major entertainment and media company of China's Tencent Holdings Ltd. was considering remaking a Japanese comedy film in China and approached Fuji Television.
14 years after its release in Japan, the film was remade as "Too Cool to Kill" and released on February 1, 2022 during the Chinese New Year. With the fact that it's a remake of a work by Koki Mitani who has many fans in China, it became a much buzzed about trend on SNS with the film getting an unusually long run being screened for 7 months. The final box-office revenue was approximately 53.38 billion yen, ranking third in the Chinese box-office of 2022. The most successful Japanese movie which had a remake in China to date was "End Game" (2021), a remake of the film "Key of Life," however the film "Too Cool to Kill" was a record-breaking hit surpassing this by a large margin.