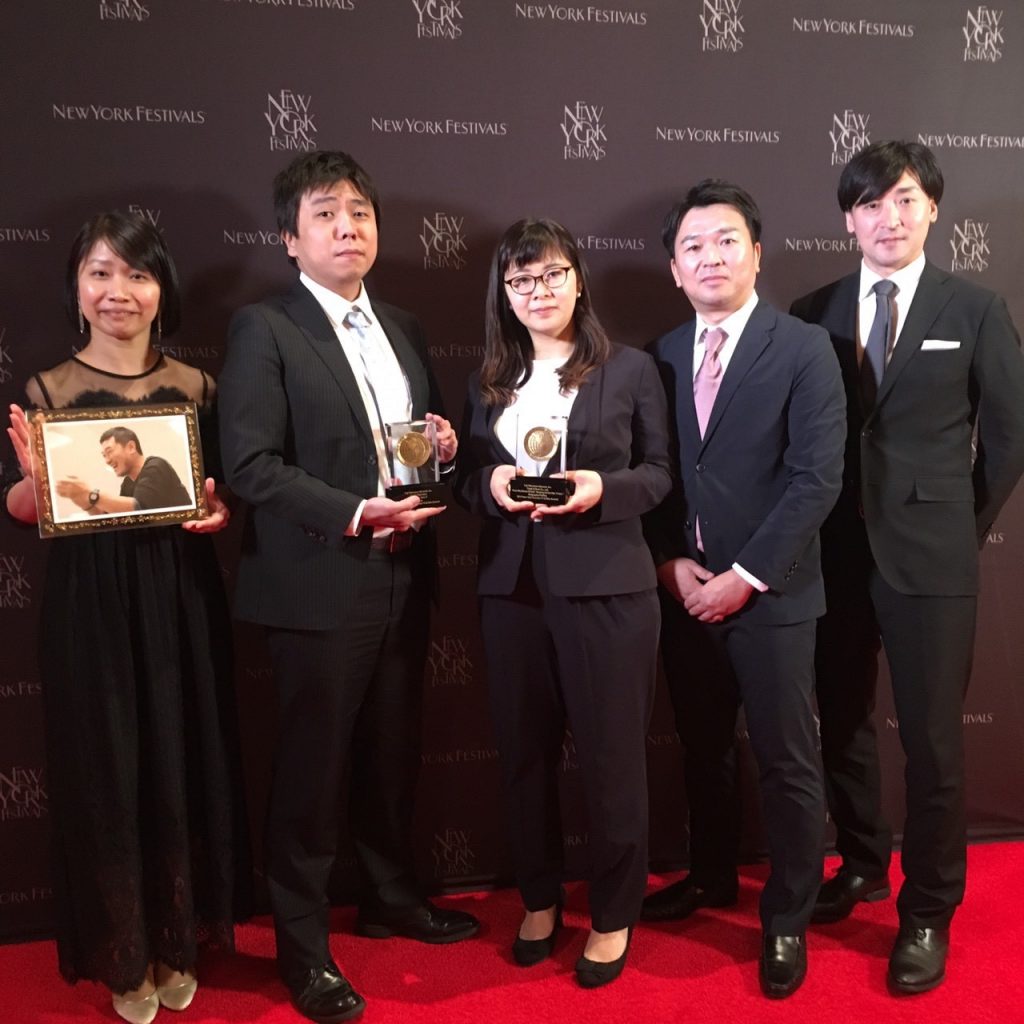 We at Fuji Television are greatly pleased and honored to announce that, the 2019 New York Festivals International Television & Film Gala was held on Wednesday, April 10th (JST ) in Las Vegas, and Fuji Television's programs, MOM, WHY DID YOU KILL DAD? – REVISITING THE PAST AFTER 16 YEARS (The Nonfiction) and ABSOLUTE ZERO 3, won Bronze World Medals.
MOM, WHY DID YOU KILL DAD? – REVISITING THE PAST AFTER 16 YEARS (The Nonfiction) won a Bronze World Medal in the Biography/Profiles category. The program focuses on a life of a man, half-Taiwanese and half-South Korean living in Japan, whose mother killed his stepfather and committed suicide. It carefully depicts his emotions, including a grudge against his mother at the beginning, through a journey back to his roots among three homelands Japan, South Korea, and Taiwan.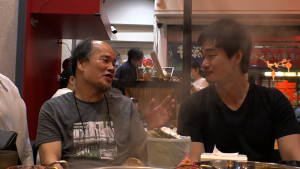 Another Bronze World Medal winning program ABSOLUTE ZERO 3, has been awarded in the Entertainment Program category. Ikki Sawamura starred as Norito Izawa, a former detective for Public Security who leads the Documentation Division team, which is in fact a squad specialized to investigate cases with the M system at its backdrop, where criminals are predicted by AI with big data analysis including personal communication records and security camera footage in order to prevent crimes before they occur. The series aired from July 9, 2018 and it recorded on average at 10.6% ratings (in the Kanto region, Video Research Ltd).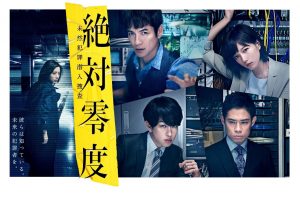 Comments from the honorees
★Mom, Why Did you Kill Dad? – Revisiting the Past After 16 Years – (The Nonfiction)
Yojiro Nishimura, Chief Producer, Documentary and Specials Production, Fuji Television Network, Inc.
We met a man coincidentally when conducting street interviews, and that encounter led us to a journey to follow his mother's life, which turned out to be full of surprises, with impressing and tear-shedding moments. I am so delighted that our program has been globally recognized, especially as it was completely unpredictable all the way through, which was the best part of making a documentary.
Eri Matsutake, Chief Director, Creek & River Co., Ltd.
We met the main character of our documentary two years ago. Back then, he was holding a strong grudge against his mother who committed suicide after having killed his stepfather. As our interviews and coverage went on, he eventually realized his mother's love for him. Mothers love their children more than anything. I hope this documentary delivers an opportunity to feel family love after watching it.
★Absolute Zero 3
Naoto Inaba, Chief Executive Producer, Drama, Fuji Television Network, Inc.
Big data and AI are already in practical use in the world in order to prevent crimes beforehand. It is also expected in Japan. This program draws the possible near-future of police investigations. Lives would be saved by preventing criminal activities in advance, however, heinous criminals could also be saved in a way… I am highly honored that our drama depicting detectives struggling against challenges has won this prestigious medal.