High Noon TV Viking!
Aired Monday to Friday from 11:55 a.m. to 1:45 p.m.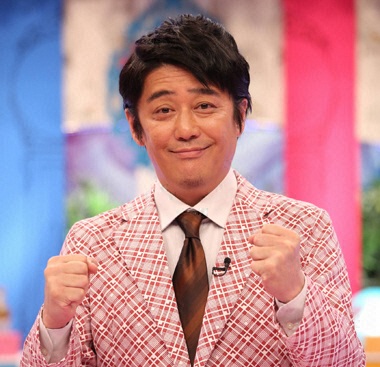 "Turning everyday life within a radius of 500m into entertainment" is the concept for this show where the lives of viewers are the main point of focus. In other words, "High Noon TV Viking!" is a lifestyle information variety show. The show will place importance on Trend Topics, New Discoveries/Rediscoveries, and an element of Surprise.