Afternoon Live Goody!
Aired on Mondays through Fridays from 1:45 to 3:50 p.m.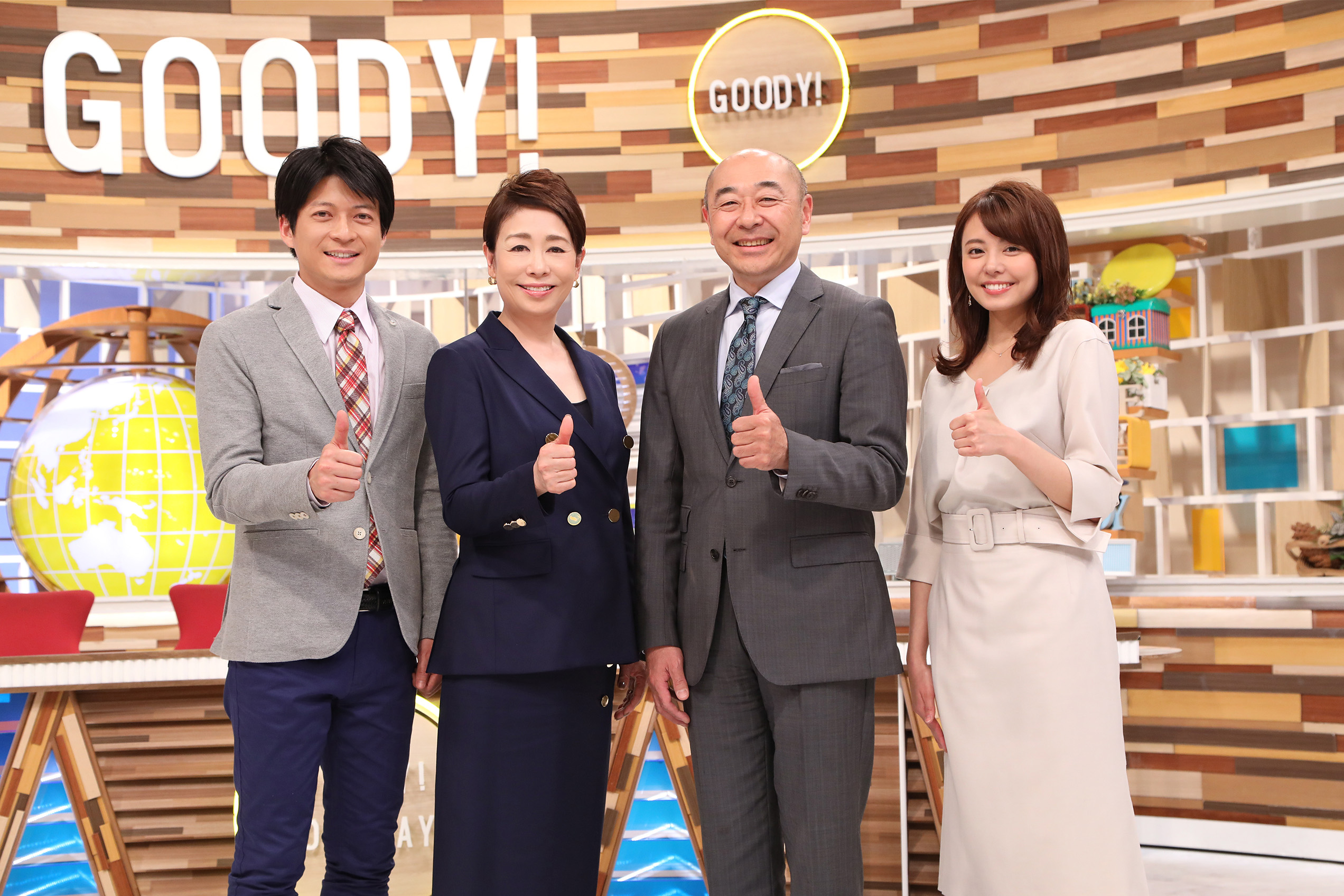 A weekday afternoon infotainment program "Afternoon Live Goody!"
The show engages its viewers with dynamic on-air personalities and delivers a mix of news, hot topics, and extensive lifestyle information on the interests, events, and activities that people want and need to know in a topical and relevant way. The title "Goody!" was chosen to represent 2 meanings. One is "Good day!" as in a greeting to wish someone a nice day; and the other meaning is "Goody" as in an expression of happiness and excitement used by children. The show offers not only the news and information useful in our daily lives, but also spreads positive energy through bringing viewers a selection of fresh lively content and make their afternoon a little brighter.