Unsung Cinderella: Midori, The Hospital Pharmacist
Aired from Thursday, July 16th, 2020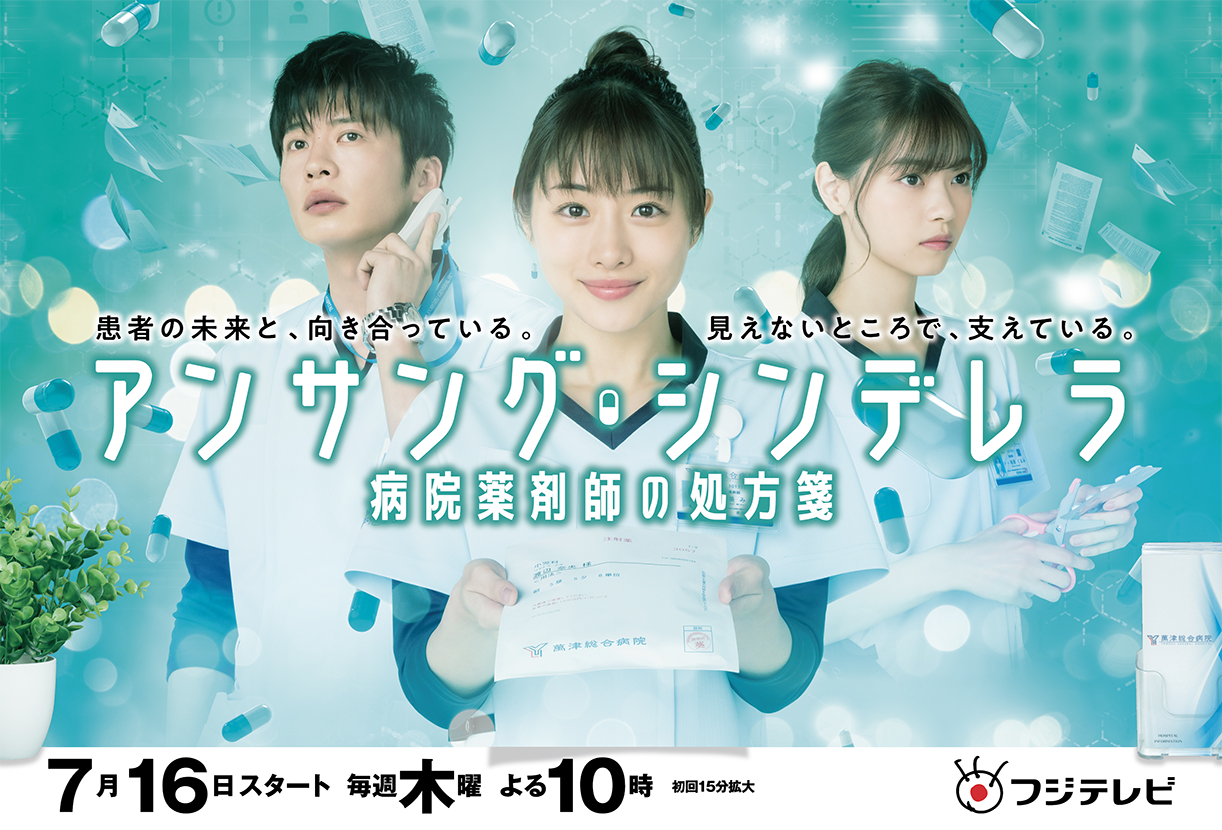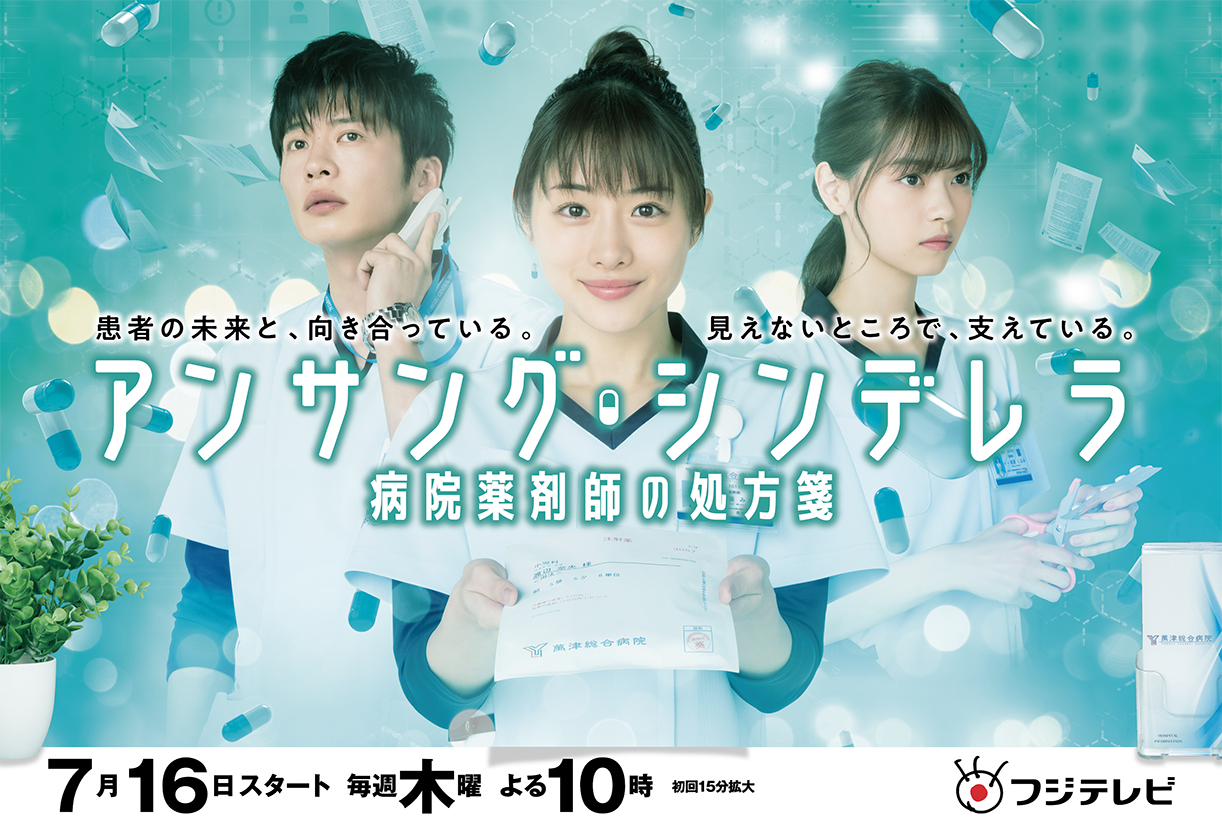 Story
Midori Aoi works as a pharmacist at a hospital, and now is in her 8th year.
As she holds the belief that medicine is directly associated to a patient's daily life in the future, she knows that she needs to know about each and every one of them well.She is certain that this is one of the most important approaches as a pharmacist.
However, due to her feelings of wanting to save as many patients as possible, this in turn makes her take a bit of extra time than what is usually required, so she occasionally receives criticisms from other pharmacists saying that she needs to work more efficiently. But above all, she's doing all of this to help patients return to their 'normal' lives. With her charming 'bun' hairstyle, she sincerely supports her patients one by one…
★By clicking on the episode tab on the right of this page (available after broadcast has commenced), you can access the outlines, which are updated every Wednesday.
Cast
Satomi Ishihara
Nanase Nishino
Ryo Narita
Yuki Sakurai
Kai Inowaki
Miho Kanazawa
/
Miki Maya
/
Takaya Sakoda
Tetsuhiro Ikeda
Denden
/
Kei Tanaka
Others