Unsung Cinderella: Midori, The Hospital Pharmacist
Aired from Thursday, July 16th, 2020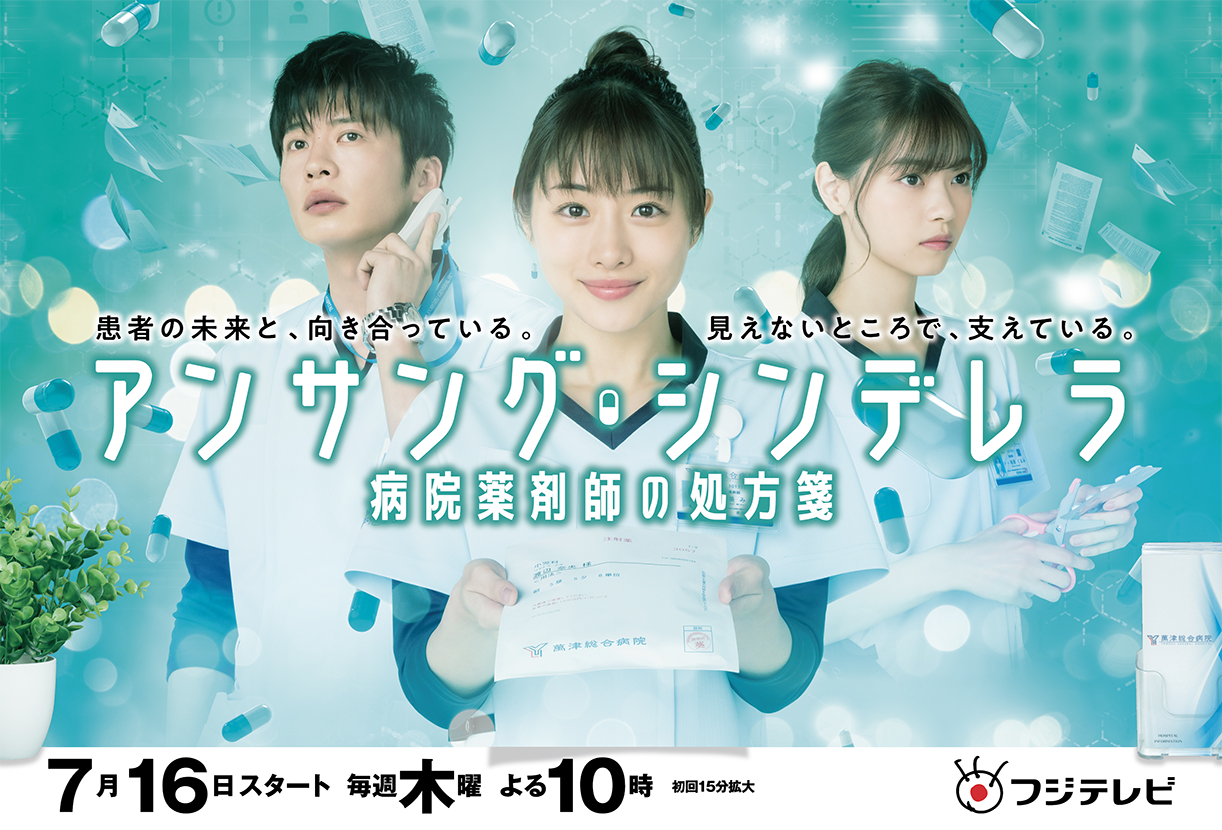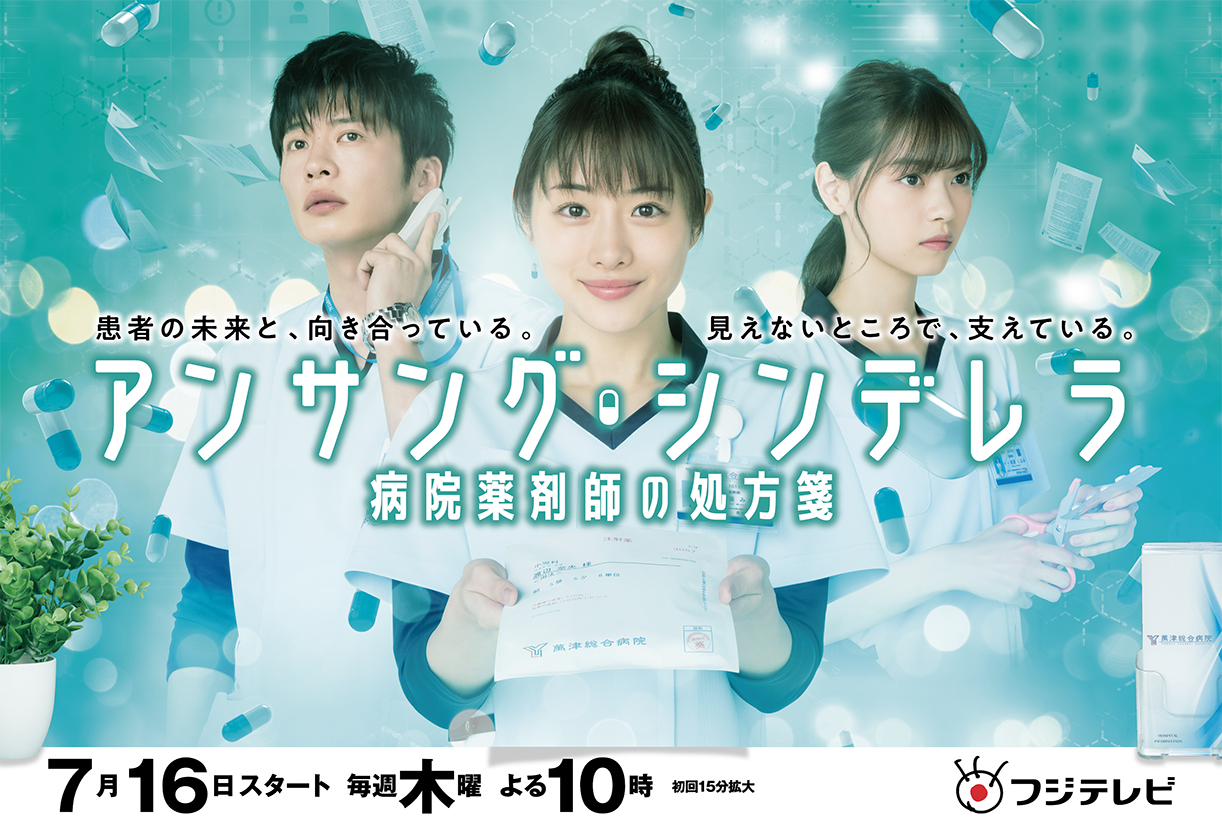 Story
Midori Aoi works as a pharmacist at a hospital, and now is in her 8th year.
As she holds the belief that medicine is directly associated to a patient's daily life in the future, she knows that she needs to know about each and every one of them well.She is certain that this is one of the most important approaches as a pharmacist.
However, due to her feelings of wanting to save as many patients as possible, this in turn makes her take a bit of extra time than what is usually required, so she occasionally receives criticisms from other pharmacists saying that she needs to work more efficiently. But above all, she's doing all of this to help patients return to their 'normal' lives. With her charming 'bun' hairstyle, she sincerely supports her patients one by one…
★By clicking on the episode tab on the right of this page (available after broadcast has commenced), you can access the outlines, which are updated every Wednesday.
Cast
Satomi Ishihara
Nanase Nishino
Ryo Narita
Yuki Sakurai
Kai Inowaki
Miho Kanazawa
  ・
Miki Maya
  ・
Takaya Sakoda
Tetsuhiro Ikeda
Denden
  ・
Kei Tanaka
Others
episode1
Midori Aoi is a pharmacist working in the Pharmaceutical Department of a General Hospital. She is assisting the doctor who is administering medication to a patient who was stung by a bee at the emergency center with the deputy director of the pharmacy department…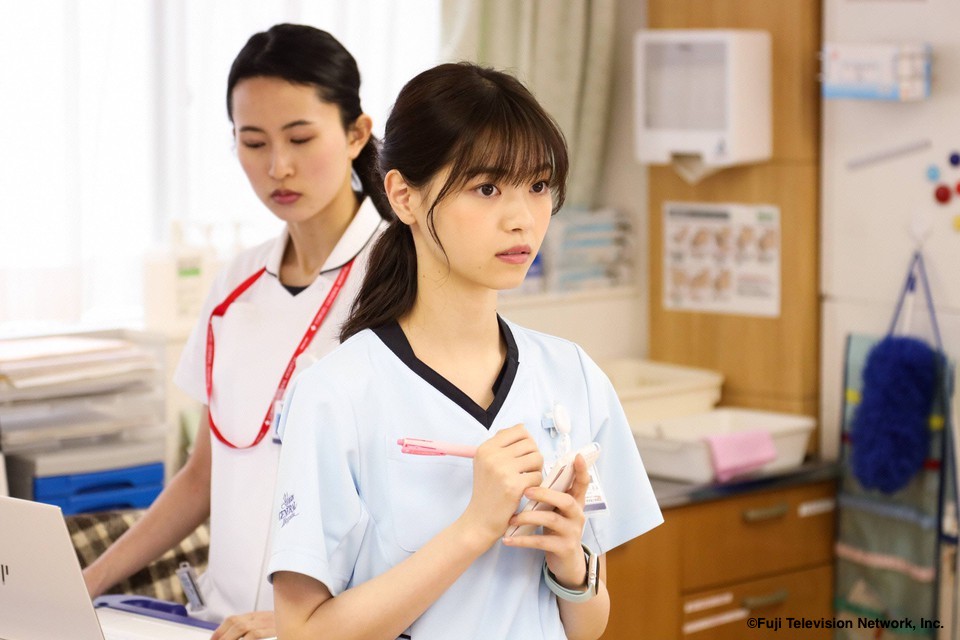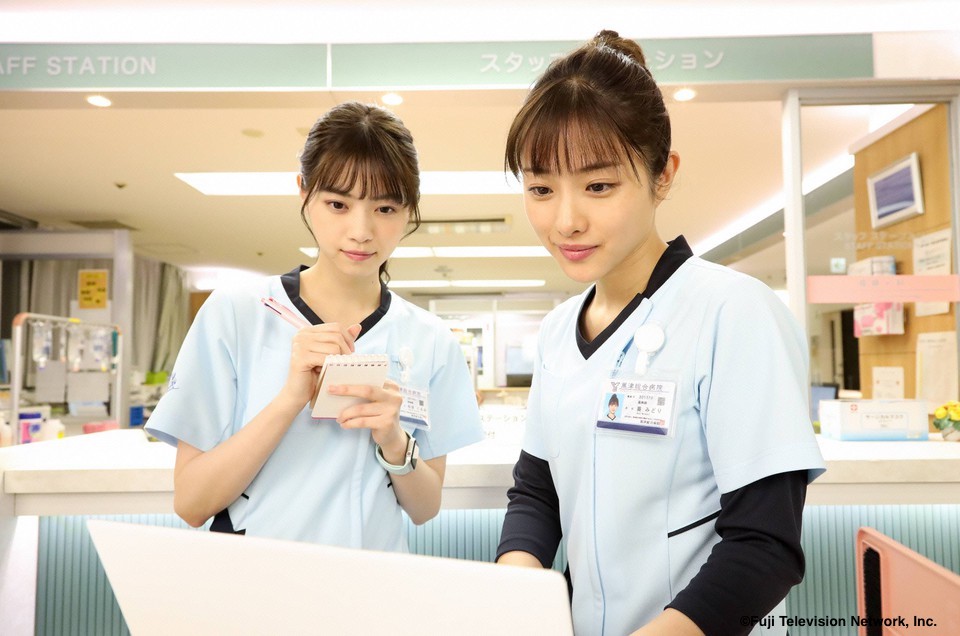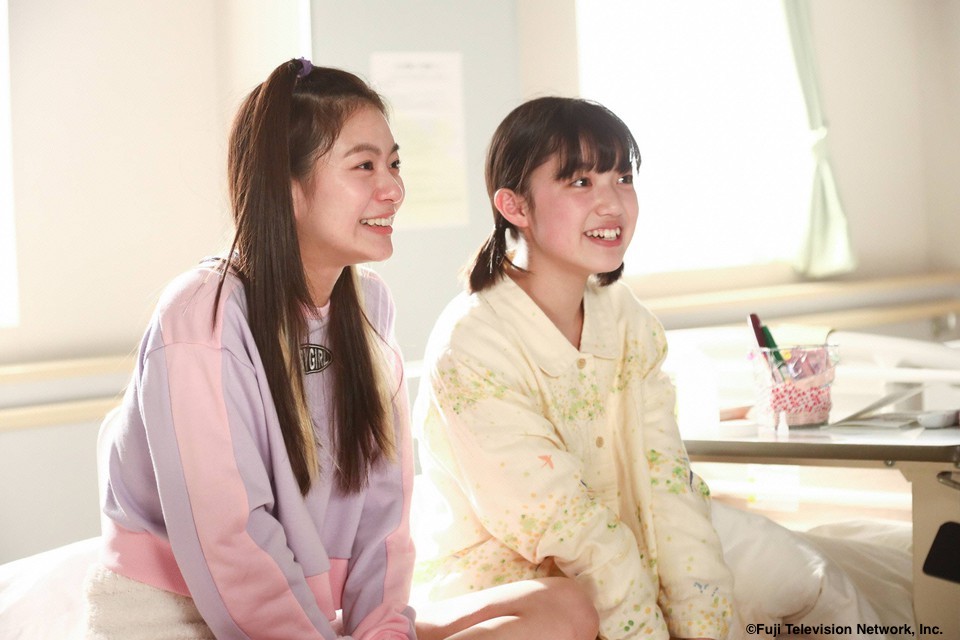 episode2
Midori Aoi and Kurumi Aihara are going around the hospital wards checking to see if her patients are taking the medicines as instructed. And when they enter the hospital room of a patient who has been admitted to the hospital for a broken right arm, they discover that there is an argument going on.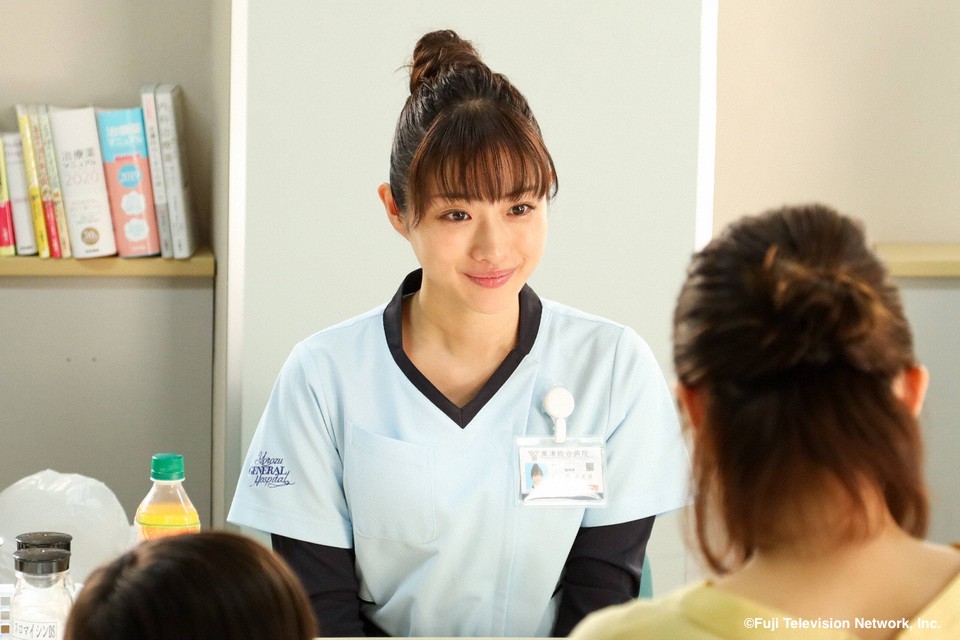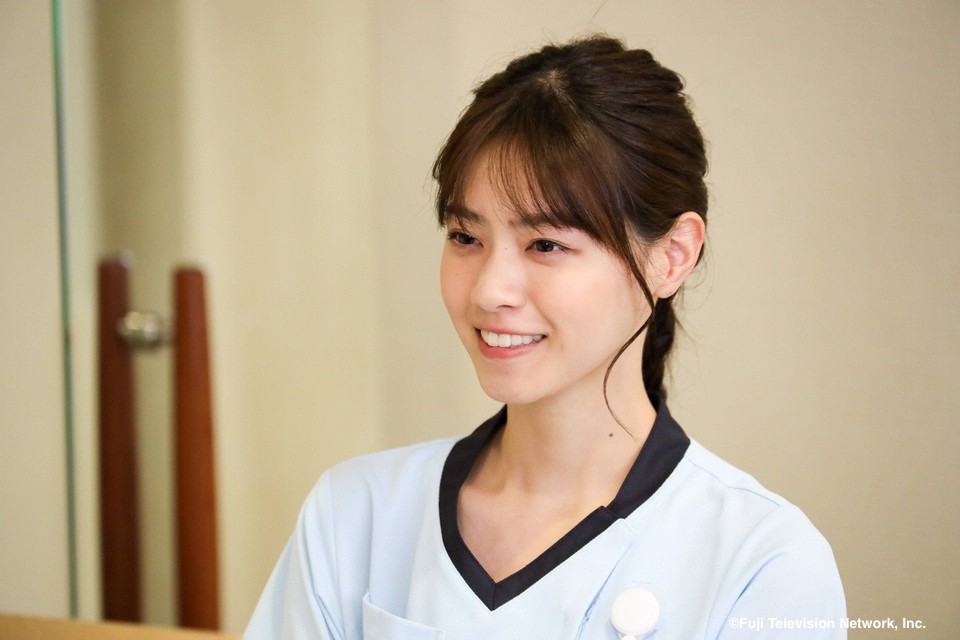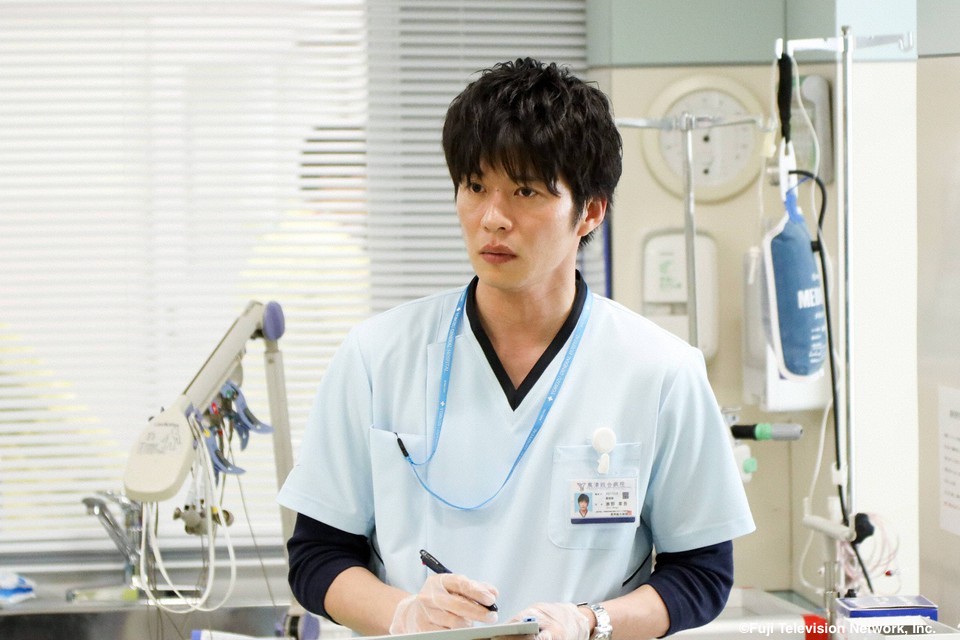 episode3
Midori Aoi and Kurumi Aihara are at work in the prescription department of the emergency center. Then, Shogo Seno, who is in the treatment room, calls them to help him with an elementary school teacher who gets taken into hospital...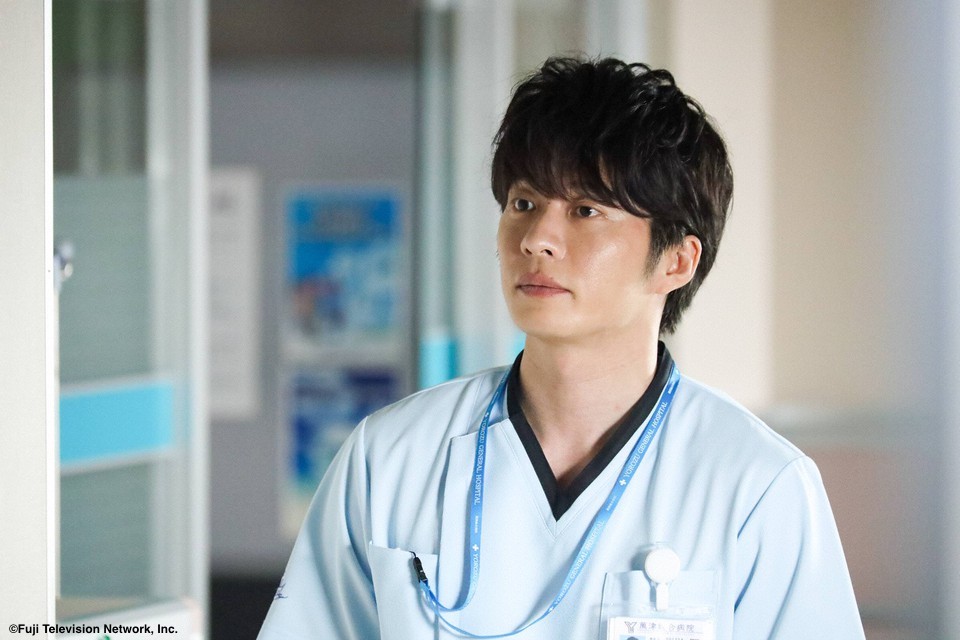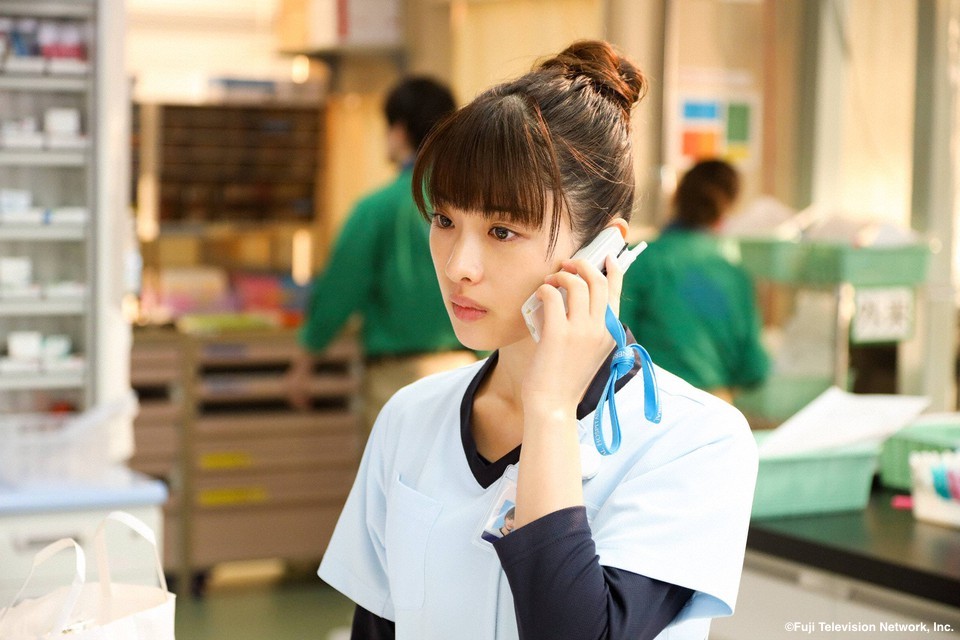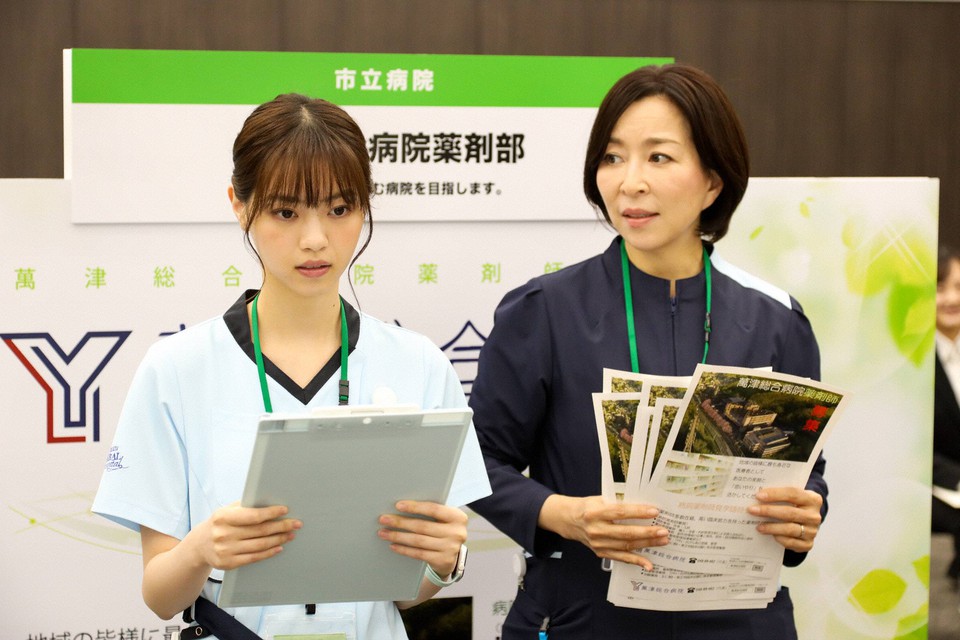 episode4
Midori Aoi and Ryo Onozuka are having a meal at a Chinese restaurant, when the daughter of the restaurant's owner suddenly bursts in all out of breath. And when her father says, "welcome home," she just ignores him, as she goes into the back room…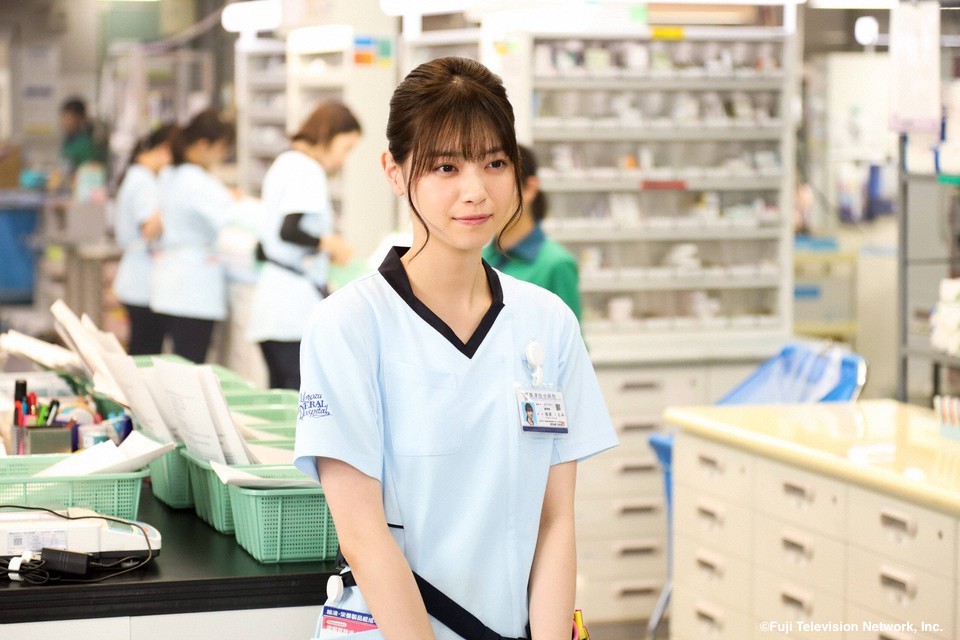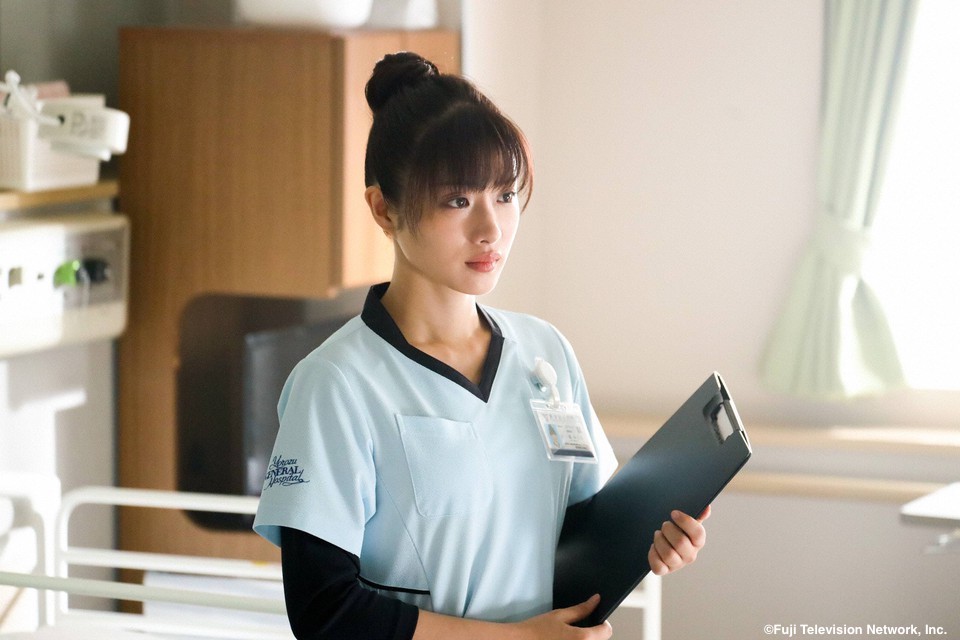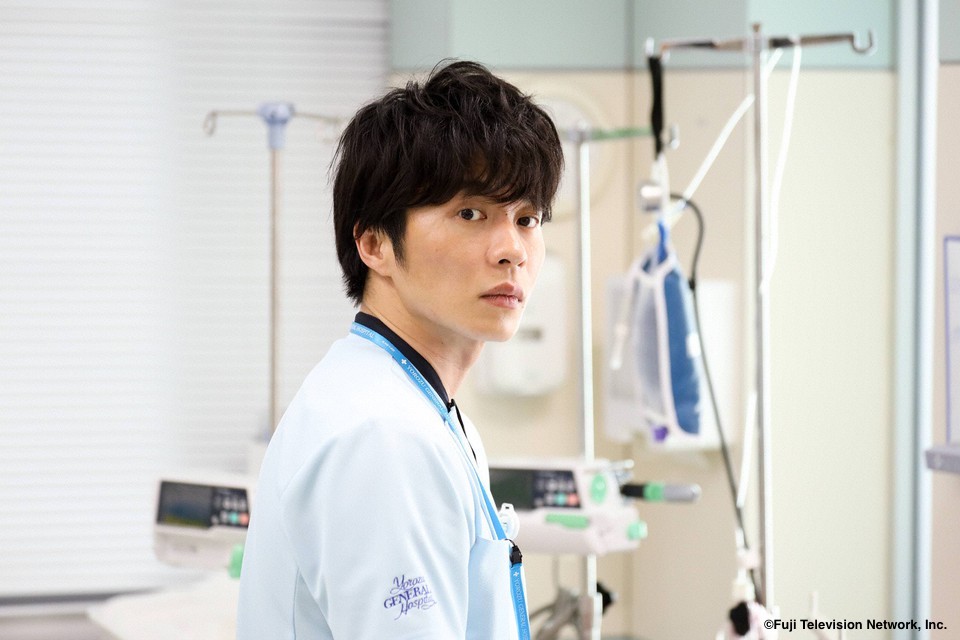 episode5
Taichi, the father of the restaurant owner, is in the Hospital and his condition seems to be getting worse. However, even after his condition stabilizes, Midori still feels anxious about the situation…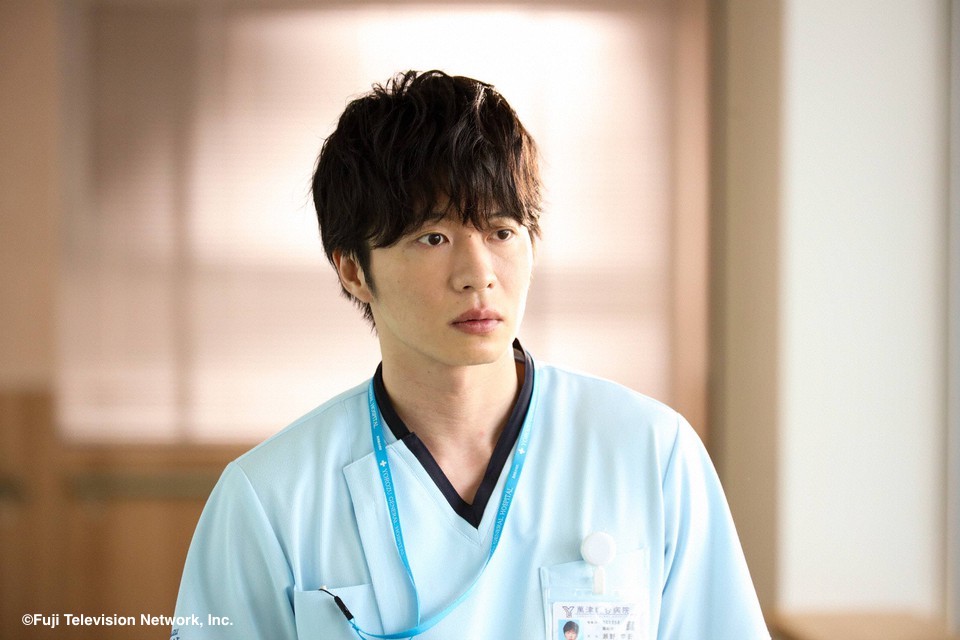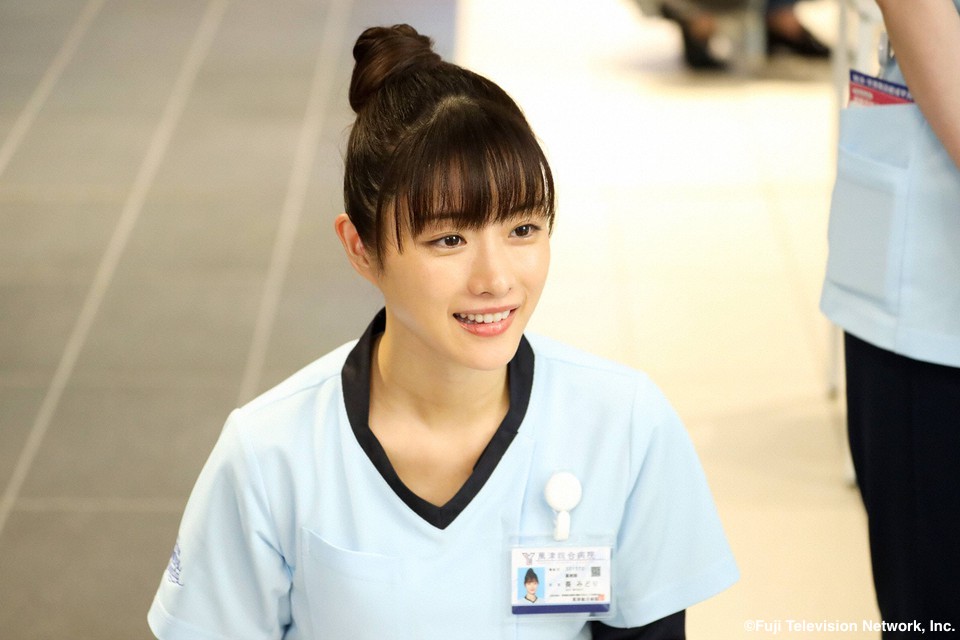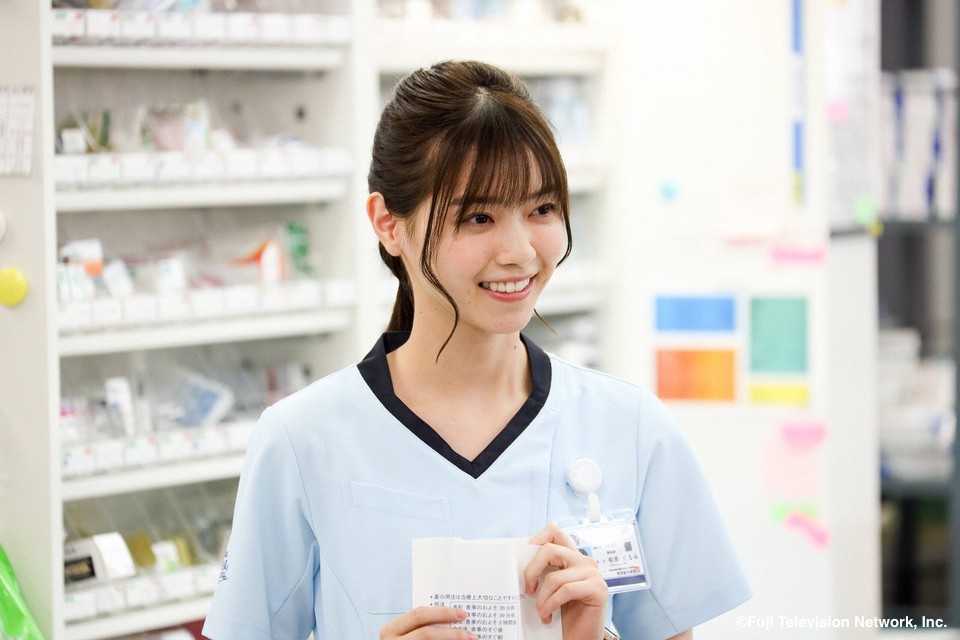 episode6
On their way home from a medication guidance class for the elderly, Midori and the others notice one of the attendants at a patchwork class looking awfully unwell…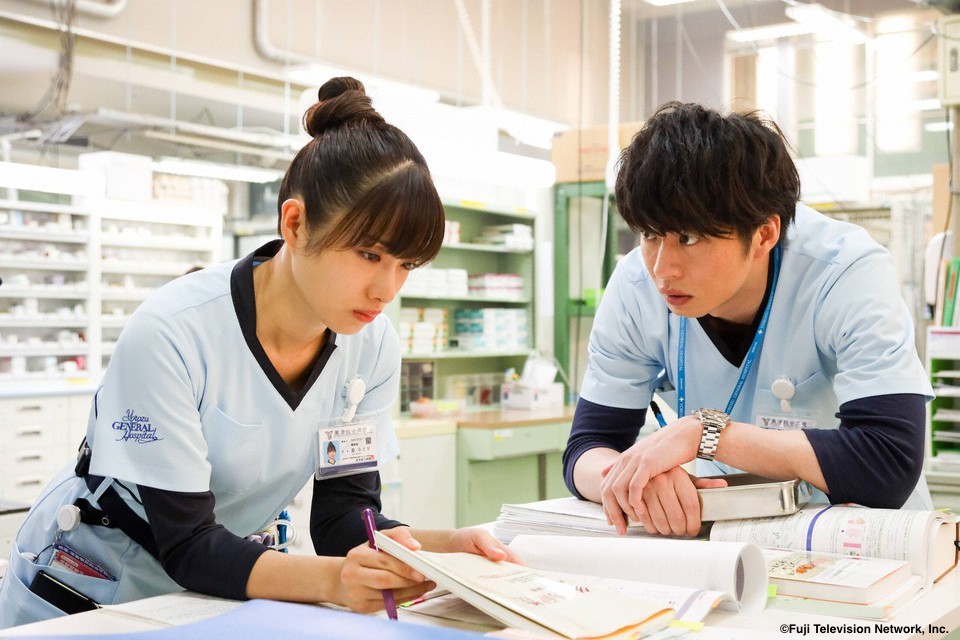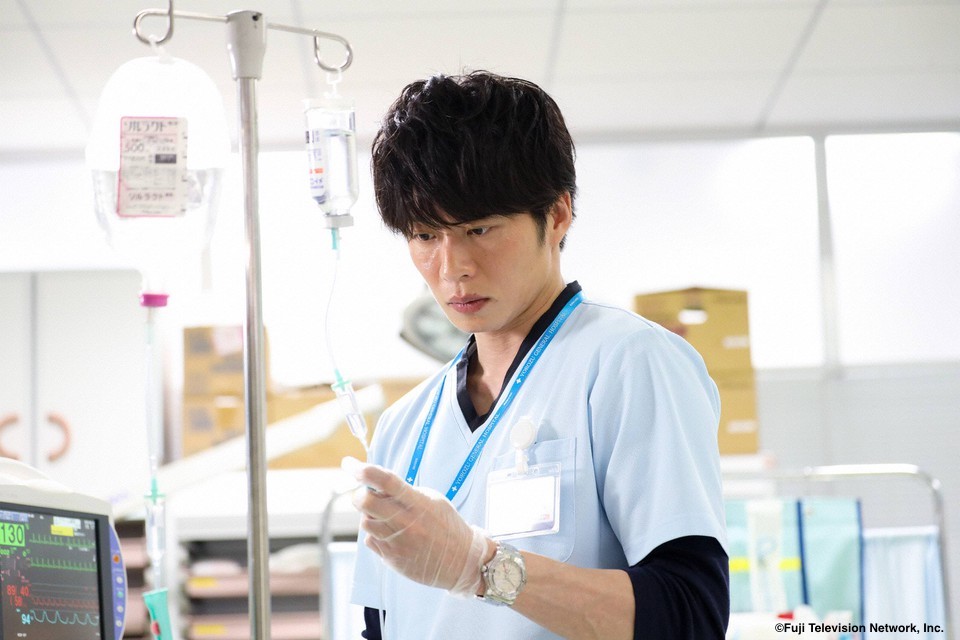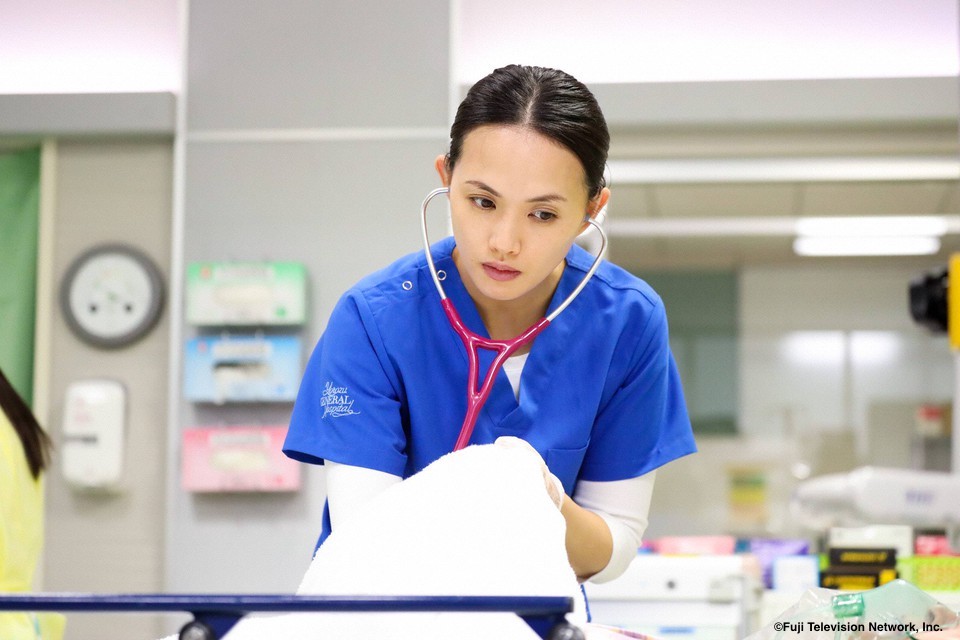 episode7
Whilst Midori and her co-workers are stretching and getting ready for the day, ideas for introducing a 'working robot' arise...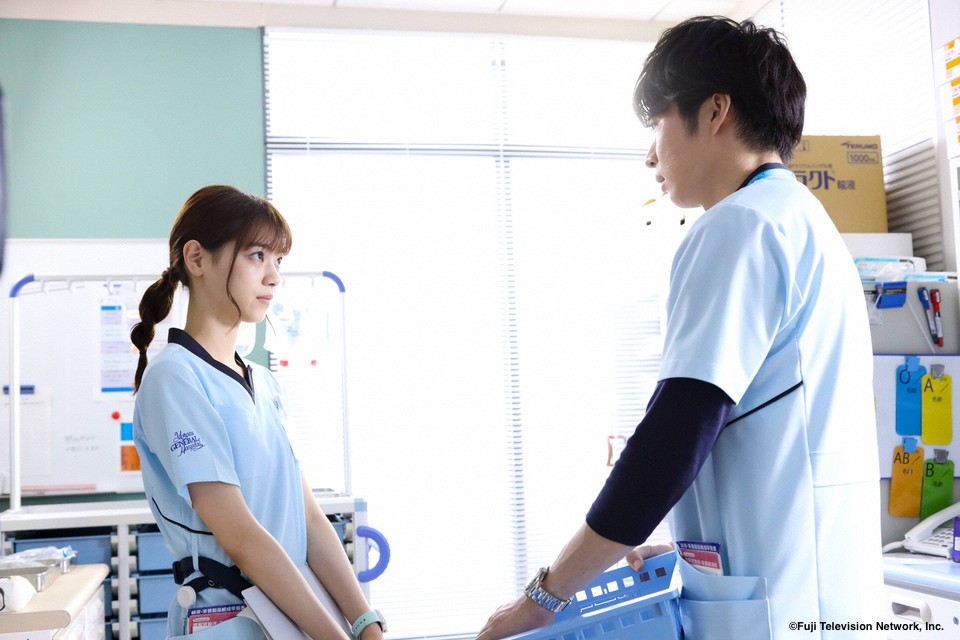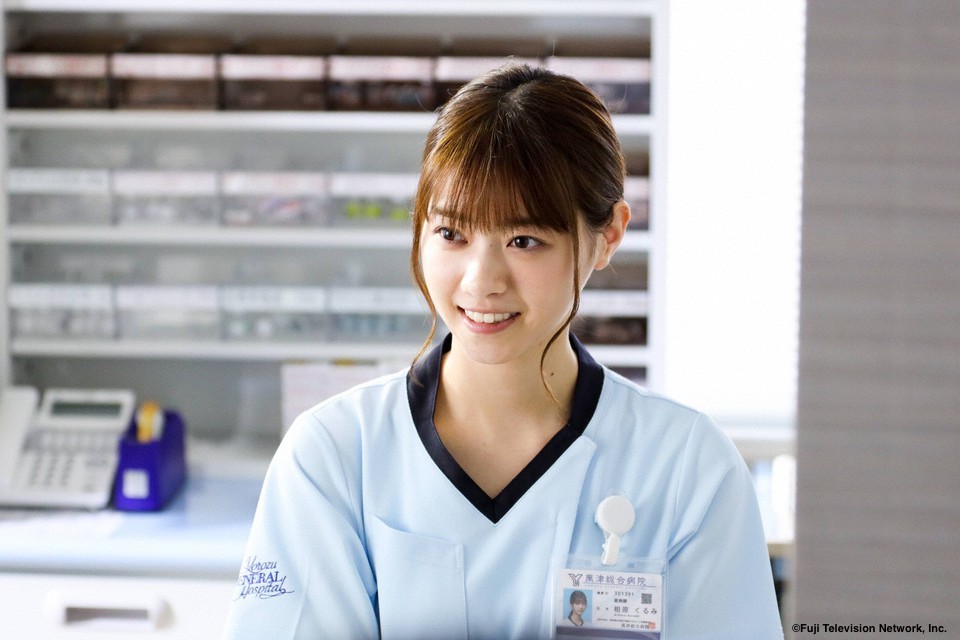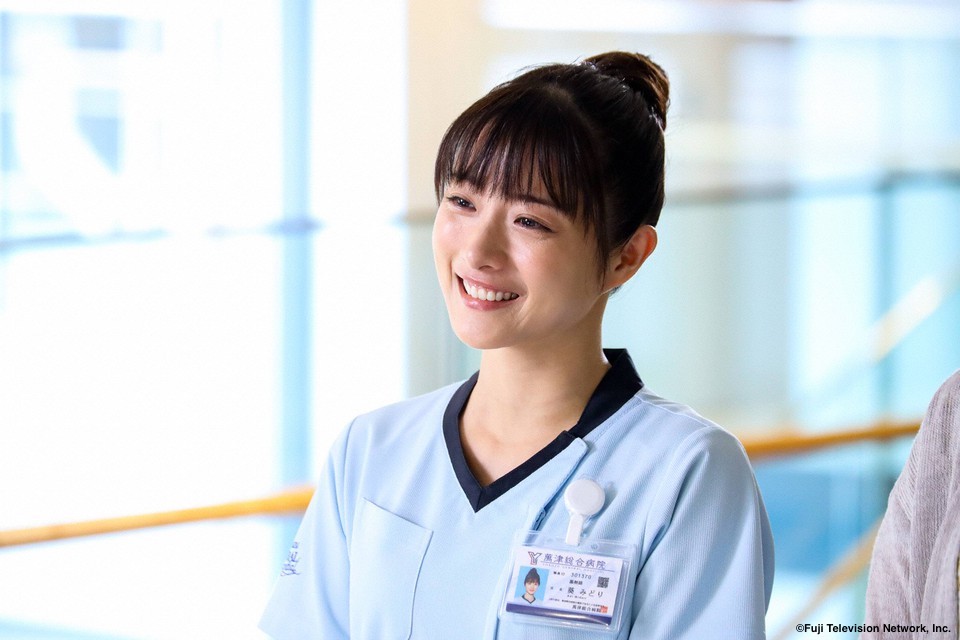 episode8
Midori and her co-workers are not convinced with Satoko, who is saying that the reason for one of the pharmacists taking a break, is for the purposes of practicing a magic trick…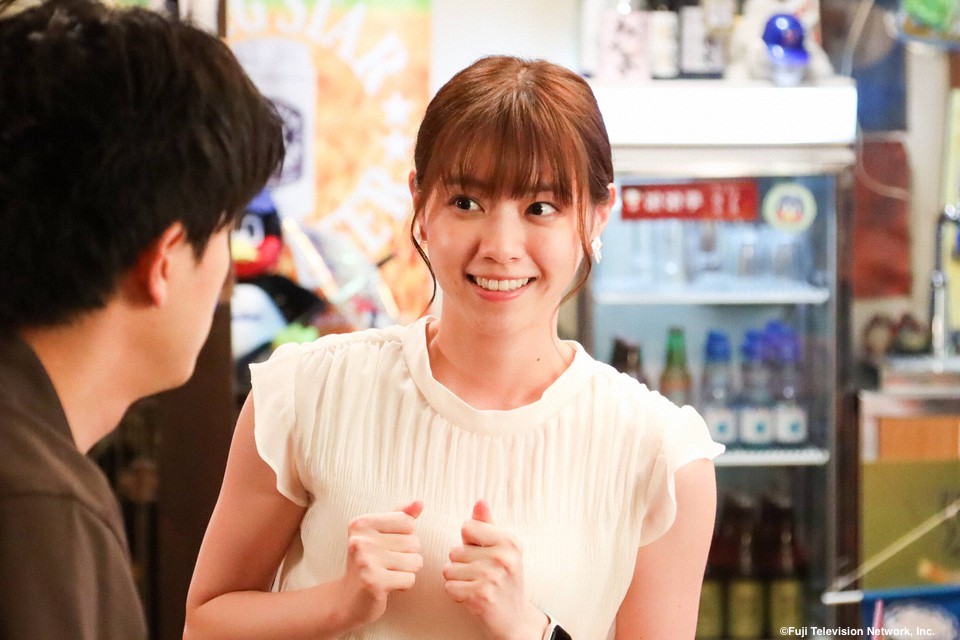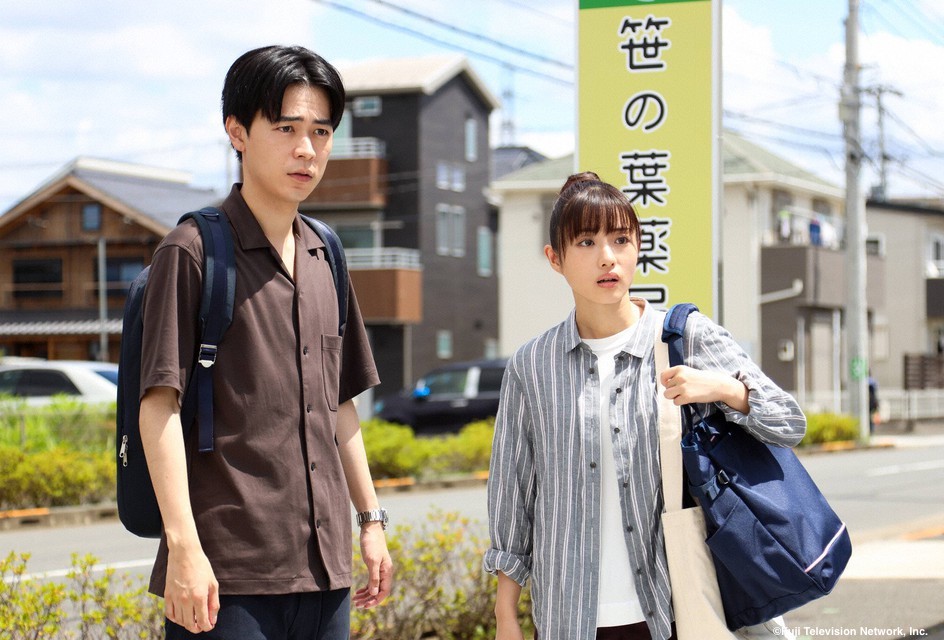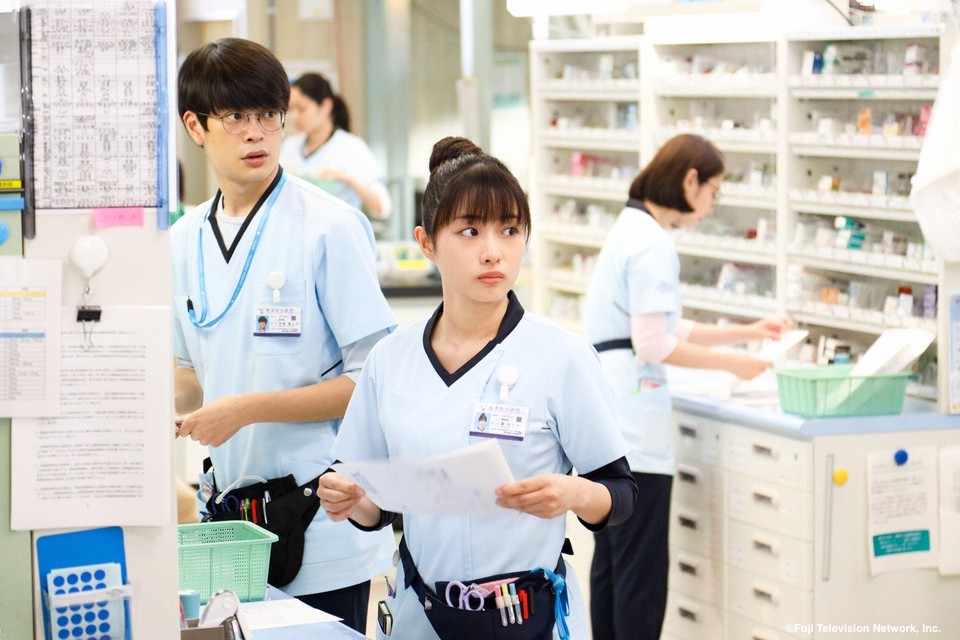 episode9
Aoi's Midori's co-worker suddenly collapses before her eyes. Meanwhile, after being immediately transferred to the emergency department, he manages to regain consciousness.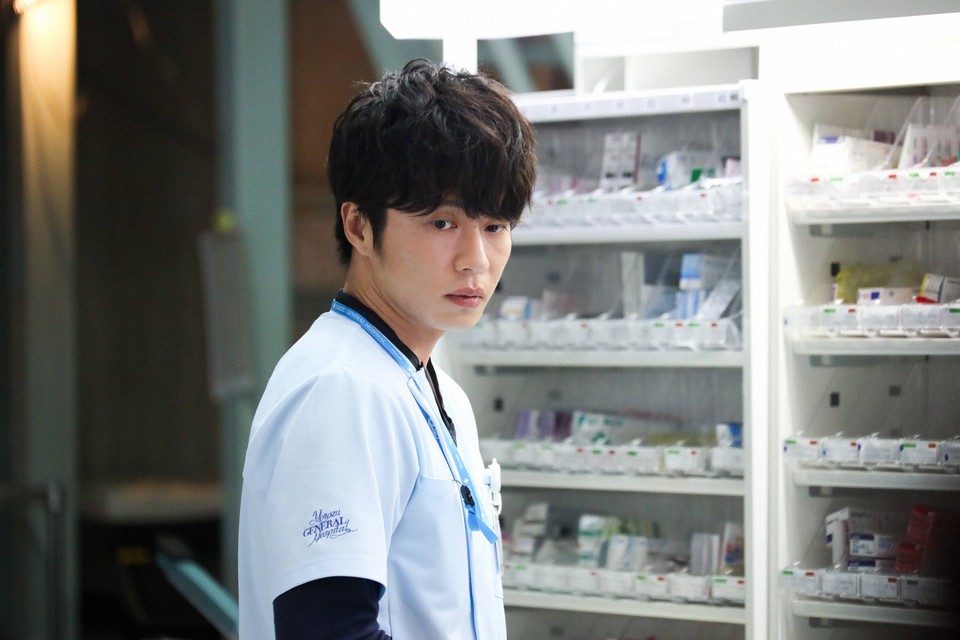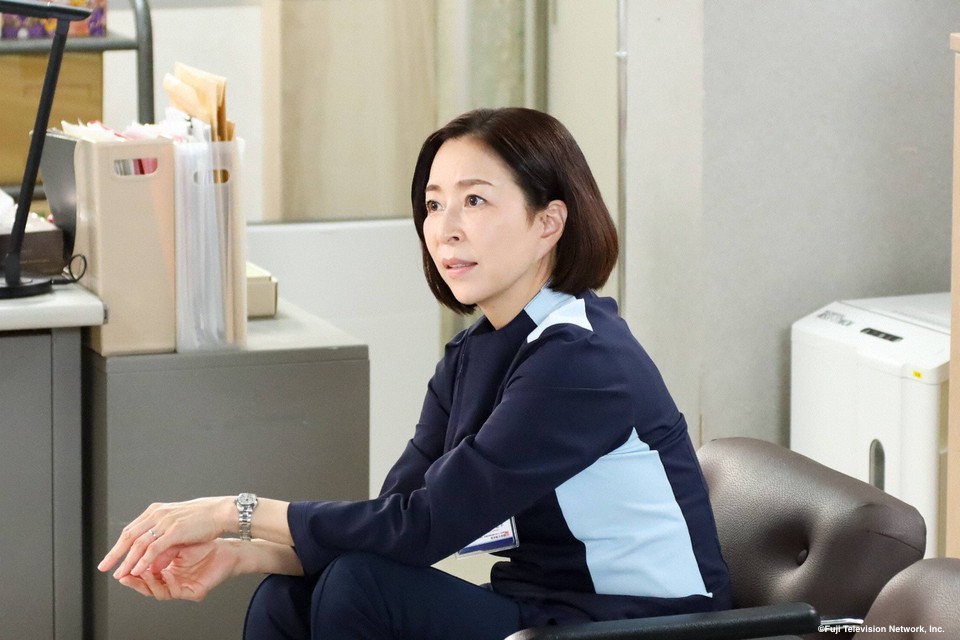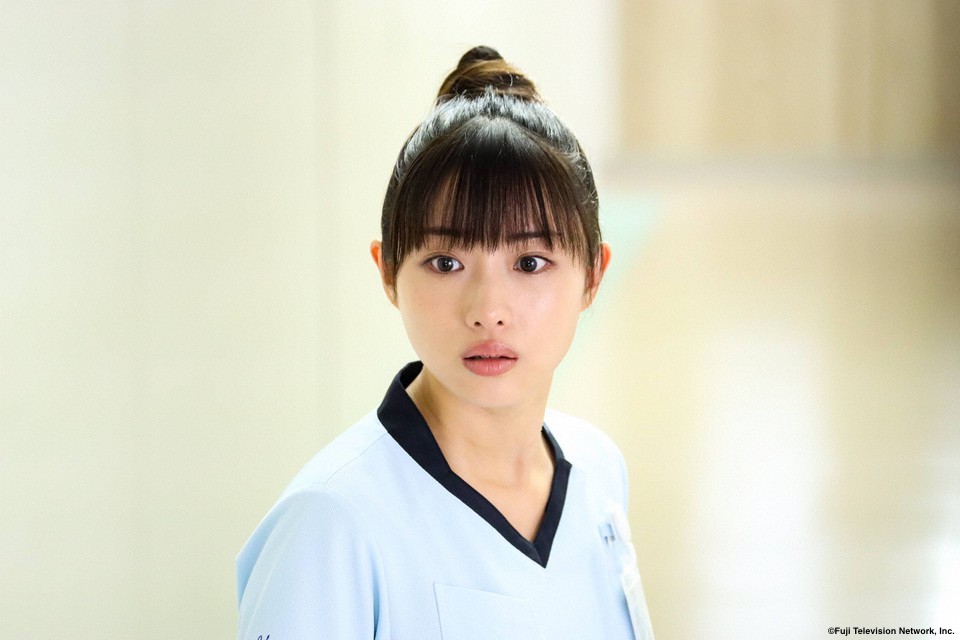 episode10
Aoi Midori becomes the pharmacist supervisor for Seno. Meanwhile, action is taken to find the best method of recovery for him…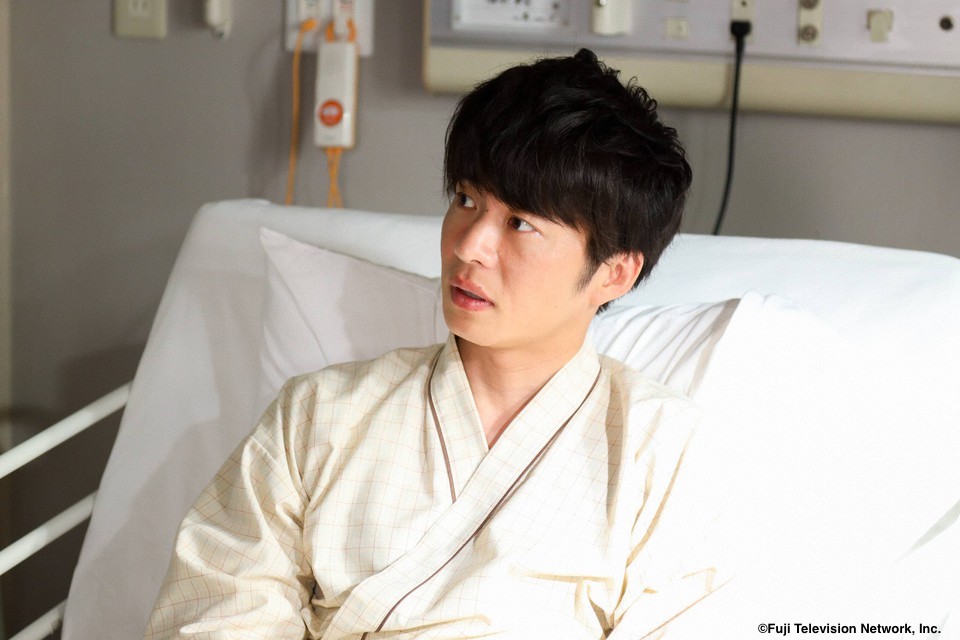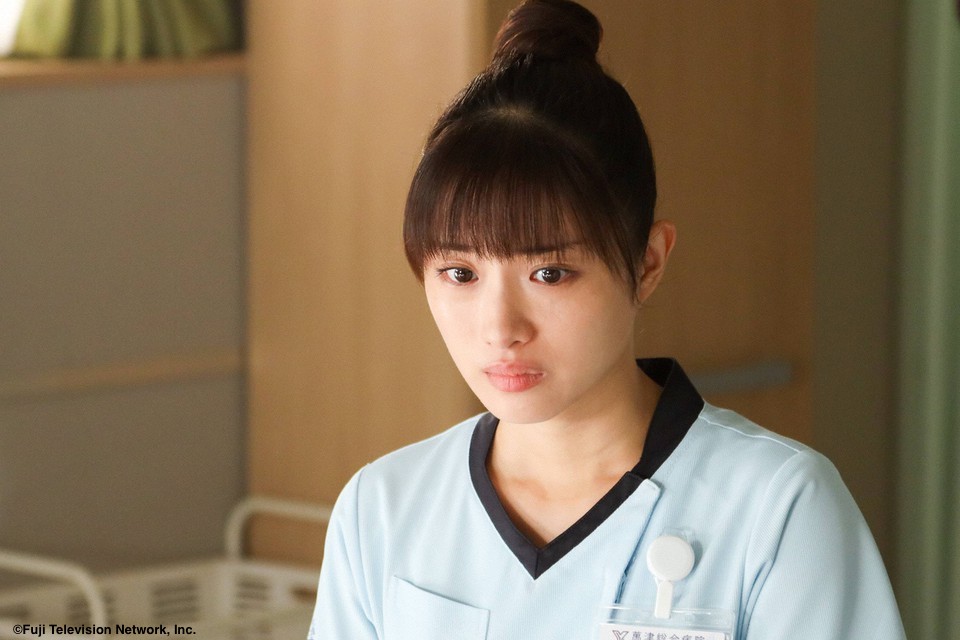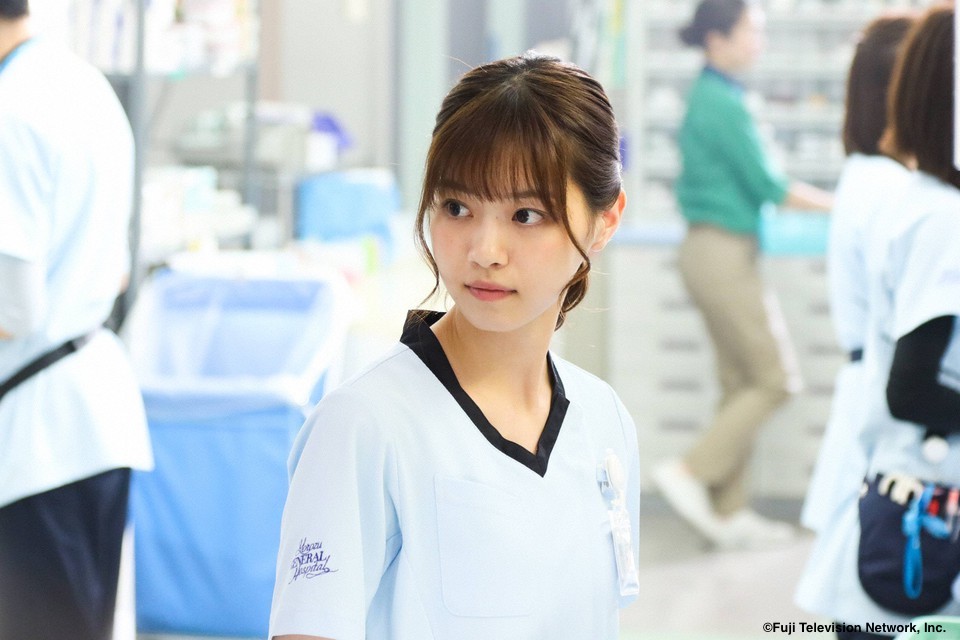 episode11
After 2 long years, Midori is now working as a pharmacist at another department. What has happened in the world of hospital pharmacists?!