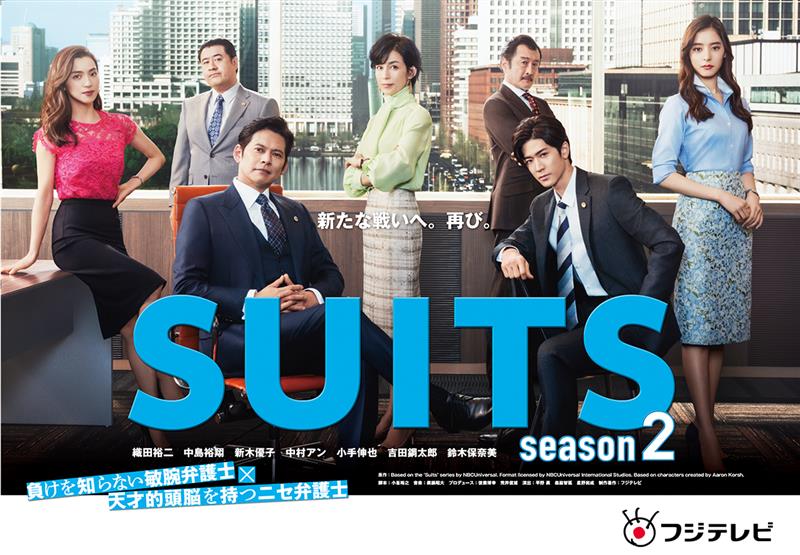 Story
Shogo Kai is a competent lawyer who works as a senior partner at one of the major law firms in the country. Including a reputable track record under his belt, such as an experience of study abroad at Harvard University, he's one of the main 'moneymakers' at the firm.
One day, without consulting anyone else, Shogo Kai calls back the associate, Daiki Suzuki, from Boston. Saying that it's going to be a good 'rehabilitation,' Kai asks him to take on a particular new case. The case involves a large publishing company which is being sued by a former contract worker who claims that her idea for a novel was stolen…
★By clicking on the episode tab on the right of this page, you can access the outlines, which are updated every Wednesday.
Cast
Yuji Oda
Yuto Nakajima
Yuko Araki
Anne Nakamura
Shinya Kote
Kotaro Yoshida
Honami Suzuki
Others
episode1
A highly competent lawyer, Shogo Kai calls back his associate, Daiki Suzuki back from Boston. And, after meeting up with the paralegal at the office, Daiki invites her for a meal. However, during that moment, Kai's arch-rival, Kanie suddenly appears. Meanwhile, whilst saying that it would be a good 'rehabilitation' for him, Kai proposes a new case that he wants him to deal with…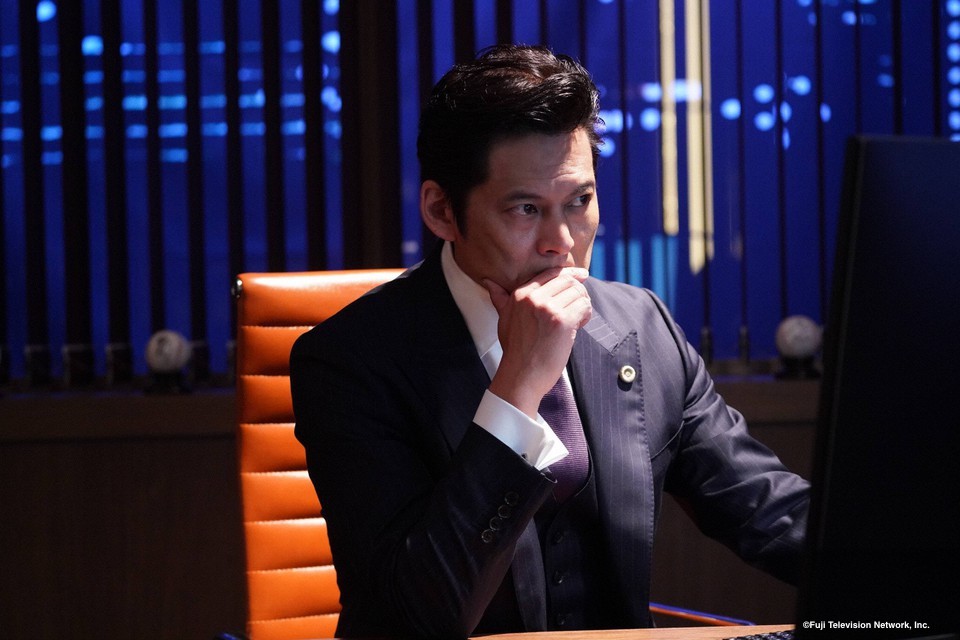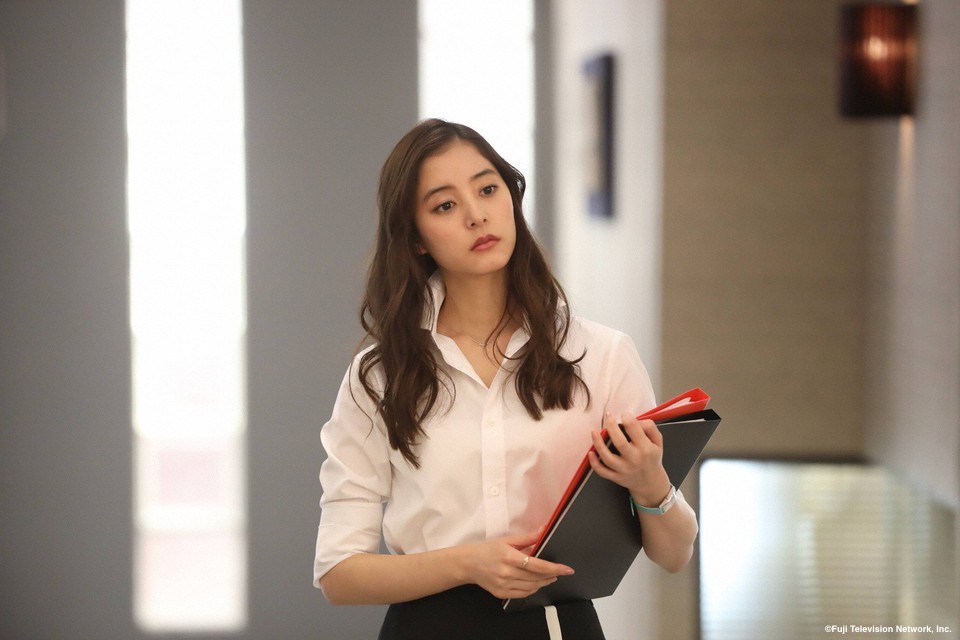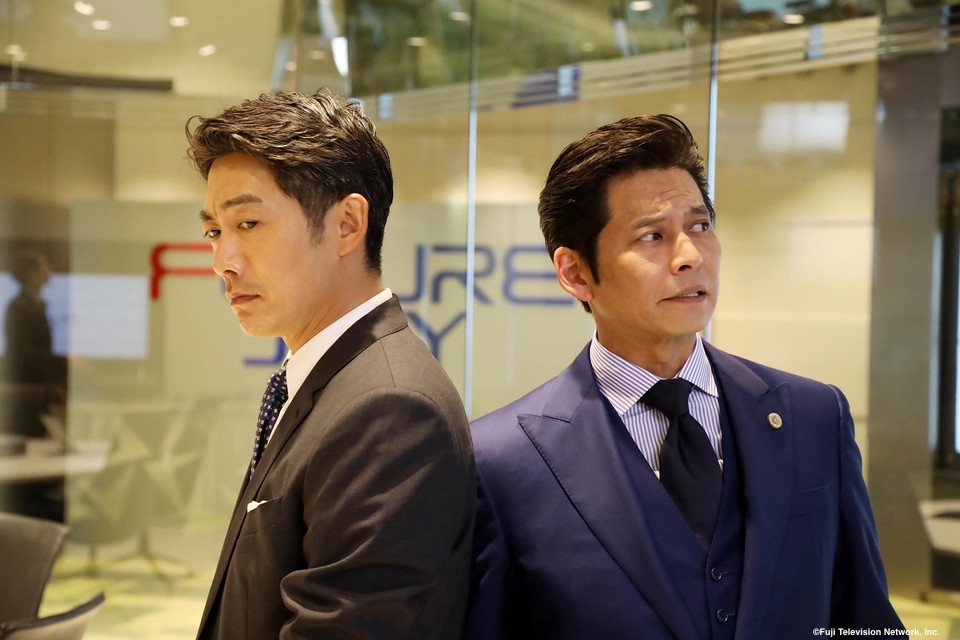 episode2
The joint representative of the "Yukimura and Uesugi Law Firm" who Kai and Chika had pushed out makes a sudden return. After displaying his typical covetous characteristics in front of all of the employees, he begins to persuade everyone that he had began to learn the importance of thinking about others after his wife's passing. Meanwhile, Chika orders Kai to work on a case regarding labor management negotiations which revolves around a hospital and its association for nurses…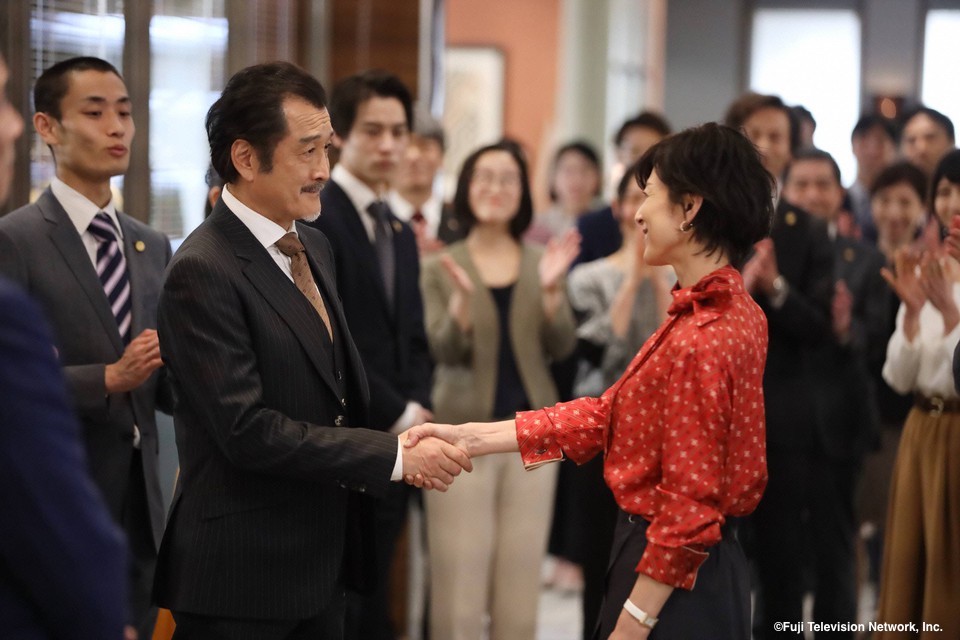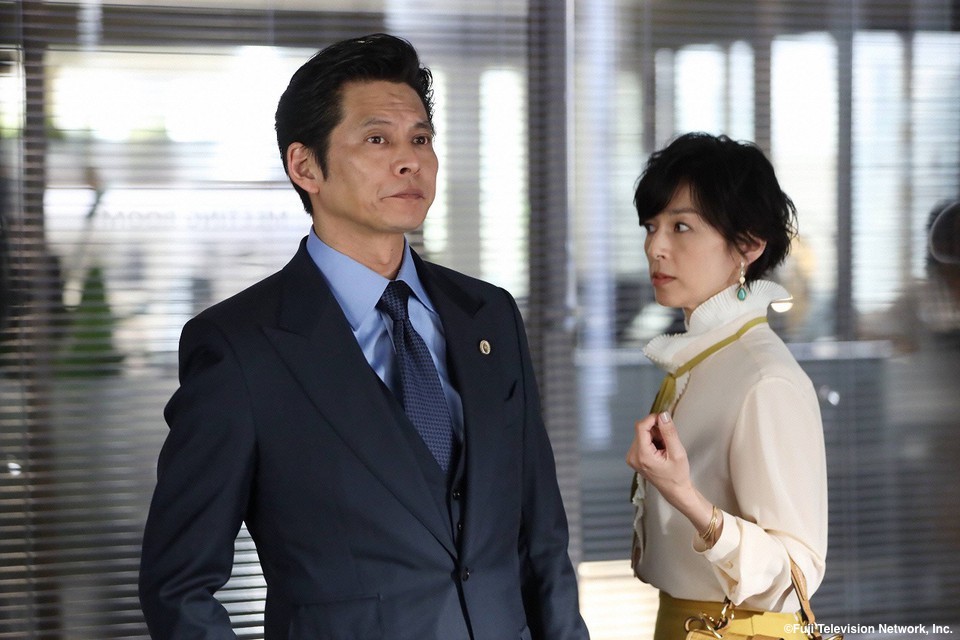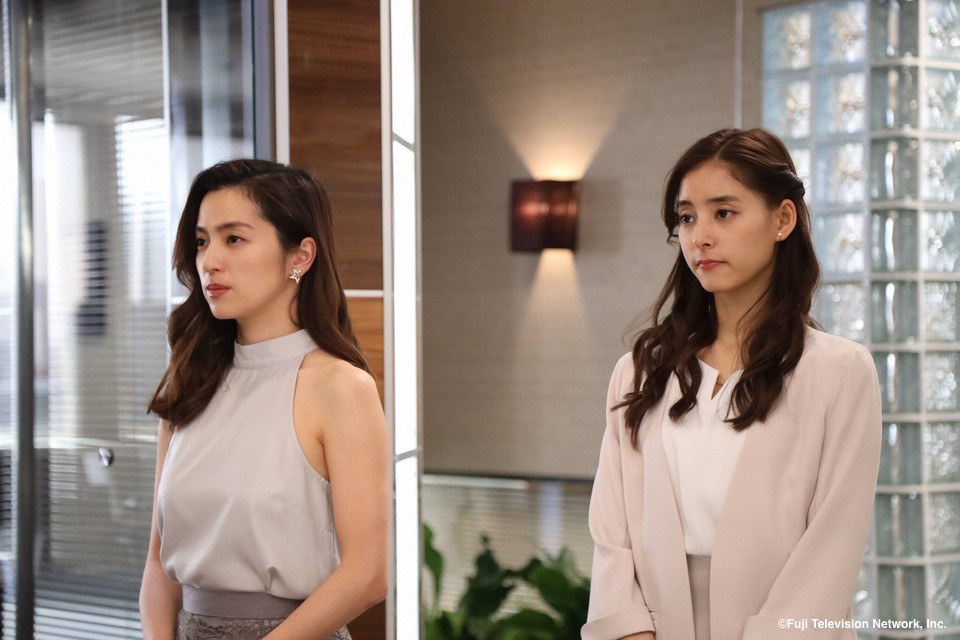 episode3
Kai and Chika are cautious of Uesugi, who seem to be aiming for the top spot at the "Yukimura & Uesugi" Law firm. Chika believes that Uesugi is planning to gain a majority of the votes by the senior partners to gain his position at the top. So, she orders Kai to get Shuichi of the business revitalization department on his side…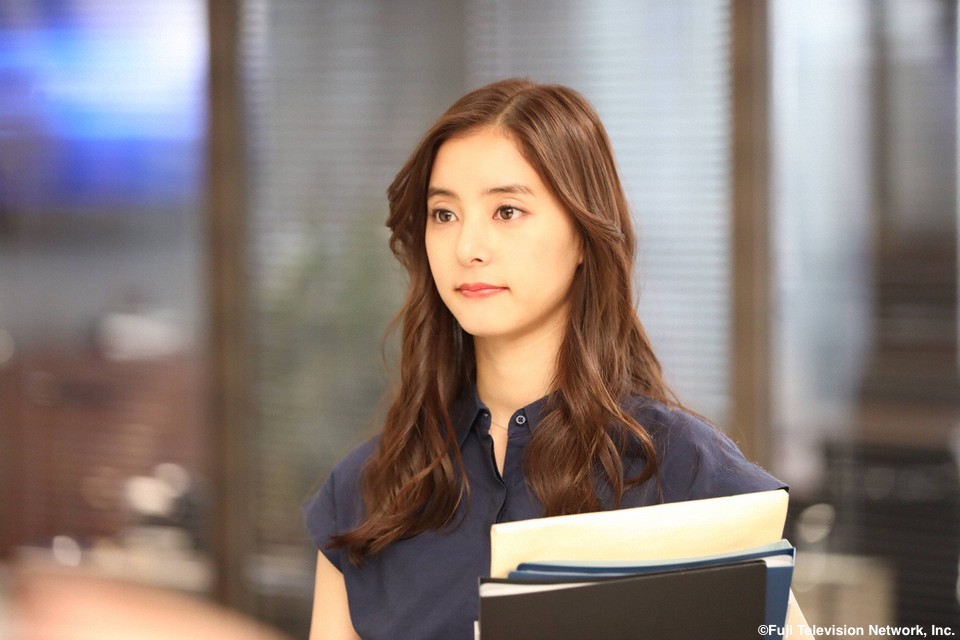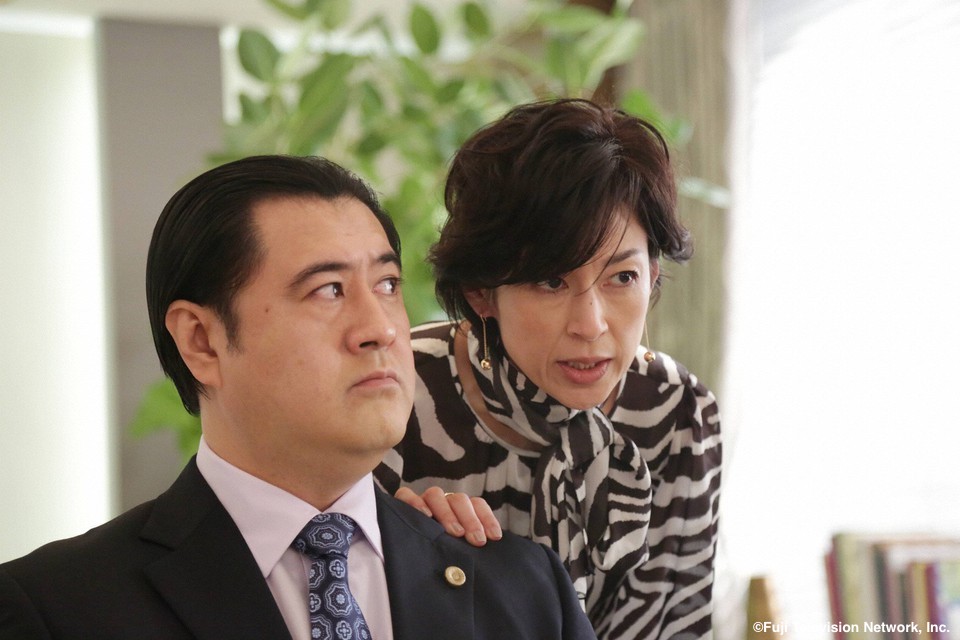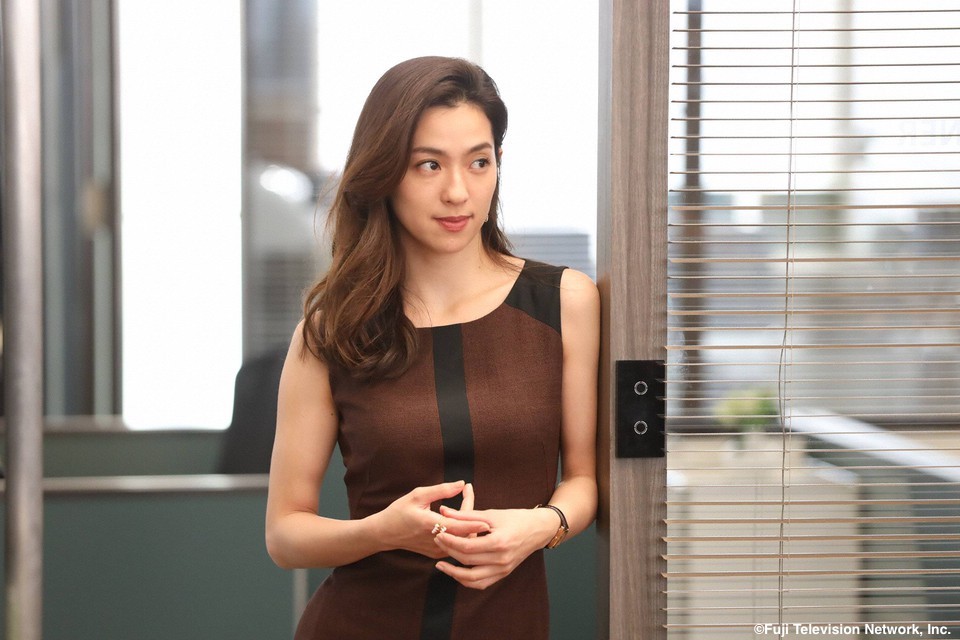 episode4
Kai receives a draft petition. The sender is a lawyer with whom Kai has some kind of a close relationship with. Meanwhile, Daisuke is unable to date Makoto whilst keeping his secret, and breaks up with her…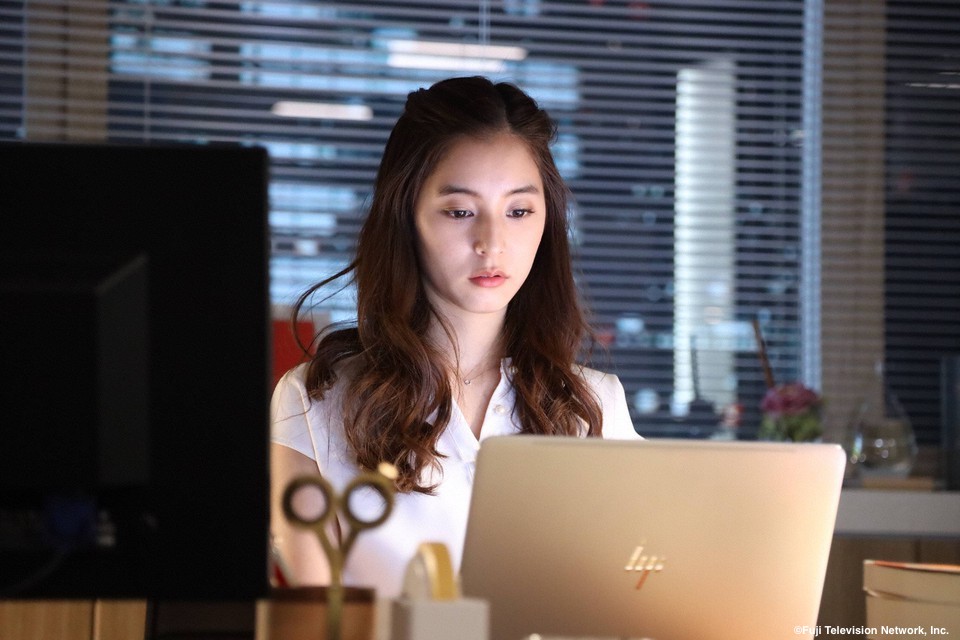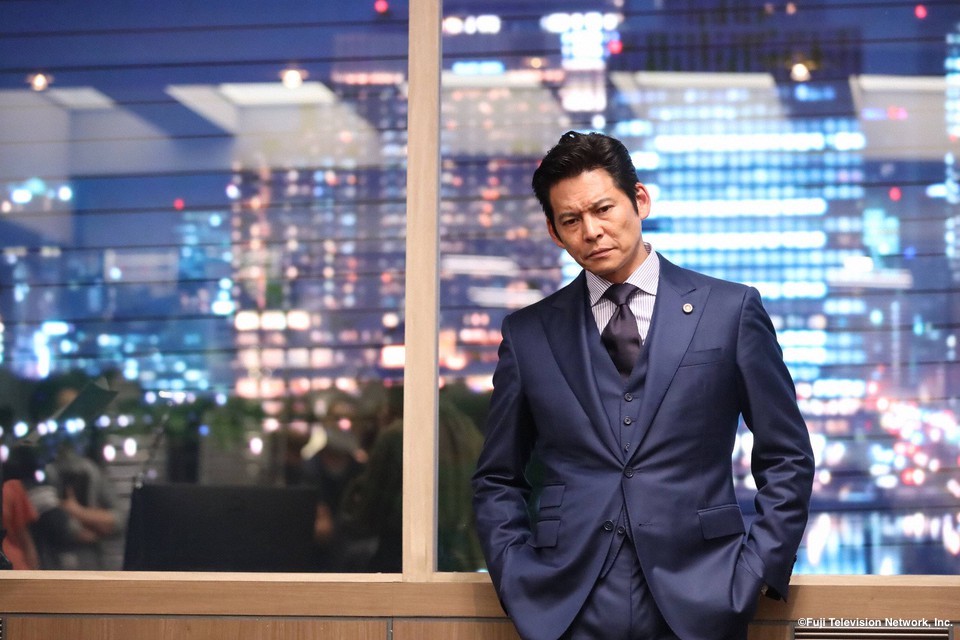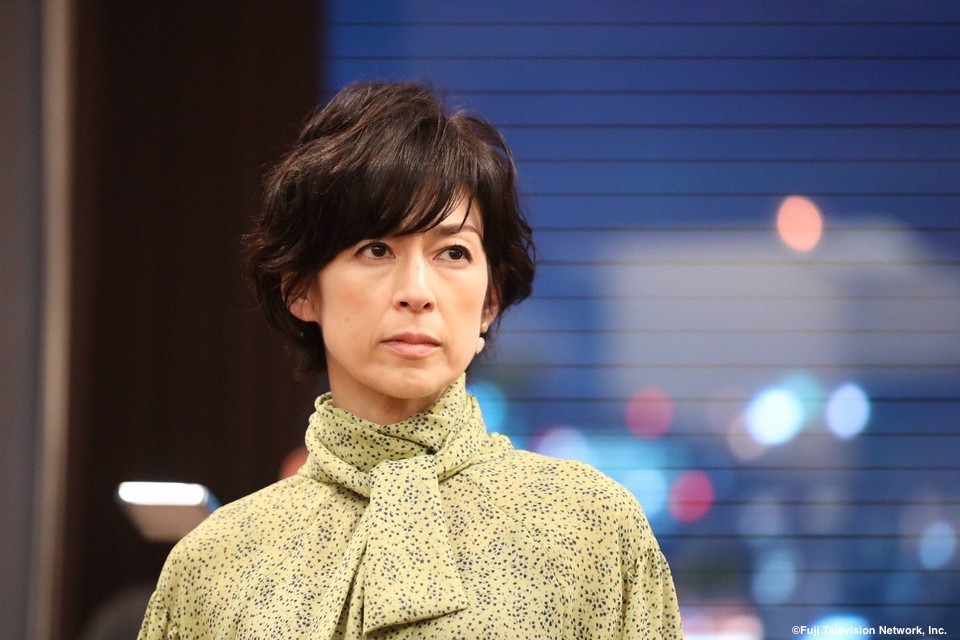 episode5
Was his past victory a cover-up? Kai wins his case in which a driver of a 'Coastal Motors' car was killed in an accident. But he realizes that an internal memo which proves the car was defective turns everything around…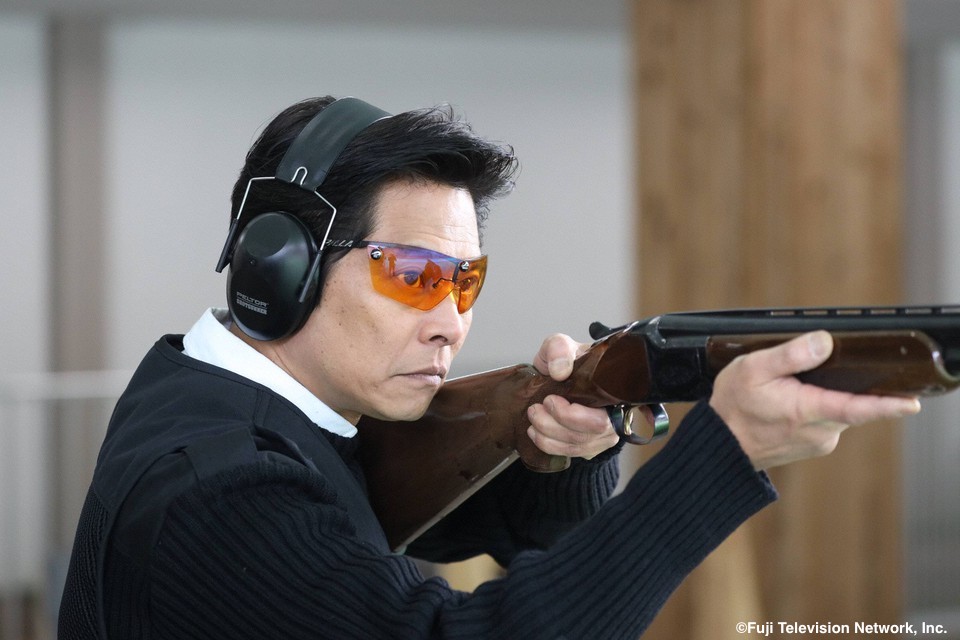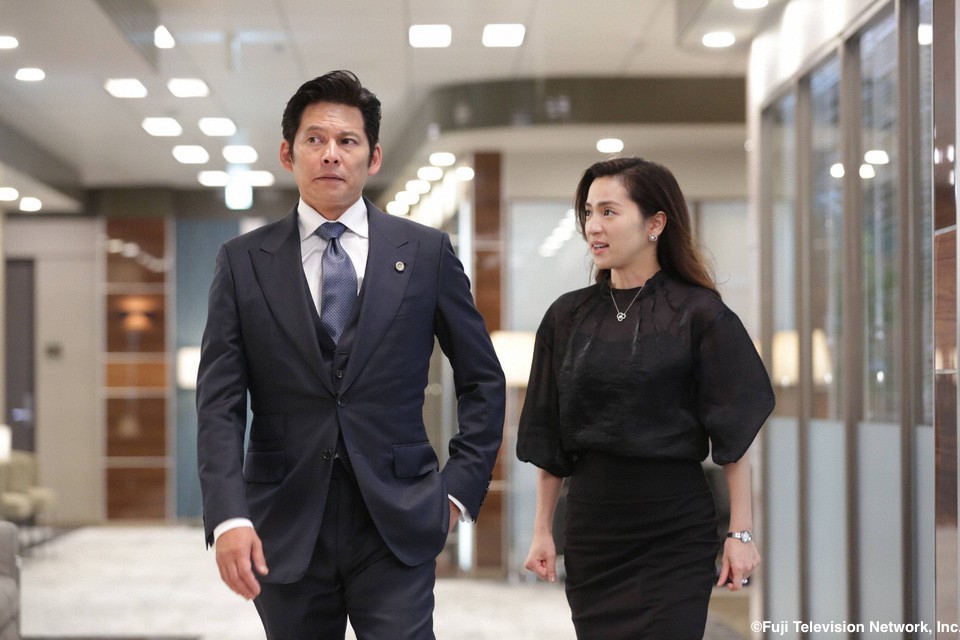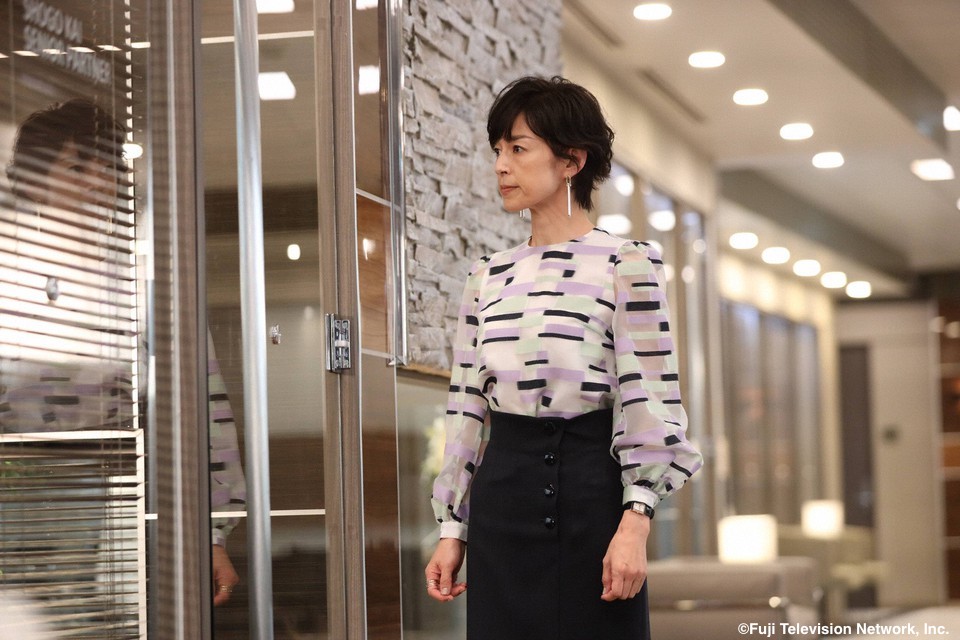 episode6
Kai begins to feel a sense of loss after losing his irreplaceable secretary. Meanwhile, in order to meet up with the president of a jewelry company, he brings Daiki with him…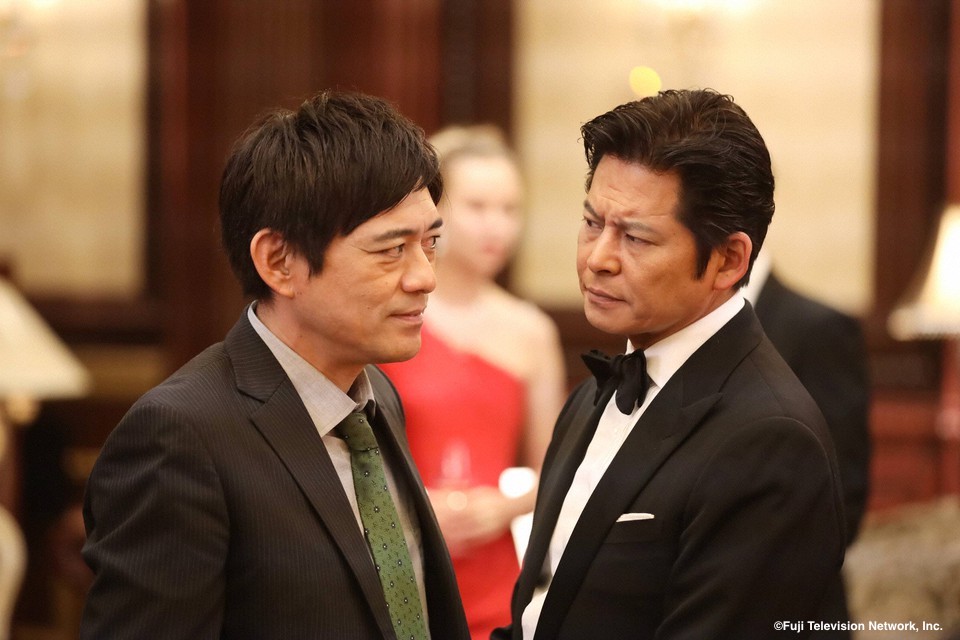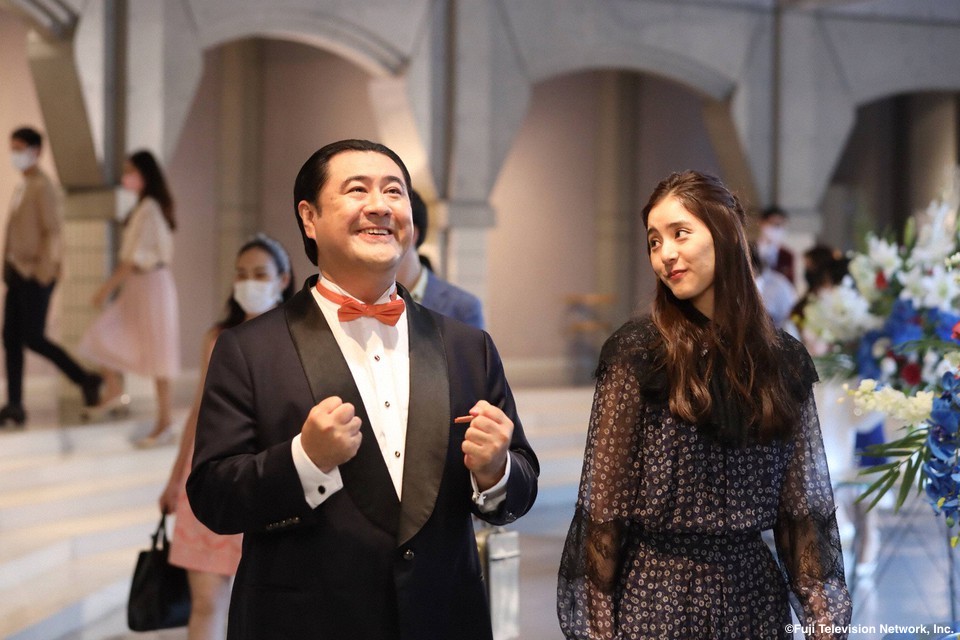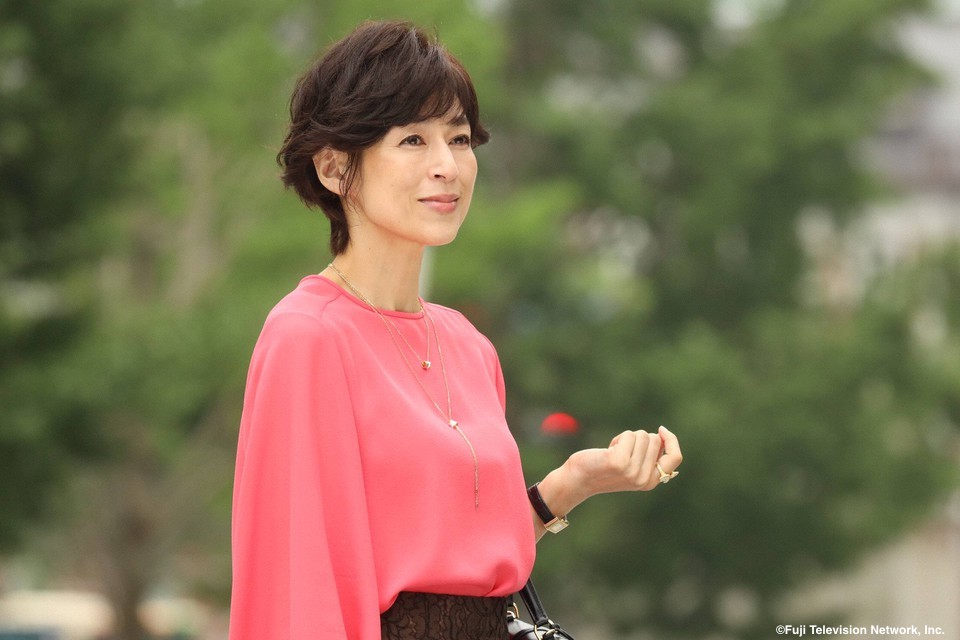 episode7
Kai and Chika decide to invite the lawyer who took action against Kai, to see whether they could reach some form of a settlement…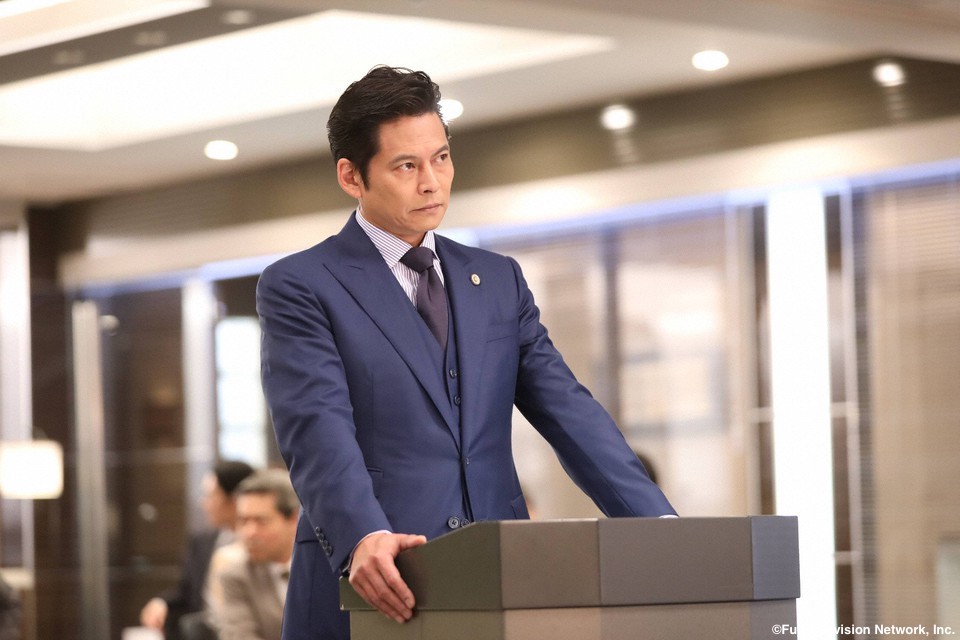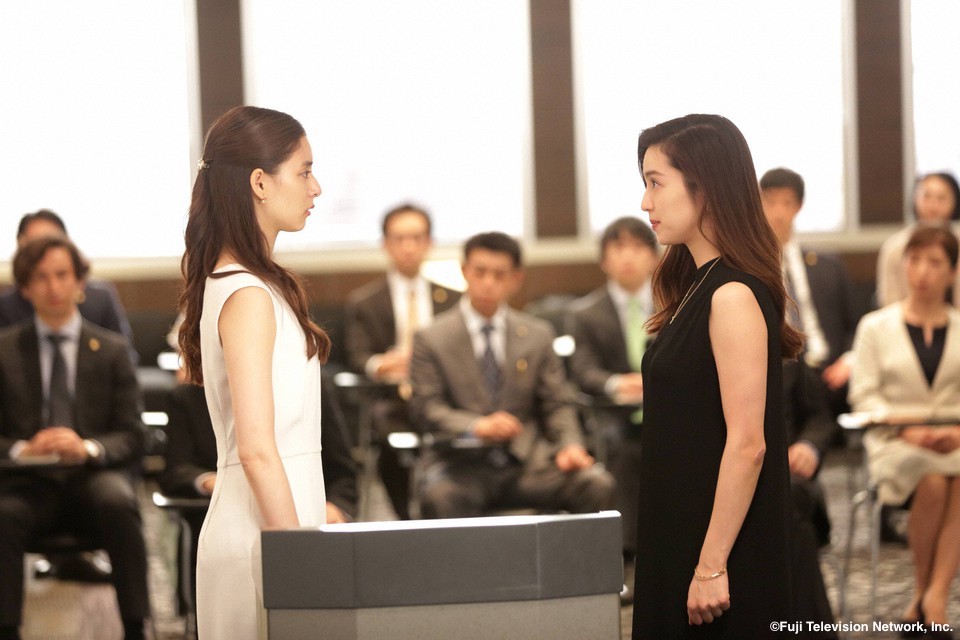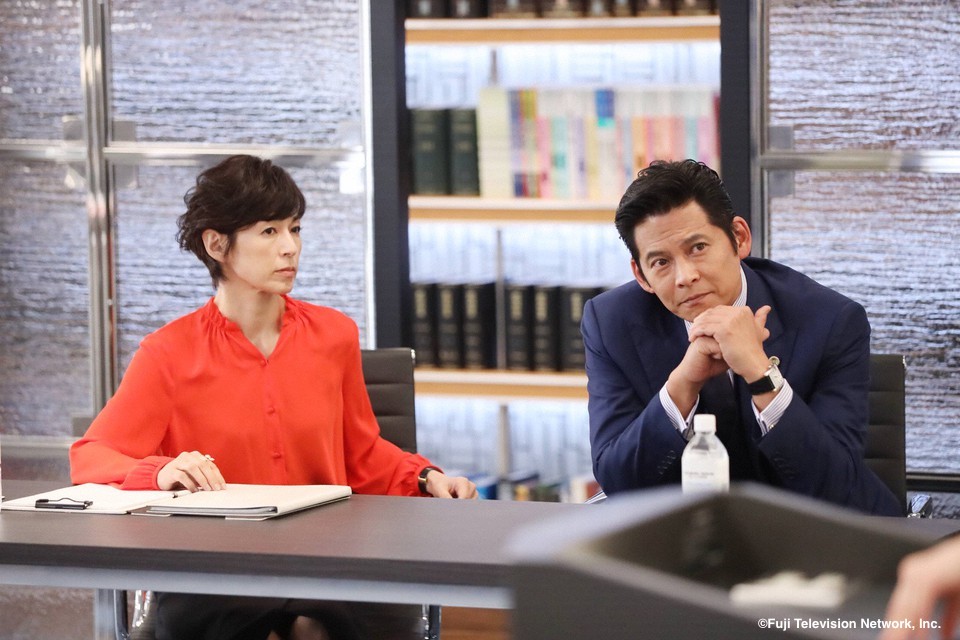 episode8
The lawsuit involving 'Coastal Motors,' in which Kai was accused of, somehow reaches a settlement.However, Uesugi has questions on how Chica handled the case and proposes a meeting of the senior partners to vote on whether her or himself should be at the top of the firm…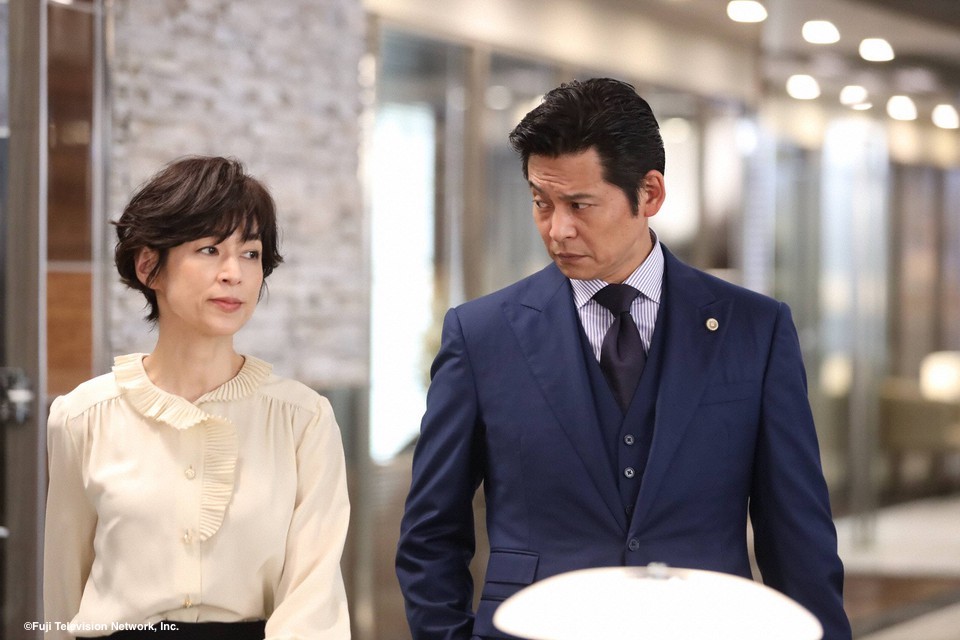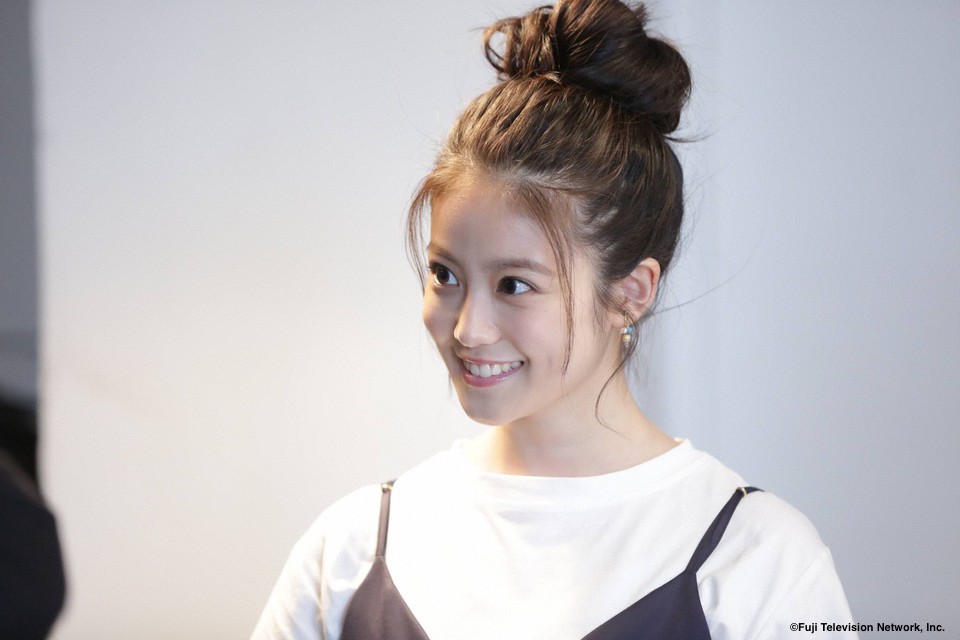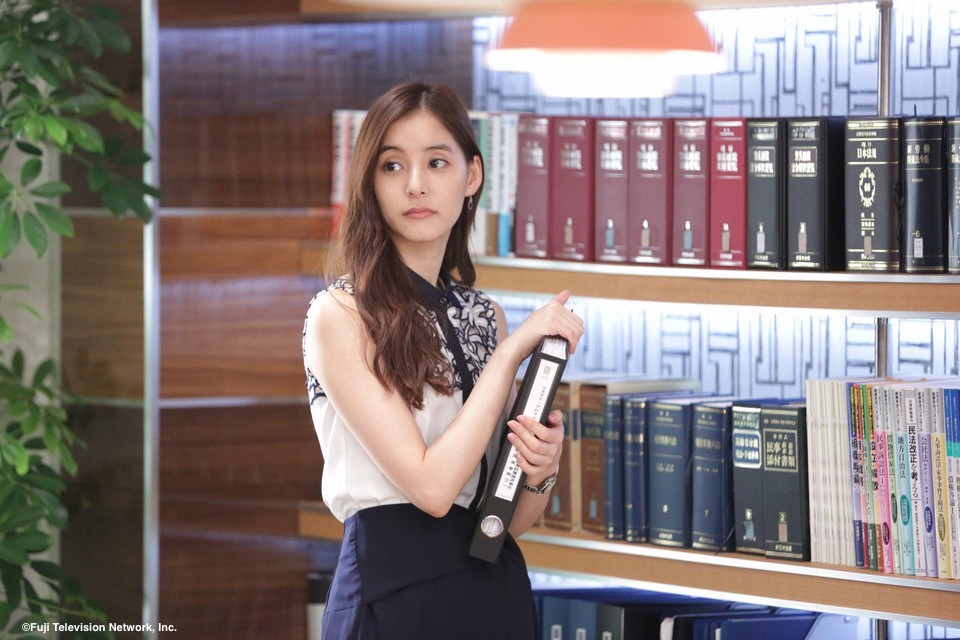 episode9
Kai and Daiki go to visit a popular caster who seems to be in a big trouble for covering a specific news about a baseball star…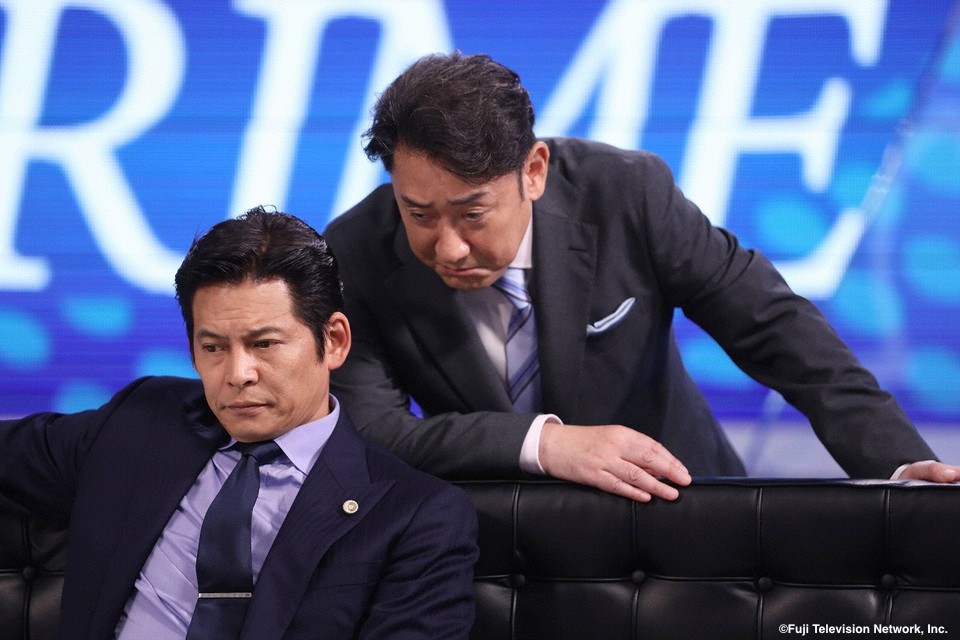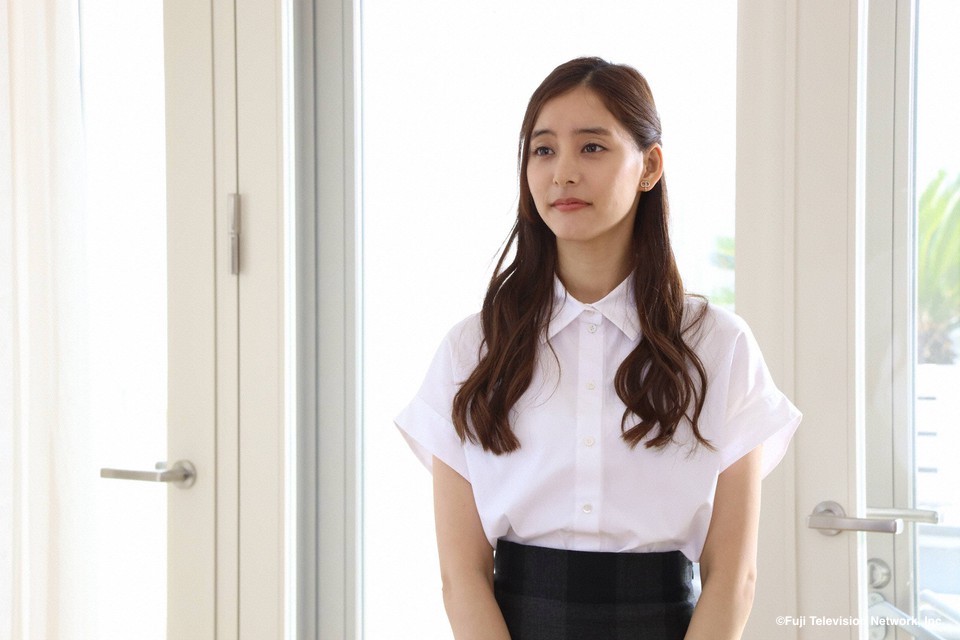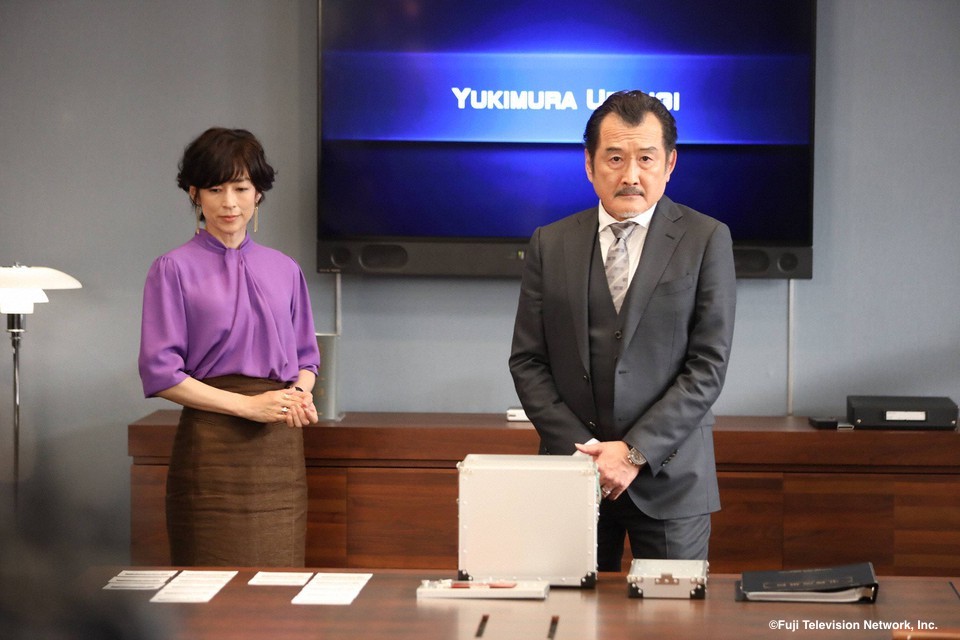 episode10
As a result of voting by senior partners at the firm, Uesugi has become the top of the company, as this becomes a huge blow for Chika…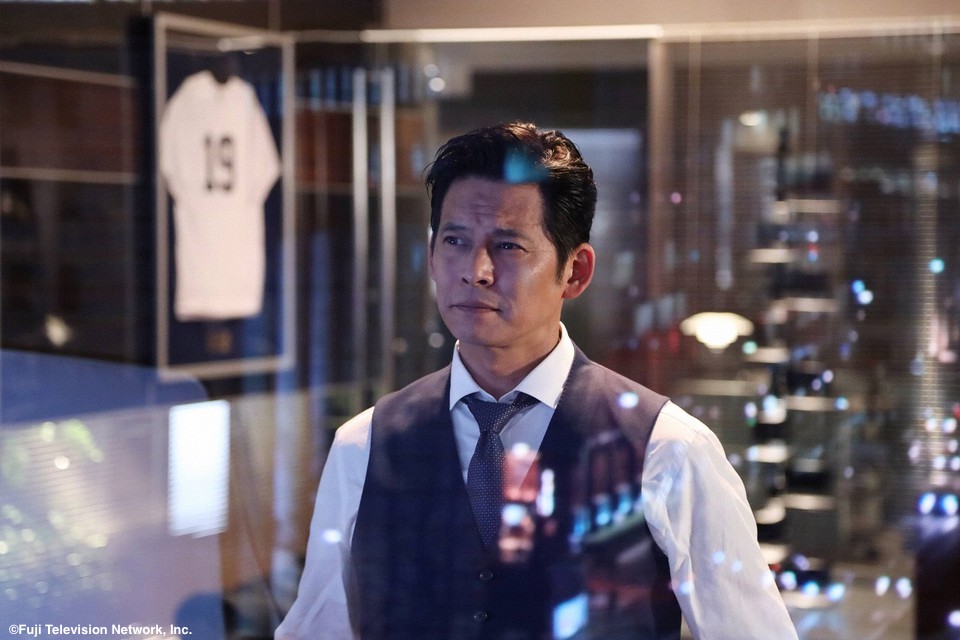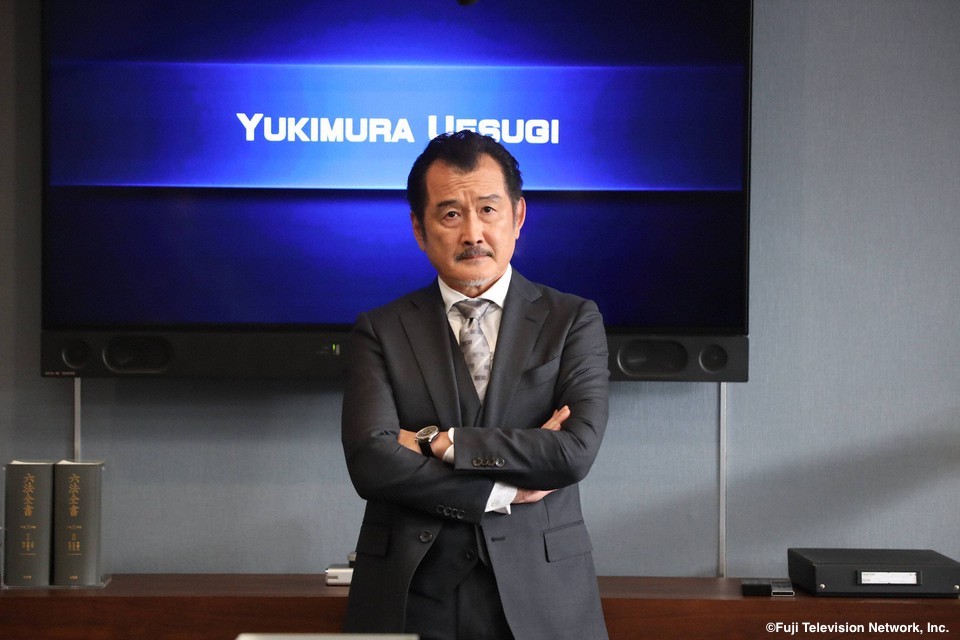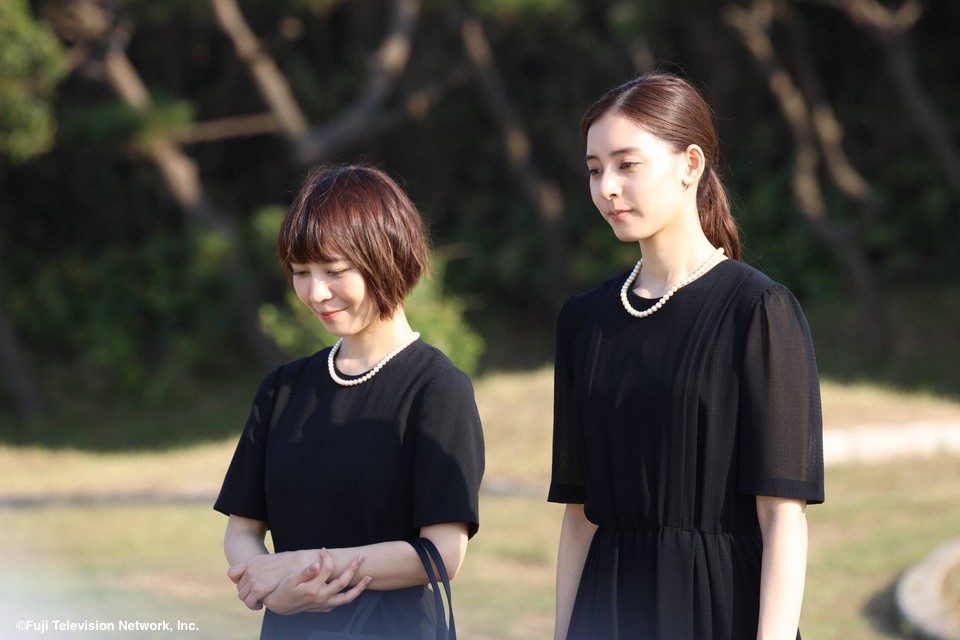 episode11
Uesugi gets taken down by Kai over the fraudulence case as he loses his position as the head of the company…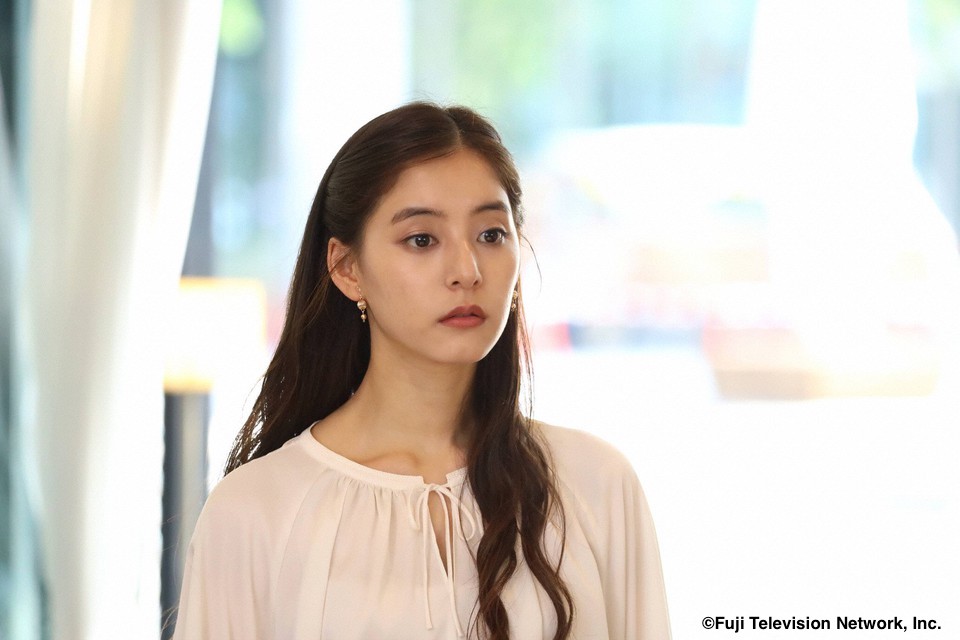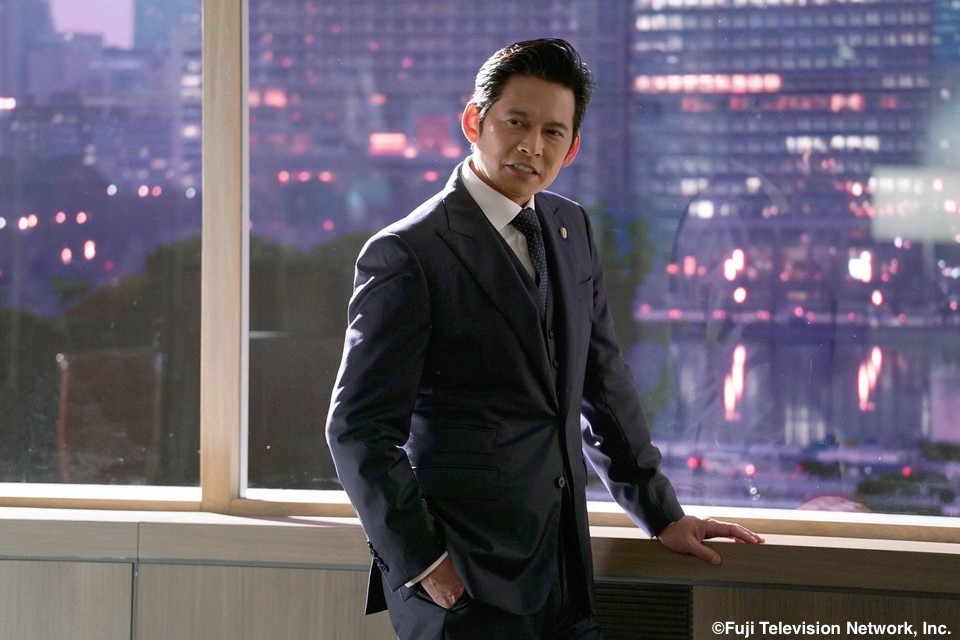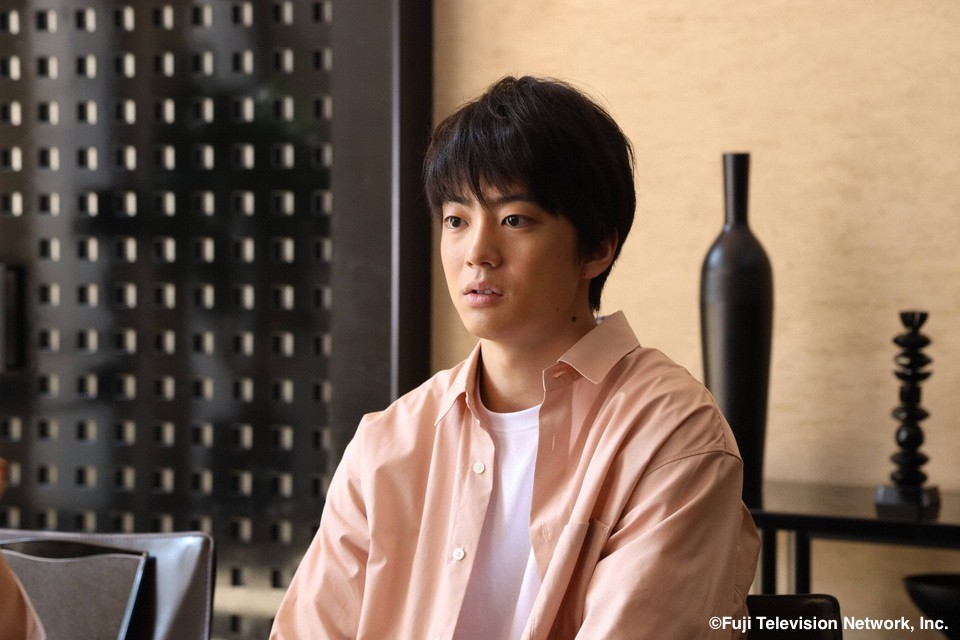 episode12
Chika manages to come out on top, due to a great performance by Kai and Daiki. However, things still look grim as all of this trouble somehow begins to make their clients anxious…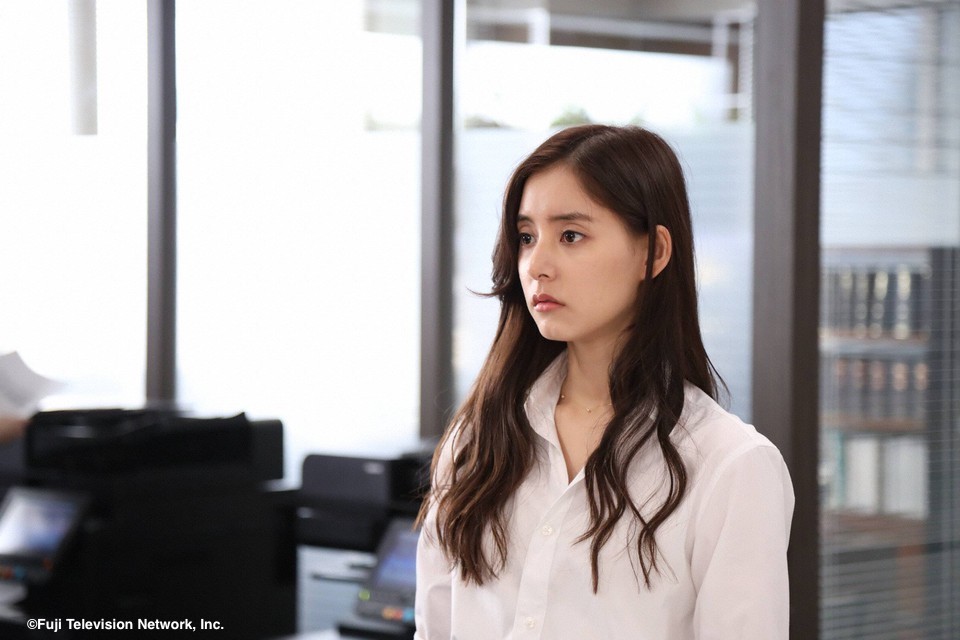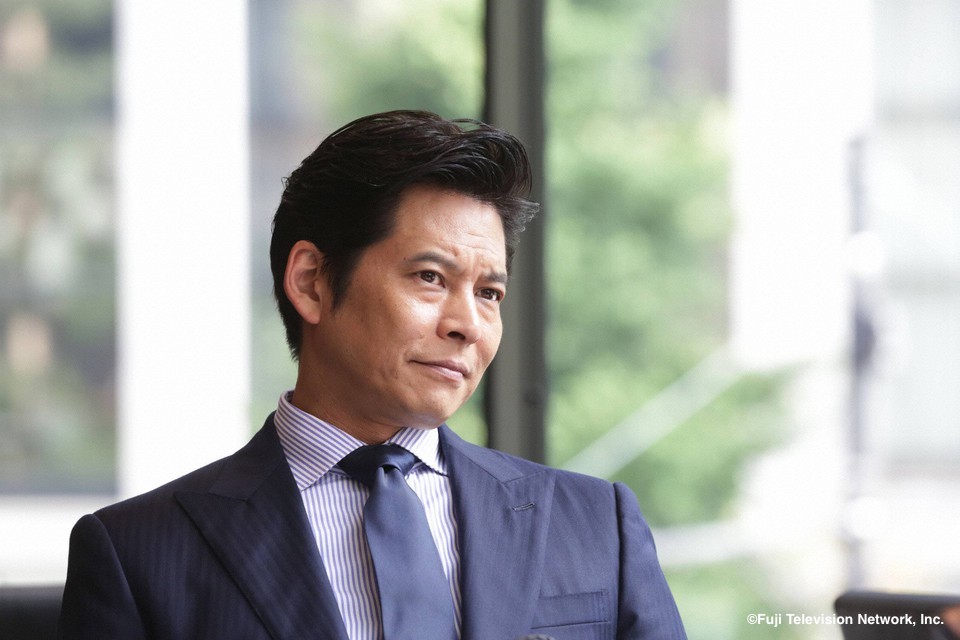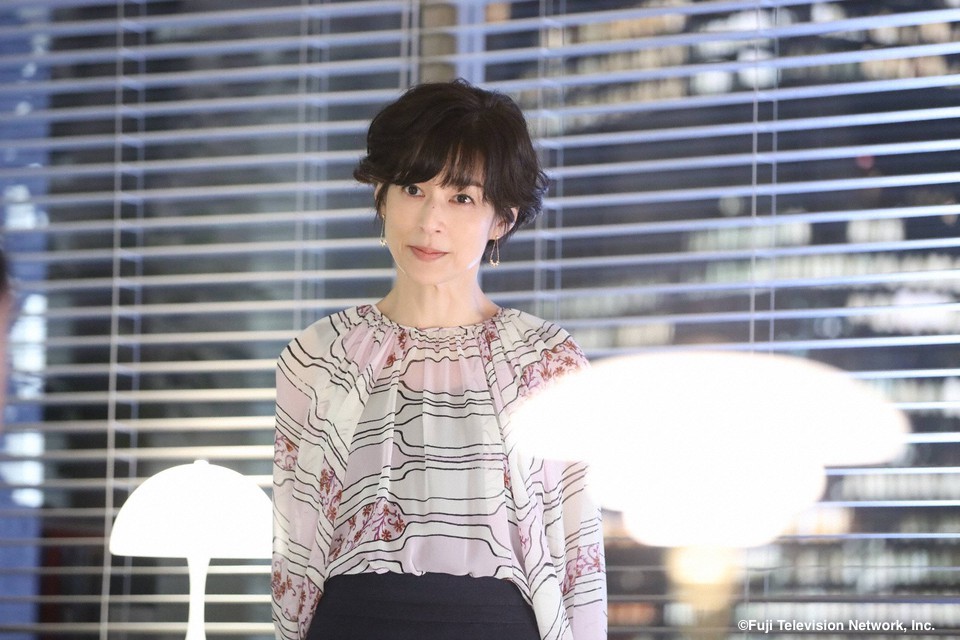 episode13
Kai manages to stop Kanie from leaving the firm. However, it turns out that many of the employees are quitting their posts and a drastic turn of events seem to be unfolding...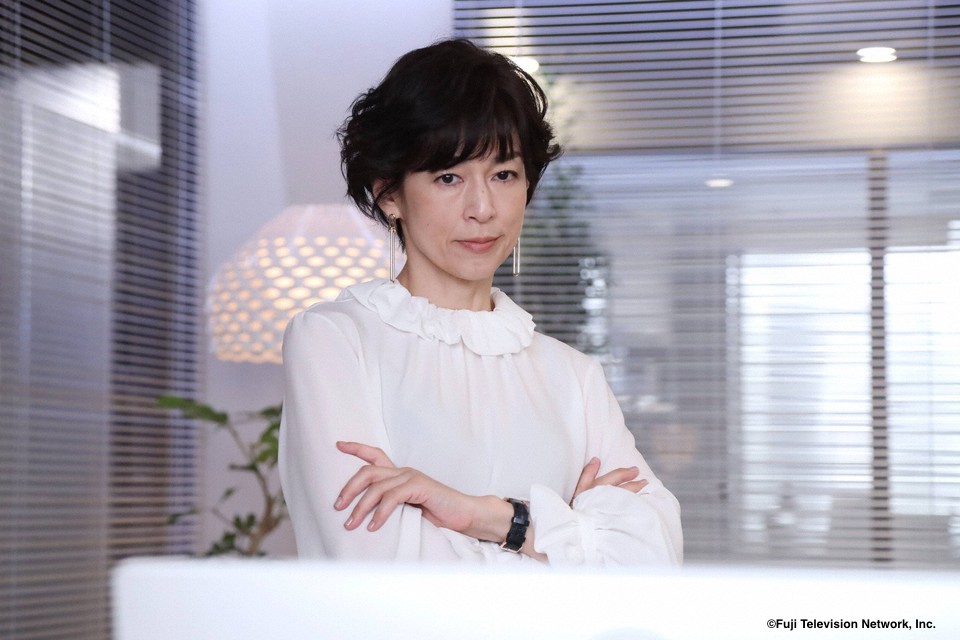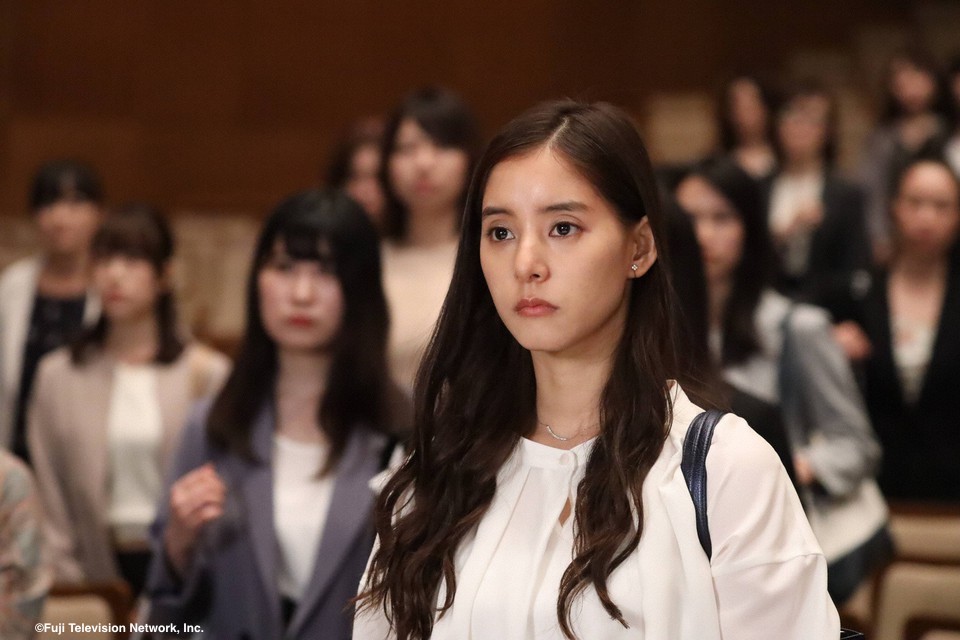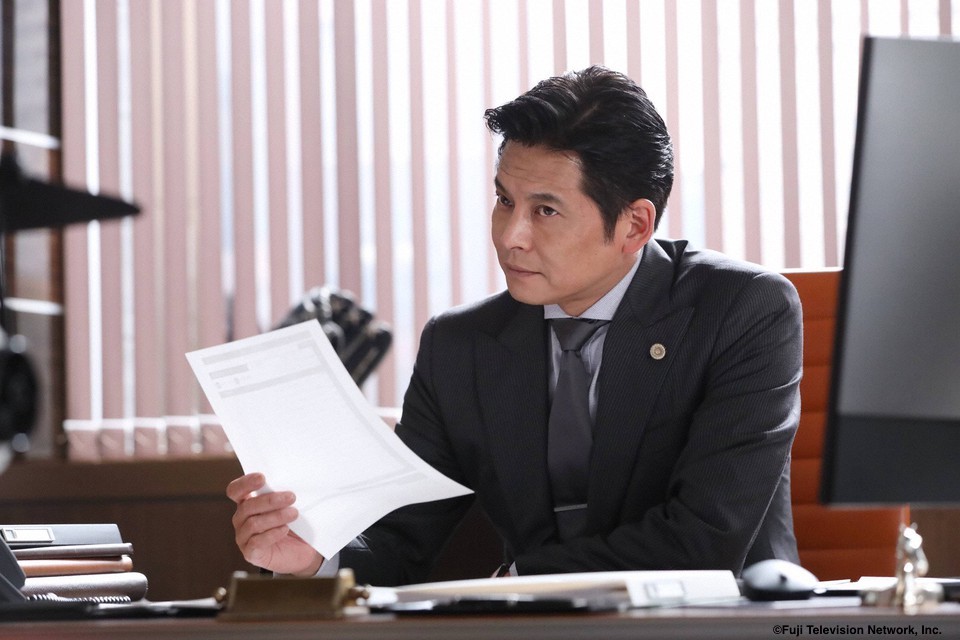 episode14
It turns out that Kai and Chika has to battle the former chief of the company, Uesugi. Meanwhile, a case involving the possible discrimination of an employee rises to the horizon…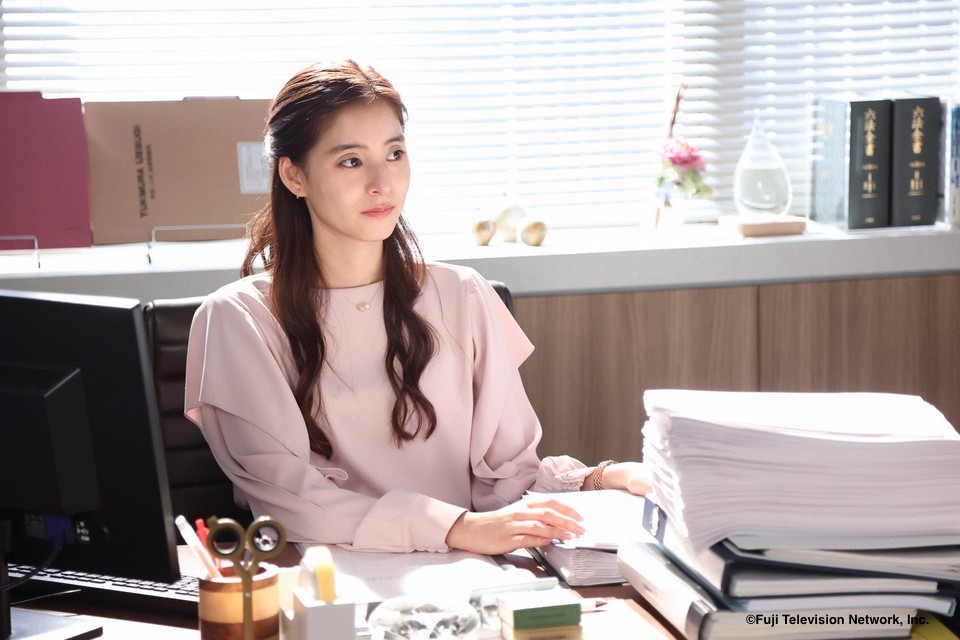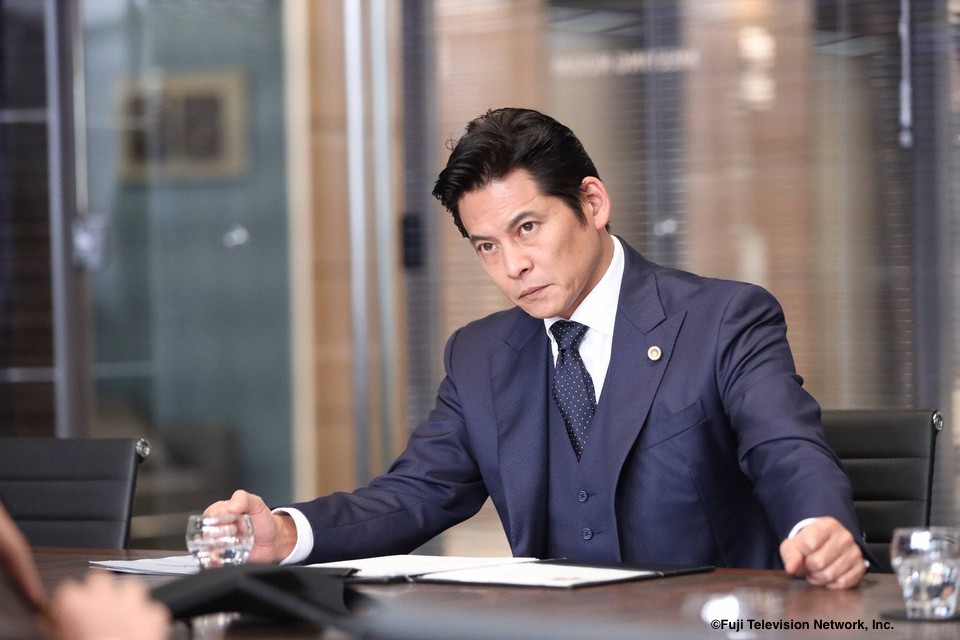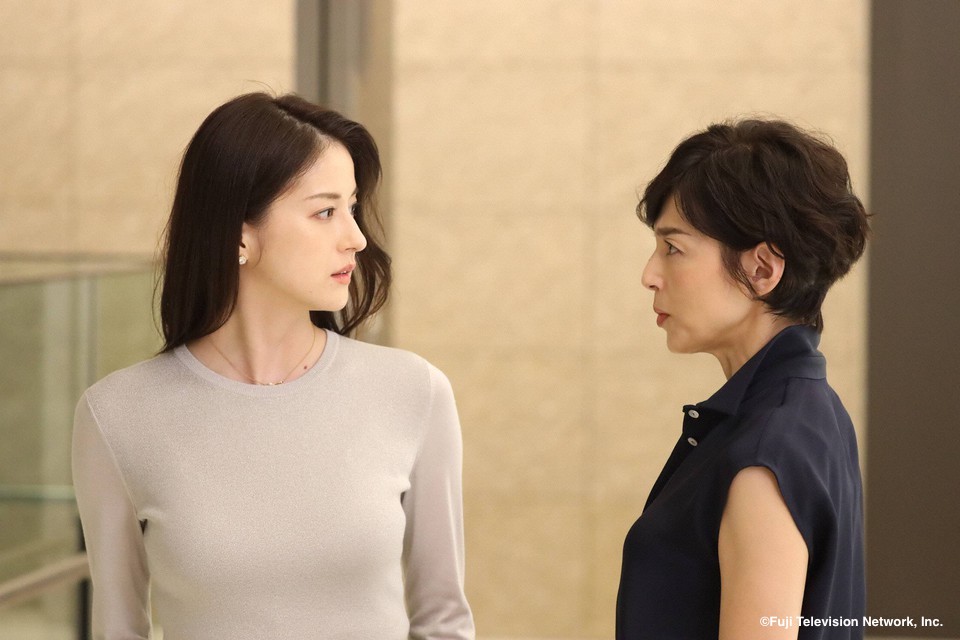 episode15
Kai and Daiki head for an explanation event held for participants making claims against a food company. However, no one actually turns up. Meanwhile, when they return to the firm, Chika has some plans of her own...