Matsumo to Nakai
Aired on Sundays at 9 p.m. from April 30, 2023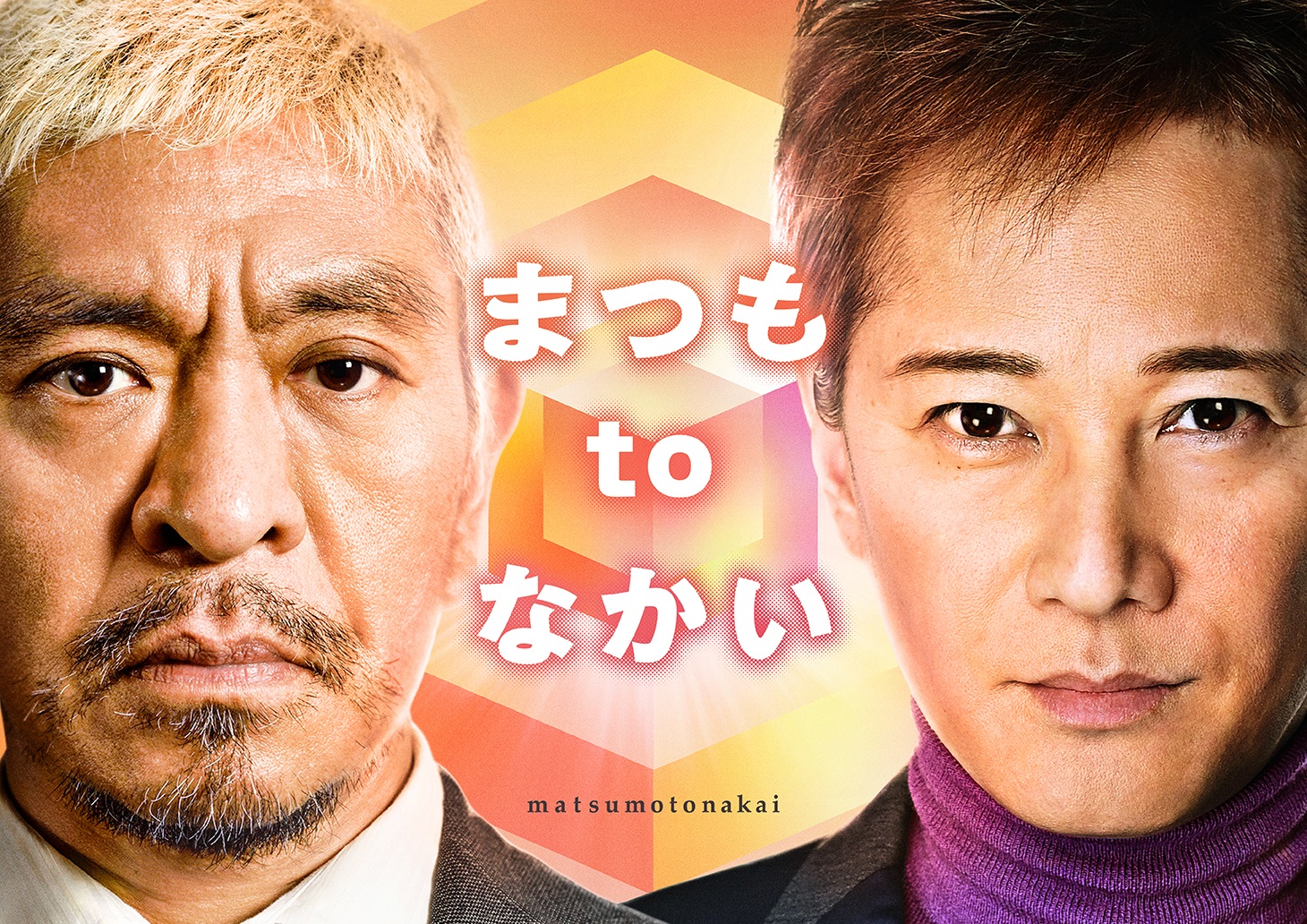 About
Under the charismatic leadership of MCs Hitoshi Matsumoto and Masahiro Nakai, this is a fresh and innovative talk and performance show. From music and comedy to dance and art, this show promises to deliver a wide array of entertainment for all to enjoy. Get ready to experience the next level of captivating entertainment!
While comedy icon Hitoshi Matsumoto and popular TV personality Masahiro Nakai have appeared on numerous TV programs together in the past, this is the first time they have teamed up as regular hosts on a variety show.
With their close personal relationship off-screen, the two finally take on the challenge of co-hosting as the double MCs. Don't miss this opportunity to see these two hosting a show on a regular basis!